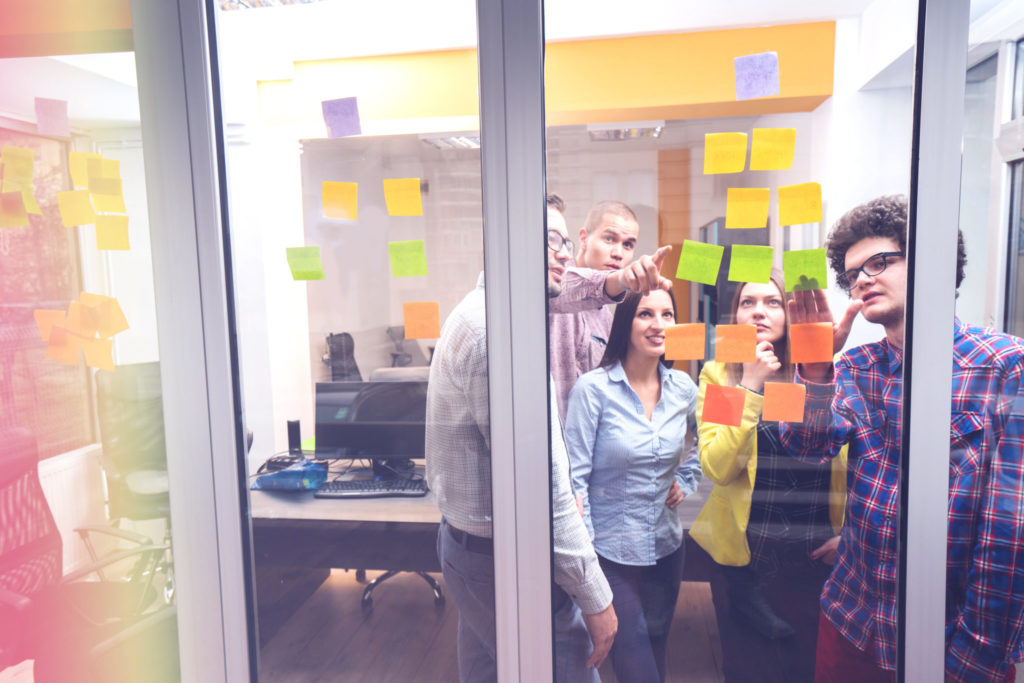 What are the best cities for startups? Nestpick, an online platform for renting furnished apartments,
recently crunched some datasets
and concluded that, at least in the United States, San Francisco tops the list of cities most conducive to the startup life. Big shocker, huh? Other U.S. cities on the list included (in descending order) Austin, Seattle, Boston, New York City, Chicago, and Los Angeles. (It's also worth noting that these towns are widely spaced on the list, and several international metropolises—including Singapore, Helsinki, and Berlin—outpace them in a number of categories.) For raw data, Nestpick leveraged each town's cost of living, average salaries for tech professionals, benefits such as healthcare quality, and a "Startup Ecosystem" score. That score was based on "the 2thinknow 2016-2017 Innovation Cities Index, Startup Genome's 2017 Global Startup Ecosystem Report, the number of startups in each city, and on the availability of capital and funding," according to Nestpick's methodology. The U.S. cities on this list share one thing in common: a high cost of living. According to Zumper, the average rent for a 1-bedroom in San Francisco hit $3,420 in August, placing it well ahead of New York City ($2,940), San Jose ($2,380), Washington, DC ($2,200), and Boston (also $2,200). Despite that huge expense, these major cities keep popping up on these
"best of" lists
again and again, mostly because the work opportunities and salaries are (theoretically) so great; but a six-figure salary only goes so far if your rent and other expenses total more than the average American makes in a year. That costliness has created an opening for up-and-coming tech hubs such as
Salt Lake City
and
Atlanta
to draw in tech pros, by offering an idealized mix of bountiful opportunities and low costs. But for some startup founders, the expense of living in San Francisco or New York City could well prove worth it, if it gives them easy access to talent and venture capital. Sometimes you need to eat a lot of ramen now to make billions later.