An experienced tech recruiting team dedicated to sourcing and screening
An experienced tech recruiting team dedicated to sourcing and screening
LET DICE FIND THE TALENT
Dice Sourcing Services is here to help simplify your recruitment process when you don't have the time or resources to hire for your open full time or contract tech positions. Our dedicated recruiting team acts as an extension of your talent acquisition team to create a customized hiring campaign and quickly deliver a qualified shortlist.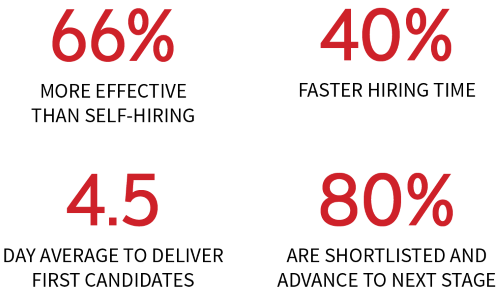 WORK WITH A DEDICATED AND EXPERIENCED TEAM
Our technology recruiters have unmatched tech expertise and in-depth knowledge of the current tech candidate market to best match your open positions. We'll act as an extension of your team to understand your specific needs and manage every step of your sourcing campaign.
SAVE TIME AND GET TO YOUR SHORTLIST QUICKLY
Let our recruiters source engaged tech candidates, review their skills and perform phone screens to free up bandwidth for your team in the initial stages of the hiring process. We understand the market, current hiring conditions, and the behavior patterns of technologists so we can deliver a qualified shortlist – fast.
Sourcing Tech Talent: 5 Strategies for Finding the Right Hire
Your guide to finding and hiring tech talent is here! From diversifying channels to optimizing outreach, Dice's new eBook delivers the insights you need to switch up your sourcing strategies for success.
WHAT'S INCLUDED:
• Integrated marketing campaigns
• Customized employment solutions
• Maximized brand awareness
• Optimized advertising
• Cost-efficient solution with a flat-fee model
• Targeted sourcing through over 200 external sources
• Access to over 5.9 million Dice members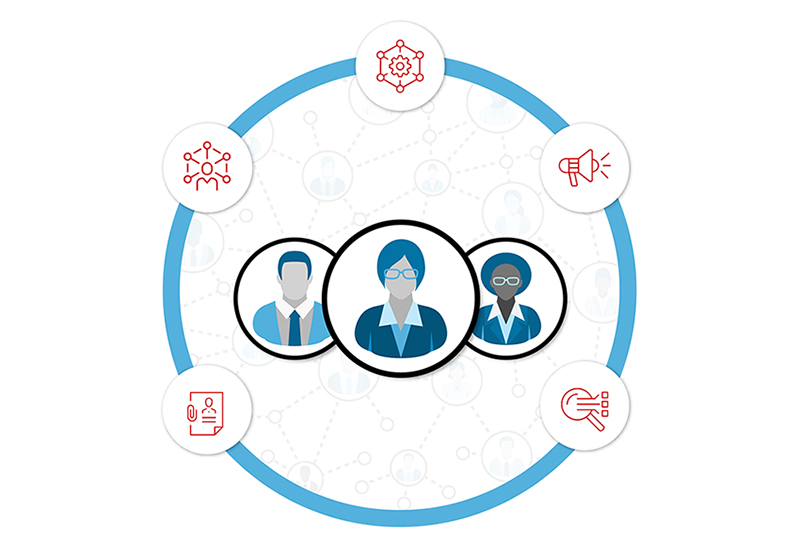 Frequently Asked Questions
Our Dice recruiter found so many qualified candidates - we were ecstatic. She listened to our hiring needs & was invested in finding us the perfect candidate!
LEARN MORE ABOUT SOURCING SERVICES
Complete this short form and a Dice talent advisor will be in touch to discuss your sourcing service needs.