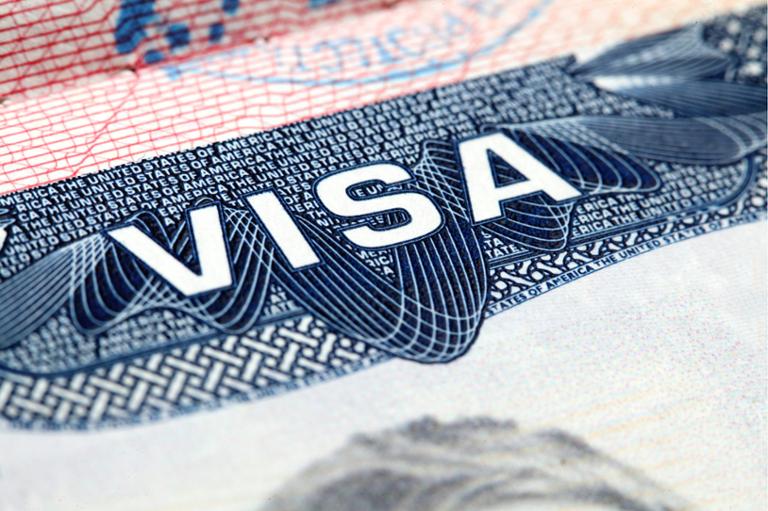 Tech sector hiring managers are facing numerous roadblocks in the competition for talent. Global uncertainty and changing immigration regulations make identifying candidates with hard-to-find skills an especially difficult process to navigate. As some countries grow more protectionist, there's more pressure on employment-based immigration programs.
Additional factors complicate the talent shortage, like record low unemployment increasing the demand for foreign-born workers, and a rising call to improve diversity in the global workforce.
H-1B visa availability in the U.S. is another flashpoint. While the number of visas available has not yet changed, the approval rate is declining and the number of applicants who are asked to provide additional evidence of eligibility is on the rise. Process changes like these make filling skills gaps more complicated for tech sector hiring managers.
The implications for tech companies in this uncertain environment are clear: Hiring managers need to prepare for a changing immigration landscape both at the policy and process level. Here are three strategies that can help tech companies stay ahead of the curve.
Create Consensus for Diversity and Inclusion Initiatives
There are many good reasons to embrace diversity and inclusion programs, including social responsibility, internal parity goals, employee morale and the need for diverse perspectives to serve a global customer base. Company performance and competitive standing also benefit from diversity.
According to studies cited in Barron's, gender diversity can improve investment performance from four to ten percent. And companies in the top-quartile for ethnic/cultural diversity on executive teams have demonstrated they are 33 percent more likely to have industry-leading profitability.
By building consensus for internal diversity and inclusion initiatives, tech company hiring managers can help educate on the advantages of senior management supporting such programs and understanding the value these initiatives deliver.
Keep Tabs on Emerging Trends
Staying informed on all the political developments and policy proposals that might affect employment-based immigration programs can be daunting. That's why building and following a network of industry sources to stay up to date on trends offers an efficient solution. By engaging with contacts in the employee mobility sector, adjacent industry professions and related trade associations, hiring managers can more effectively stay aware of immigration trends that impact their talent acquisition and mobility practices.
Hiring managers can also access global mobility expertise from trade associations and immigration law associations for insight on issues like accelerated immigration, immigration policy changes and other factors that impact hiring.
Build Strategies and Policies That Maximize Flexibility
Immigration is a worldwide hot-button issue. A survey from the Pearl Law Group reports that 68 percent of employers said changes in U.S. immigration affected their talent planning strategies, underscoring its broad impact.
A current awareness of immigration policy trends and developments help companies create strategies and policies that are flexible enough to withstand sudden shifts. Modeling "what-if" scenarios and preparing for likely contingencies can help tech companies stay ahead of competitors as they seek the best candidates for their workforces. For instance, a telecommuting policy can broaden the pool of available candidates and eliminate expenses associated with relocating.
It's also a good idea to collaborate with the company's legal team to develop a strategy detailing classes of workers who may be impacted by rulings on immigration, such as DACA program participants.
The immigration challenges tech sector hiring managers currently face will likely persist in today's workforce landscape. A recent brief from the National Foundation for American Policy shows that denial rates for H-1B petitions for initial employment have increased significantly, rising from six percent in FY 2015 to 32 percent in the first quarter of FY2019.
These factors highlight how important it is for tech sector hiring managers to take a proactive approach to employment-based immigration. Supporting, growing and incorporating diversity and inclusion goals; developing contacts to stay informed of emerging trends and building flexible strategies to prepare for a variety of contingencies offer an edge in this fast-changing talent landscape.
Peggy Smith, SCRP, SGMS-T is President and CEO of Worldwide ERC. Under her guidance, Worldwide ERC delivers next-gen content, community and engagement to talent management and mobility professionals.