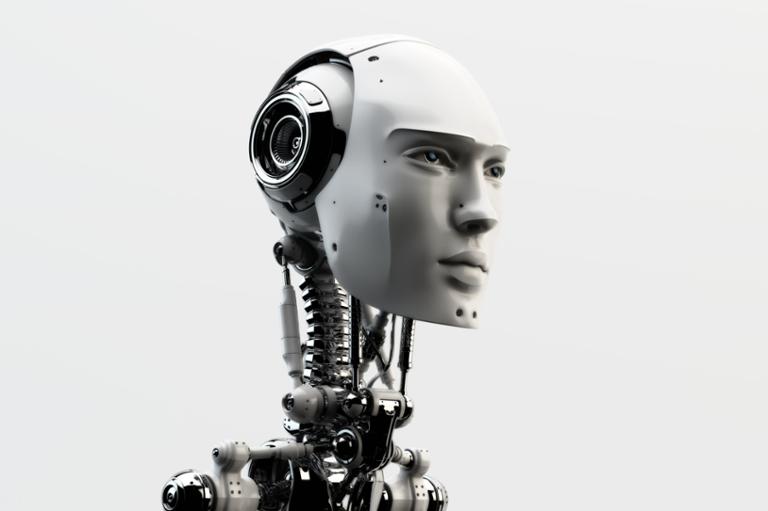 Artificial intelligence (AI) and machine learning (ML) are changing the game for tech recruiters in ways you might not expect—by inspiring authentic human conversations. Don't be alarmed. You might be thinking, "How can
machines
help with
human
talent management?" But these advancements likely aren't going to replace talent acquisition professionals. Rather, AI and ML are built to coexist with humans by creating efficiencies and streamlining work responsibilities. With new technology, recruiting's most mundane tasks—such as résumé screening, interview scheduling and more—can be automated for a more efficient and effective process. The time saved with AI allows recruiters to focus on the important part of their job that a machine can never do: the human element. This opens the door for hiring teams to bring humanity back to the center of the talent acquisition process. TLT Consulting's Dr. Terri Horton believes this will allow the recruiter role to be "re-imagined with a focus on interdisciplinary acumen, aligned with business strategy and consultative relationship building with business and industry partners." Not only can AI save time and resources, it can also make the candidate experience more personalized, accurate, thorough, impartial and, ultimately, better.
Register now
for our July 24 webinar
to hear from Susanna Frazier, Head of Strategic Sourcing at Universal Music Group, on how you can start utilizing AI and ML to improve the efficiency, scalability and consistency of your recruiting process. During this Dice-sponsored webinar, Frazier will share how to:
Strategically target talent using predictive signals, position-matching and automated sourcing.
Better understand talent profiles by using social intelligence.
Increase response rates with hyper-personalization, optimized outreach times and automated drip campaign sequences.
Improve overall hiring efficiency by having an arsenal of tips, tricks and user-friendly AI tools.
Join us to learn how you can leverage up-and-coming technology for a rejuvenated and competitive recruiting process.
Webinar:
Beyond the Buzzwords: Using Artificial Intelligence + Machine Learning to Inspire Authentic Human Conversation (and Power Higher Response Rates)
Date:
Tuesday, July 24
Time:
11 AM PST / 2 PM EST