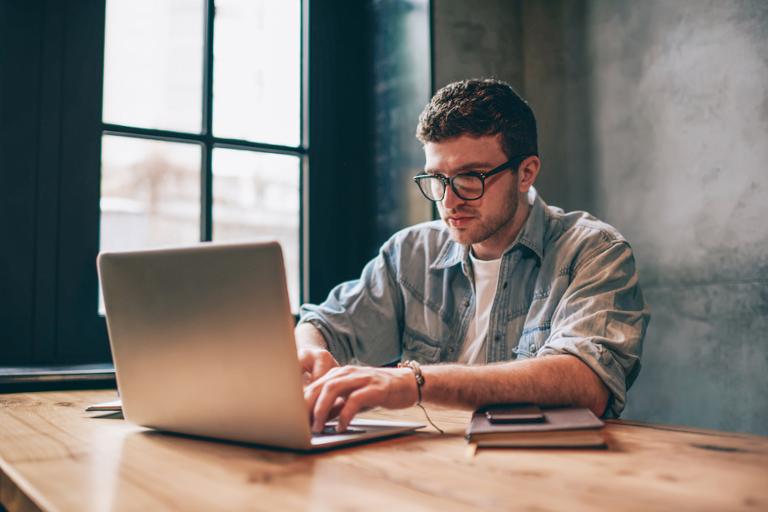 If you've ever been responsible for onboarding a new employee, you know just how important and multi-faceted the process is. In many ways, an employers' onboarding process is the first opportunity to make a real impression on their new hire once they're in the office, and it can set the tone for downstream success. With that said, onboarding is a delicate process. Remote onboarding, however is even more nuanced.
Let's quickly look at the numbers: Workable suggests that 20% of turnover takes place within the first 45 days of employment. This builds a case for how poor sourcing can go wrong. At the same time, UrbanBound says that Organizations that have a standard onboarding process experience 54% greater new hire productivity.
So, how does one create a positive remote onboarding experience? Follow a few key principles:
---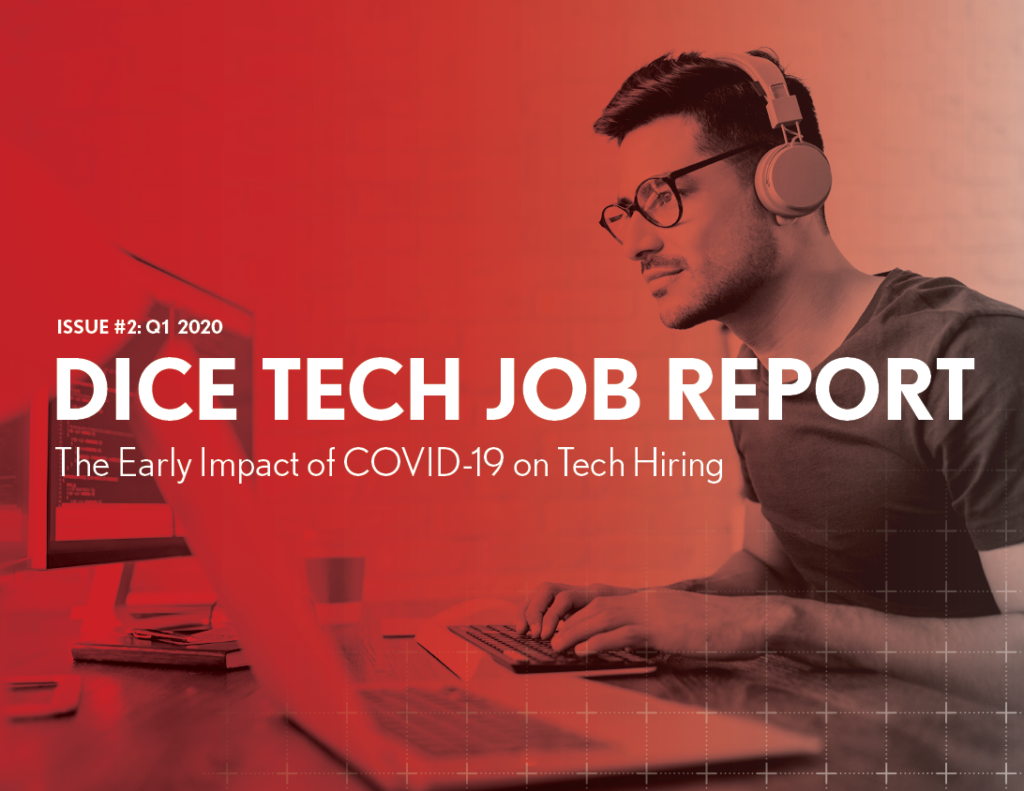 Assessing the initial impact of COVID-19 on tech hiring.
---
Show Your New Hire Around
For the time being, your new hires won't be in the office, which means there will be some very basic unknowns, like where they will sit, what the office layout is or even where the good lunch spots are. While it may seem like a rather small action, during your remote onboarding, consider sharing all of this type of information with your new hire. If nothing else, this is a small step that can build enthusiasm and optimism for when they'll actually be in the office. And, as with many cases, the more visuals, the better. If you have pictures or videos of your office, include those.
Show Your New Hire Around
In most offices, there's a variety of ways (both formal and informal) for employees to meet; whether it's in a scheduled meeting, via sitting near each other, or even on the way to the coffee machine. For new hires, these ways of bumping into their colleagues can prove beneficial for building community and understanding different roles within the company.
For this reason, during the remote onboarding process, it's critical that you make your new hires visible - and make the rest of the company visible to them. This means providing a (preferably visual) diagram of team members and the structure within the organization. This also means setting up at least 1-2 weeks of one-on-one meetings with different members of their team, and adjacent teams. And last, consider having "buddies". In this case, a buddy is a designated colleague that new hires can turn to for general questions during their onboarding process, and generally make them feel welcomed.
In Tech, Remote Onboarding Comes Down to Your IT Team
For technologists, the remote onboarding experience is dependent on your IT team for a variety of reasons. Whether it's receiving equipment and VPN access, or getting permission for software downloads, your IT team needs to be ready and available for your new hires, so they can actually begin working. New hires should also know which of their equipment will be provided by their employer, and if they'll need to use any of their own equipment for the time being (such as a keyboard or mouse).
Onboard Again Once You're Back in the Office
While a positive remote onboarding experience is important, you should strongly consider onboarding again once your team is back in the office. This doesn't need to be as comprehensive as your initial onboarding process, but it should cover the basics, and generally make your new hires feel welcomed and integrated.
Visit our COVID-19 Resource Center which aims to provide the tech community with the best, most up-to-date information on the novel coronavirus.