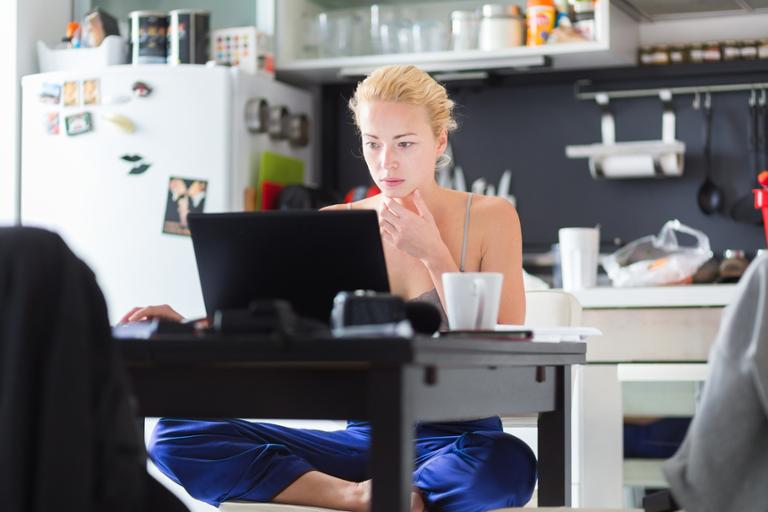 With budgets tight and the residential real estate marketing still in a funk, both candidates and employers are
reluctant to incur relocation costs
to fill a job opening. When they can't find local talent, employers sometimes allow new hires to telecommute. In fact,
a forecast from TechCast at George Washington University
said that: While a recent survey found that less than 4 percent of U.S. private sector workers actually work from home, that figure could reach as high as 30 percent by 2019. Onboarding remote workers can be tricky, since they can't experience the work environment or bond with their co-workers, but following these steps will ensure their success by helping help them assimilate quickly.
Give them a video tour of the office along with an organizational chart and employee directory, so they know who to contact for questions and support.
Provide passwords and access to databases, forms and training resources and a virtual office though a virtual private network (VPN) and by providing communication resources like Web conferencing and voice-over-Internet-protocol (VoIP) because remote workers can't succeed without the
appropriate tools.
Help them connect a face with a voice by using video conferencing to introduce their teammates. And don't forget to send out a general announcement and ask key managers and stakeholders to break the ice by contacting new telecommuters to introduce themselves.
Assign a veteran employee to new telecommuters, so they have a go-to person for advice and procedural questions.
You don't want to overwhelm any new employee, but telecommuters may need extra time to master their new responsibilities. Always make sure they've conquered the previous tasks before assigning more.
Sometimes managers accidentally overlook telecommuters when they send text messages, e-mails or schedule meetings, but just because they're out of sight doesn't mean they should be out of mind.