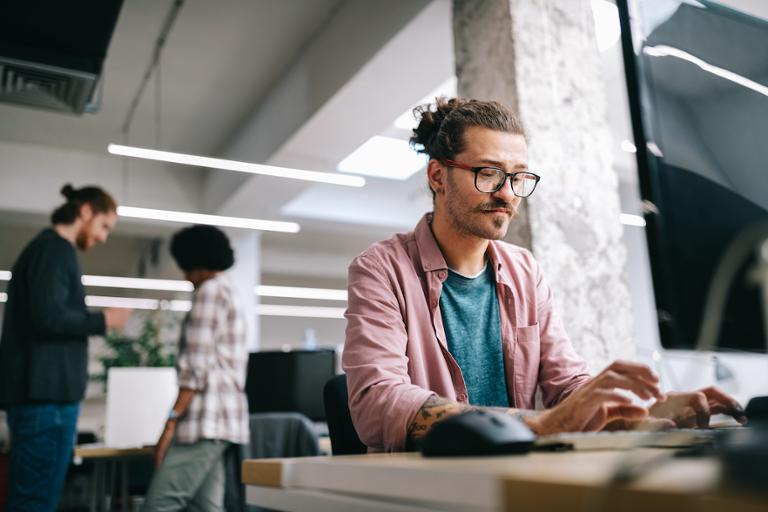 Disclosing salary ranges on job postings is growing in popularity among employers due to pay transparency and equal pay laws being enacted across the country that require employers to disclose this information at different stages of the recruiting and hiring process.
What are pay transparency laws?
Simplified, transparency laws make it safer for workers and employers to discuss and disclose pay. This can be applied in a number of ways and we're seeing states across the country enact legislation in different ways to support this move toward transparency.
The point at which salary is disclosed during the recruitment process varies by the states that are adopting pay transparency laws. From disclosing salary ranges in job postings, to after the first interview or upon the candidate's request. Read on to learn what the rules are in each state to ensure your postings on Dice are compliant.
Which states have pay transparency laws?
Colorado and the City of New York currently have transparency laws in place requiring salary be disclosed in job postings. Connecticut and Nevada require salary to be disclosed later in the application and interview process. Other states, including South Carolina and Massachusetts, are considering adopting transparency laws.
Beginning January 1, 2021, it is now mandatory for employers in the state of Colorado to disclose salary within their job postings. Employees must also be notified of any promotional opportunities. If there is a need for a role in multiple states, and one of those states includes Colorado, then all job descriptions must disclose the salary. For example, an employer is seeking a Cyber Security Analyst in both Denver, Colorado and Dallas, Texas. The salary would need to be disclosed in both job postings since Colorado falls under the transparency law. More information regarding this recent law can be found at Equal Pay for Equal Work Act, Part 2: | Department of Labor & Employment (colorado.gov).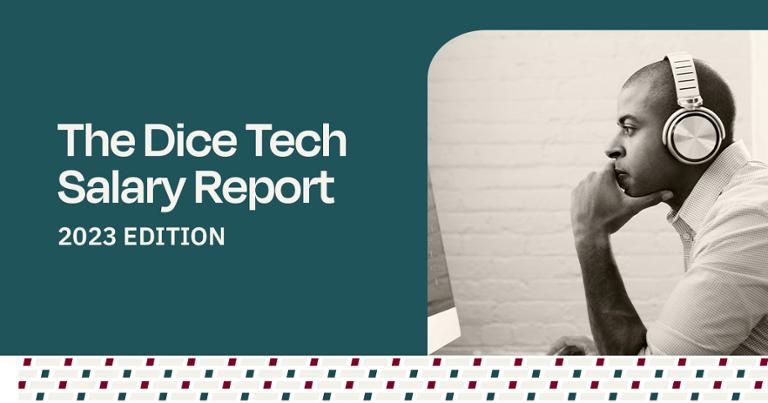 Per the New York City Council, effective in 2022, all job postings for New York City must now disclose the minimum and maximum salary offered for the position. This includes postings that would be classified as remote work but still within the state of New York. Note that temporary staffing firms are exempt as they already disclose salary after interviews in compliance with the NY State Wage Theft Protection Act. For more information on transparency legislation in New York City, visit The New York City Council - File #: Int 1208-2018 (nyc.gov).
Other states are following suit, such as Nevada and Connecticut, but while these transparency laws are similar, they are not related to job postings. Each accelerates when the pay is disclosed for a job. In Nevada, salary must be disclosed once an interview is completed. In Connecticut, it must be disclosed upon an applicant's request. Many other states, including South Carolina and Massachusetts, are in consideration of enacting transparency laws that would impact job postings so employers should do their own research and always be mindful of any changes to state and federal labor laws.
What are the penalties for not complying with pay transparency laws?
If employers fail to disclose salary within their job postings, the following penalties would be enforced:
In Colorado, fines are at least five-hundred dollars each and can go up to ten-thousand dollars per citation.
In New York City, it may result in a fine of up to one-hundred and twenty-five thousand dollars.
How do I determine if a salary is competitive in the tech market?
Dice releases an annual Tech Salary Report which includes data on tech salaries and salary trends by occupation, skill and location. To remain competitive in the tech hiring market, refer to the latest Dice Tech Salary Report for detailed data and market insights.
What does this mean for my job postings on Dice?
Moving forward, it will be expected of roles located in states and cities with transparency laws to begin disclosing salary/compensation in your postings. While the laws differ by location, we know from surveying technologists, that salary is a top consideration for tech talent considering changing employers so it's worth considering disclosing this information even in locations that do not require it.
Dice provides you with toggles to select salary bands and compensation details. Recruiters can use these toggles to disclose salary and compensation details on job postings in states and cities listed above, job postings listed as remote.
For more information on the above items, please refer to the resources below.
https://www.dol.gov/agencies/wb/equal-pay-protections