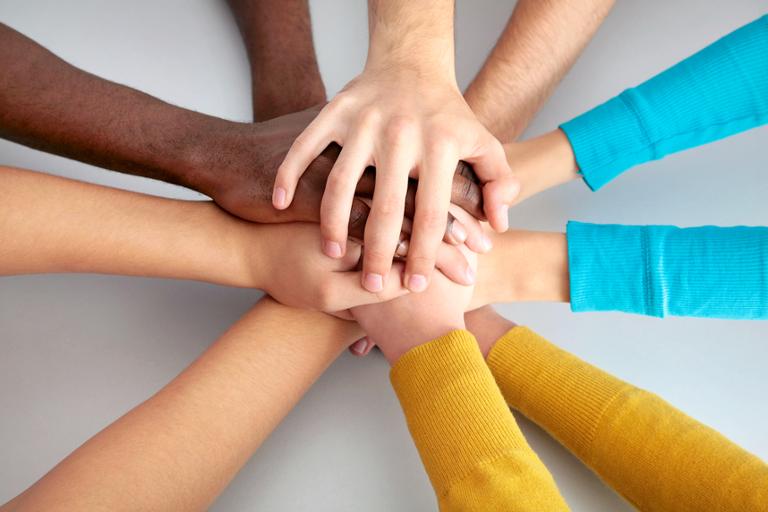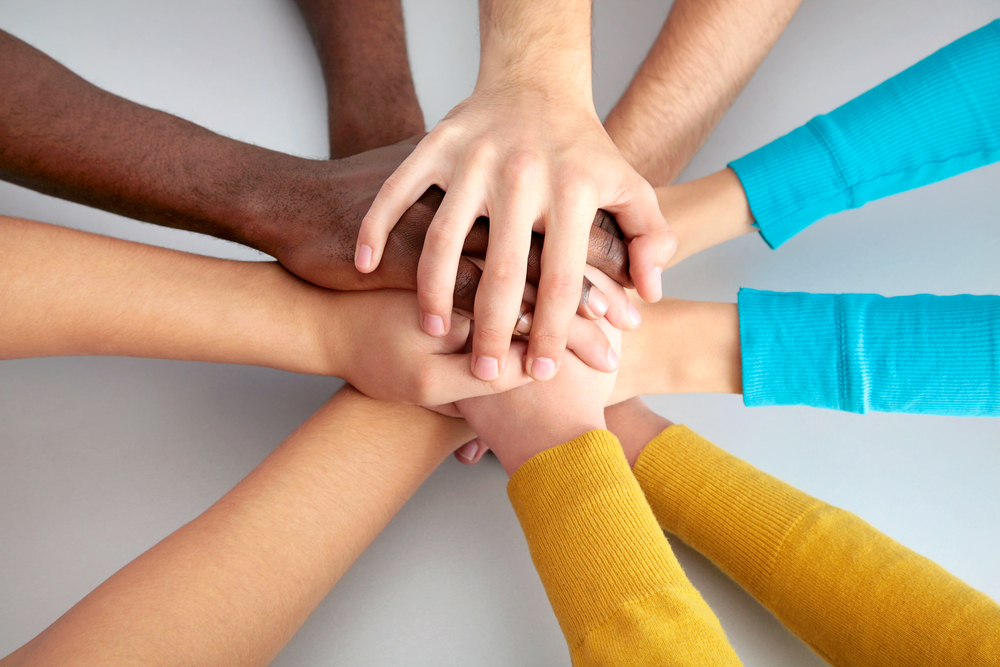 A handful of Silicon Valley's biggest tech firms are rolling out their annual diversity reports, with some only seeing incremental progress in
diversifying their ranks
. (Other firms that have dedicated diversity pages on their Websites,
including Microsoft
, will likely update their data soon.) "We still have a long way to go, but as we continue to strive for greater change, we are encouraged by positive hiring trends," read
a data-filled posting
in Facebook's corporate newsroom. "For example, while our current representation in senior leadership is 3 percent Black, 3 percent Hispanic and 27 percent women, of new senior leadership hires at Facebook in the US over the last 12 months, 9 percent are Black, 5 percent are Hispanic and 29 percent are women." The official language was much the same over at Google. "We're still not where we want to be when it comes to diversity, but last year, we made progress in our efforts to build a more diverse Google," the search-engine giant admitted in a note on
its dedicated Diversity page
. "We're hiring above our current representation of Blacks and Hispanics, and we increased representation of women in leadership and in technical roles." Google, like many tech giants, has taken a multi-pronged approach to addressing its diversity issue. For starters, it has compelled its employees to take diversity classes, in addition to refining some of its hiring and retention processes. "For example, Googlers in engineering or product management roles are able to nominate themselves for promotion, and in 2010 we discovered that women in technical roles were less likely than men to self-nominate," the company
wrote in a recent blog posting
. The company tailored its internal workings to ensure that more women self-nominated. Google executives also like to blame a lack of tech-industry diversity on the nation's educational pipeline, and have endeavored to make more computer-science classes available to schools. For its own part, Facebook plans on donating $15 million over the next five years to
Code.org
, a nonprofit that attempts to expand access to computer science. According to the company, the money will be used to develop curriculum and help students in "traditionally underrepresented populations" build up engineering and computer-science skills. (That's in addition to also refining its internal hiring and management processes.) For recruiters and hiring managers, employee diversity is an increasingly prevalent aspect of the hiring process at many companies. Prepare to face questions about it from some candidates.