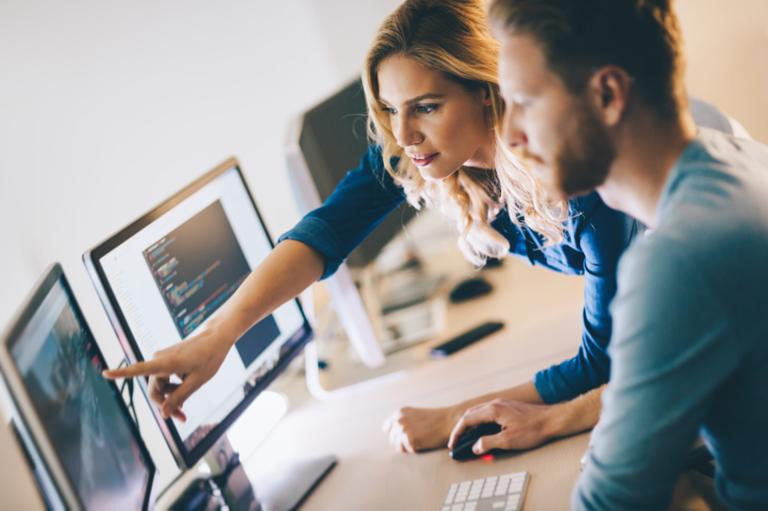 Looking for a job posting template for Technical Writer jobs that can help you attract top talent for technical writer jobs? We've got you covered. Use this free technical writer job description sample template to assist you in finding the most qualified and experienced Technical Writer to support your company's needs—and make the hiring process easier on you, too. Just post this template to our site and make necessary edits to highlight and meet your company's specific requirements and offerings.
---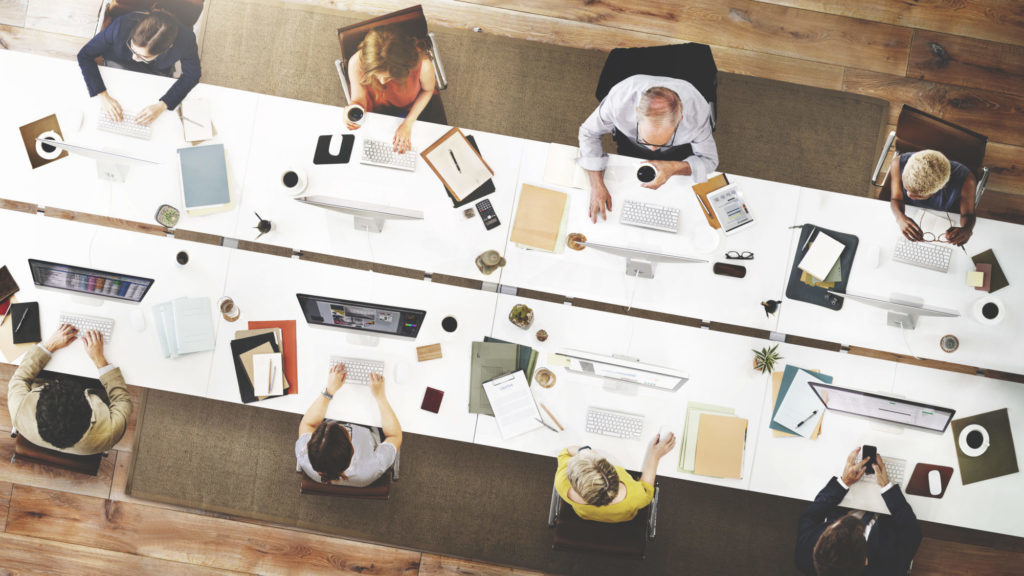 ---
Fast Facts:
Average Time to Fill: 48 days
10-Year Projected Growth: 10.9%
Associated Skills: Technical Writing/Editing, Adobe Acrobat, Microsoft Viso, Framemaker, Content Development
Technical Writer Job Summary:
We're in search of a Technical Writer who's adept at taking in-depth, complex technical language and translating it into content that our users can understand. Some of the content you'll be tasked with producing includes product guides, related usability documentation, manuals for internal and external resources, assorted technical documents as needed, and maybe even some product descriptions. You may also be expected to create in-platform instructions, developer guides, integration and configuration guides, and more in this role. Ultimately, your goal is to help our product users—both inside and outside of the company—get a greater understanding of what we have to offer, helping them to enhance product performance and usability. And because you'll be working in collaboration with other departments and team members who are developers, product managers, quality engineers and more, you'll also need to have a journalists mind for asking questions that lead to the answers to support our documentation end goals—and that also means you'll need to be a highly communicative team player, too. If you can help our business build a better connection with our consumer via our products, we want to hear from candidates like you!
Technical Writer Roles and Responsibilities:
Collaborate with product teams to understand the documentation that's required, making note of any special requests or important highlights.
Work with current product samples to gain a greater understanding of the product to determine direction of the supportive content.
Connect with associated tech departments as needed to determine any further content needs that may still be unaddressed.
Craft strong, connective content that's easily digestible, while adhering to company style guides and supporting product mission in both print and digital formats as needed.
Establish Technical Writer best practices for the team to follow and achieve optimal results.
Create content for numerous product needs including operational procedures, manuals, interface text, developer guides, online help tutorials and more.
Analyze and modify current content as needed, updating to reflect the company's direction and the product's evolution.
Create an internal editorial calendar to support our information architecture and ensure project content needs are being met.
Update and maintain the company style guide, complete with technical terminology, documentation, voice and tone, and more.
Use consumer feedback to improve content direction as needed.
Stay current with industry trends and guide our content in a similar direction when feasible.
Technical Writer Skills/Requirements:
Bachelor's Degree in Computer Science, Journalism, Engineering, English, Communications or a related field required.
Extensive experience with Microsoft Office required.
Excels at taking technical information and translating it into content that connects with our consumers.
Experience with creative writing or another professional writing field is a plus.
A strong understanding of the SDLC and the basics of the software development timeline.
Great knowledge of scripting and coding languages such as AJAX, CFML, JavaScript, Git, CSS, Python, Jinja, BeanShell, REST API's and more a plus.
Three years of experience as a technical writer, or experience working with writing and/or software documentation, with five to seven years in IT development.
Experience with documentation software such as Adobe RoboHelp, IBM, Ektron, Whatfix, MadCap and SDL a definite plus.
Knowledge of analytics programs such as Google Analytics, Open Web Analytics, Mixpanel and Matomo also a plus.
Exceptional communication skills, particularly written and verbal, with the capability to create clean copy with a strong attention to detail based on project outline.
The ability to work with constructive criticism and adapt notes as needed, working in collaboration with associated teams to ensure copy achieves company goals and effectively meets deadlines.
Expert troubleshooter, critical thinker, self-motivated and able to manage multiple tasks, prioritizing when required.
---
Related Technical Writer Hiring Resources