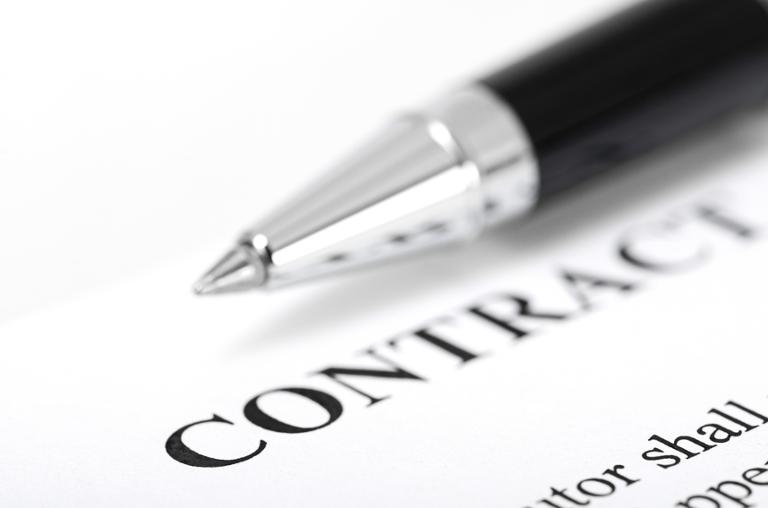 The quality of your job posting can have a huge impact on the quality and quantity of applications you receive. Your posting is the first interaction with a potential candidate, so it's important that you make a great first impression. An effective job posting breaks down in to the following elements; fine-tune these to perfect your posting:
Title
A good title for a job posting clearly states the job's role, highlights a single position and isn't a "catch-all" jumble of buzzwords. Strong titles don't include internal tracking codes, or marketing language such as "hot," "immediate hire," or "multiple positions." They shouldn't include position-specific details such as "full time" or "contract to hire," which should be included in the relevant areas within the job description. Examples of Good Job Titles:
Lead Java Developer
Java Software Developer: Web UI
iCloud Java Server Engineer
Java Software Engineer (Identity Platform)
PPC Manager - Fashion/Apparel - Google AdWords/Bing Ads (Even though this doesn't include 'Java,' it is a specific position for an internal division or product)
Examples of Poor Job Titles:
UI & J2EE Architect / Java Developer / Java Lead / Java Solution Architect (Too many variations, so it's hard to know what the actual position is.)
IMMEDIATE HIRE - Core Java Developer (Terms like 'immediate hire' & 'multiple positions' are misleading and make the position feel spammy.)
8863 iOS Developer - Engineer/Sr. Engineer Innovation (Includes a random job number that is only understandable by the Employer.)
Required Skills
Include only relevant skills to the position; skills should not be duplicated within the skills area (for example, using "Java" three times). It's important to make sure the required years of experience is accurate based on the skills or technologies used in the job. Don't apply a blanket "10+ years of experience" to a job requiring a tech skill that hasn't been in existence for that long (e.g. iOS has only been around for 8 years.)
Position Type
An individual job posting should only contain a single type, or multiple types that are directly related. For example, you should avoid posting a position as both Full Time and Contract, as that makes it hard to sort in a search and attracts two completely different types of candidates—unless you want Contract candidates mixed in with Full Time ones. If multiple types are included, they should have common characteristics. For example, "Contract Corp-to-Corp" and "Contract Independent."
Job Description
Job descriptions should open with a strong, attention-grabbing paragraph that captures the key elements of the opportunity and the company. Any description of what the job entails should be very conversational and informal. Qualifications should be clear and descriptive. Include minimum qualifications, preferred qualifications and "nice to haves" that are specific and realistic. Don't try and get someone who is an expert in everything; they probably don't exist. When writing the description, remember to leave room for growth. Define the skills that are specific to the position, while identifying areas or new skills that the potential candidate can learn on the job. Capture the day-to-day functions of the position, including added job benefits, tech stack, technology equipment provided, etc. This gives candidates insight into what they should expect on a daily basis. You also need to present your organization in the clearest and best light: Provide information about your company, its culture, the problems it solves, and how the position will help your company achieve its goals. And most of all, remember to be honest, transparent and conversational. Pretend you're chatting with a friend and you're pitching them the job. Show candidates why they would want to work there; and don't try to position the company as something it's not.
Other Things to Consider
Some important tips to throw into the mix:
Advertise a Salary and/or Salary Range: The salary offered should reflect a realistic number that is competitive to the market and skills required. Remember that the tech industry's low unemployment rate means fierce competition for the best talent.
Jobs that require a security clearance generate a similar number of views on Dice as those that don't require it, but often receive about half of the applications. There is a smaller pool of candidates with a security clearance, thus competition is high.
Having the option to telecommute will increase your number of applications. Tech pros love having flexibility.
Consider the demand for the position for which you are recruiting. Factors such as newness of the tech skills required, number of candidates in your area, seniority, and competing companies will have an impact on your application rate. Think about how you can stand out from the crowd.
The location of the position should be clearly defined, so the candidate knows what to expect. "Hiring Nationwide" can make recruiting more challenging and make candidates think the posting is just fishing for resumes. Commute time is a critical decision factor, especially in competitive regions.
Want additional help in crafting a job posting that gets results? Call your Account Coordinator directly or reach out to Customer Support at 1.888.321.3423 (or email support@dice.com). We'd be glad to help.