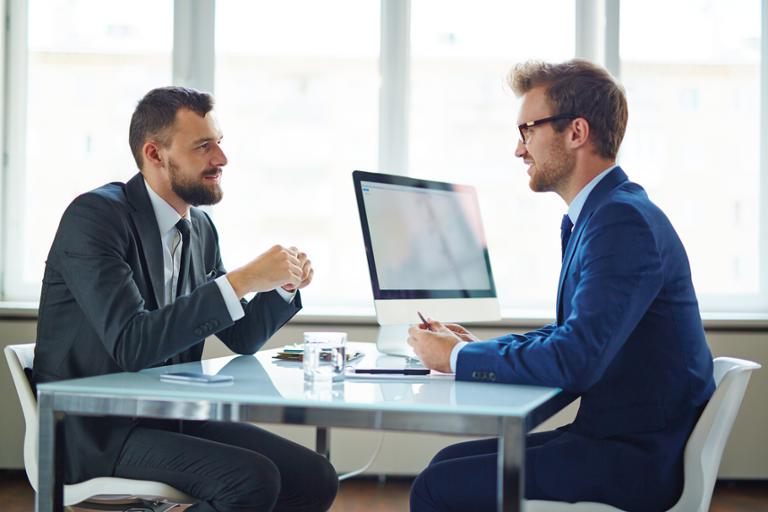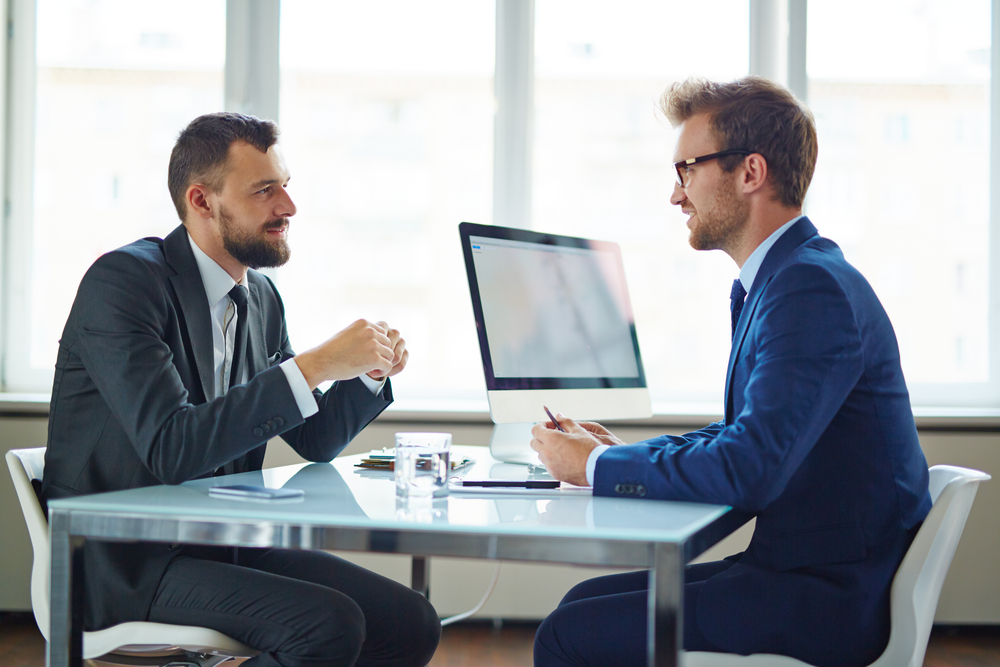 How are pioneering tech firms boosting the retention and performance of new hires? Successful companies are treating new employees like their best customers and adopting a consumer-oriented (CX) approach to onboarding.
Tech firm NCR Corporation, for instance, not only provides knowledge and training to new hires, but the opportunity to forge emotional connections.
"We wanted to give our new hires an incredible experience that sets them up for success," explained Kevin Finke, "Culture Transformation Catalyst" for NCR. "So we built a CX framework for onboarding and used feedback from current employees and exit interviews to define the critical moments of impact along the new hire journey."
Here's how firms like NCR are helping new hires get off on the right foot and stay on track.
Forge Connections
Although onboarding is often viewed as the end of the hiring process, it's really the beginning of a year-long journey. New hires continue to evaluate their decision to join a company. Studies show that turnover can be as high as 20 percent during the first 45 days of employment.
That's why many companies such as NCR have expanded onboarding to include the hiring process, 30-day orientation period, and first-year training.
"We wanted to put an emotional stamp on key touchpoints throughout the onboarding journey to exceed the expectations of candidates and new hires, reaffirm their commitment, and keep them intrigued," Finke said. "So we looked for ways to pepper their experience with delighters and eliminate the distractors when we redesigned our onboarding program."
For instance, NCR surprises new hires with a welcome bag that includes their ID badge, coffee mug and other goodies. And new hires spend their first day exploring the shared values between the company and its employees, giving them a sense of unity and commitment to common goals.
To stem turnover among recent grads, NCR developed a rotational training program that highlights various functional areas and career opportunities throughout the organization. Nor is it alone in such efforts: the technology bellwether IBM, meanwhile, offers new hires a comprehensive two-year onboarding program. Providing an end-to-end experience helps new hires fully assimilate into the environment and culture.
Provide an On-Demand Experience
Digitally savvy workers expect a personalized onboarding experience that lets them view content on-demand from any device and engage with peers and superiors.
To meet the desires of Millennials, who comprise 60 percent of NCR's new hires, the company segmented its online training content into five-minute intervals and migrated to a social platform, explained Wendy Smith, head of candidate and new employee experience. The interactive format gives employees the opportunity to establish virtual connections across the enterprise and understand how they fit into the big picture.
"New hires can connect virtually with teammates, share and learn from each other," Smith said. "For instance, they can upload a video to introduce themselves or share an elevator pitch with co-workers that summarizes what NCR does. Plus, they can participate in training when it's convenient and apply what they learn immediately."
Have Fun through Experiential Learning
Tech firms are using games and experiential learning activities to teach new hires critical competencies such as teamwork, innovation and customer service.
For instance, new hire teams at NCR take part in marshmallow and spaghetti challenges to learn about collaboration, innovation and creativity. Rackspace uses games and skits to educate new hires on the company's history and high service culture. And Bazaarvoice sends incoming employees on a weeklong scavenger hunt to introduce them to the company's culture and lingo.
Incorporating experiential learning into the onboarding process not only imparts education and job-related skills, it boosts new hire confidence, self-esteem and the bottom line.
"Before, our new employees didn't feel like they were getting the information they needed to succeed and our attrition rate was high," Smith noted. "Our new onboarding program reduced turnover 22 percent in the first year, saving the company $7 million."