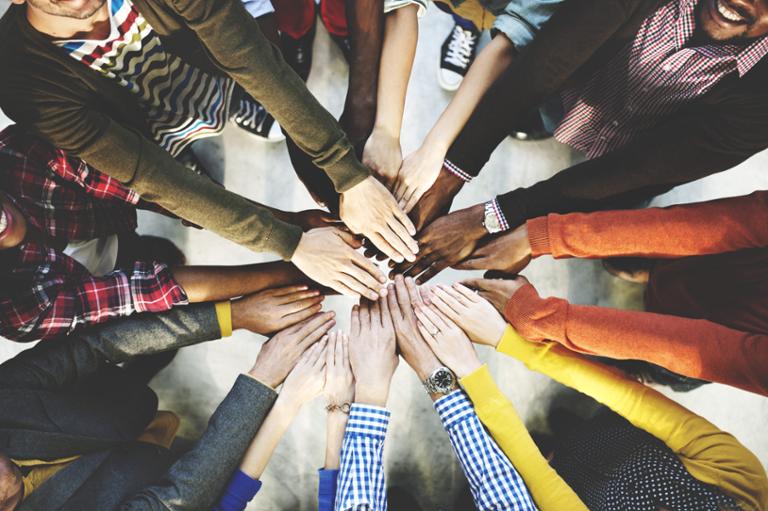 Make no mistake: diversity in hiring matters. Research is increasingly showing that companies with more diverse workforces perform better financially than their less-diverse counterparts. In fact, a comprehensive report by McKinsey showed that diverse organizations are
33 percent more likely
to outperform companies without diversity initiatives. When we turn to tech, however, we see a definite diversity disconnect. While 72 percent of tech founders surveyed by Techstars believe in the importance of diversity,
32 percent have no women or minority employees
in tech roles. And two-thirds of the women surveyed in
Dice's latest Diversity Report
feel that women employees are not equally represented at senior levels. Promoting true diversity and inclusion in the workplace begins by asking an important question: What does real diversity actually look like, and how do we go about achieving it?
Register now
to join Elena Valentine, CEO of Skillscout, and Nancy Harris, CEO of Restart Consulting, on a live webinar to dig into this question and disrupt your current thinking about diversity and inclusion in the workplace. During this Dice-sponsored webinar, titled "Black or White: Moving Beyond the Traditional Diversity & Inclusion Box," Valentine and Harris will provide practical tools that will help you:
Better understand how to approach ageism, diversity of thought, gender, and sexual orientation — important topics that matter but may not be getting enough attention in your workplace.
Reenergize existing programs and employees who might be suffering from "change fatigue" as a result of trying to change their behavior and shift the culture of your company.
Address how aligning diversity, equity and inclusion to your business strategy and values is critical to successful and sustainable culture change.
Reserve your seat now to be sure you're ready to tackle the tough issues around diversity that extend far beyond the traditional notions of "black or white."
Webinar: Black or White: Moving Beyond the Traditional Diversity & Inclusion Box Date: Wednesday, June 27 Time: 2 PM EDT/ 11 AM PDT