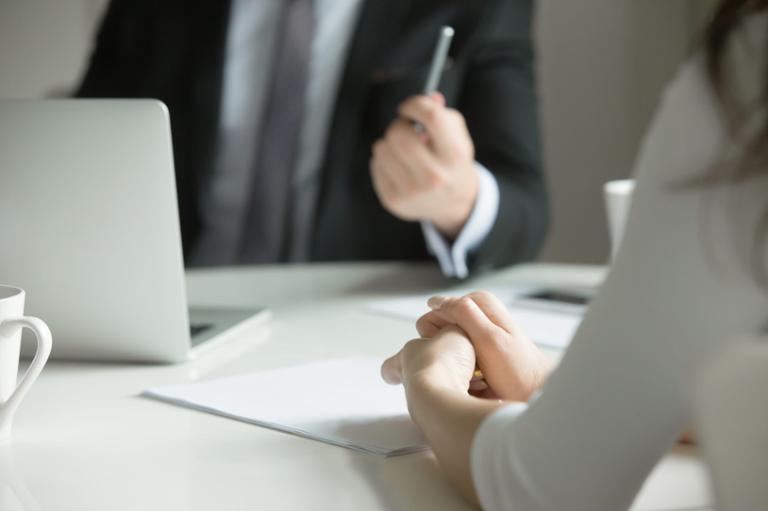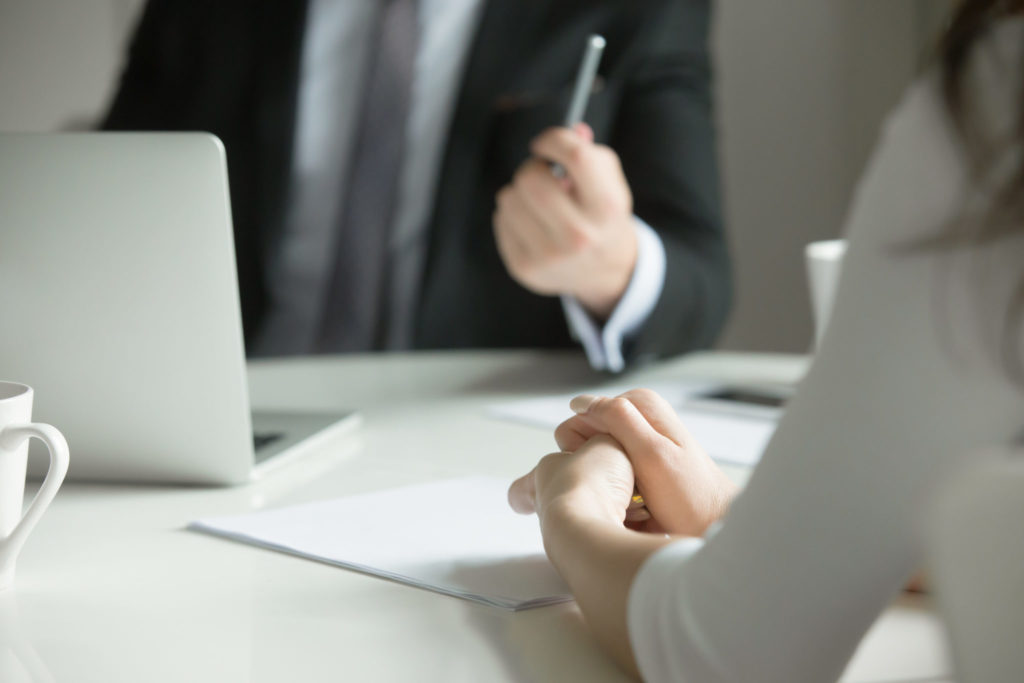 Tech companies love to use culture as a recruiting tool, to varying degrees of success. What many interviewers—whether they're recruiters or hiring managers—don't consider is that once a culture is established, they have to hire the right people to maintain and improve it. It's easy to see how people get along during a lunch or happy hour, but you have to go deeper to make sure a candidate will really fit in with your team, even when under pressure. Here are some things to consider.
Get Everyone on the Same Page
If you're involved in HR, make sure hiring managers and other interviewers have a consistent view of what your company is all about. If you're consistently working to maintain your culture anyway, that shouldn't be too difficult. "I would suggest making sure your core beliefs are clearly defined and proudly displayed, so the candidate can get a feel for what the culture is like throughout the company," said Solange Lucas, senior director of employee learning and university relations for HR technology provider Ultimate Software in Weston, Fla. "Candidates will be drawn to the culture that speaks to them." That means candidates must see your culture at work at every step of the interview process. "Culture starts at home," observed Michelle Roccia, executive vice president for recruiter WinterWyman in Waltham, Mass. It should be evident through every encounter that candidates have with your company's employees. HR and recruiters alone can't embody a company's values. "At the end of the day, you have to arm your hiring managers (and other employees the candidate sees) with the right values and approach," Roccia said.
Put Your Culture at Center Stage
You'll determine whether the company's values resonate by making sure your
interview process
includes a discussion about what's important to a candidate about a company's culture, and being honest about how their expectations fit with your environment. Accomplishing that goes beyond showing them videos and giving them handouts. "When possible, give them a tour of your office and even a chance to sit and chat with people around the office, so they can get a glimpse of [a] 'day in the life' of your people," Lucas said. "From there, you can gauge their initial reactions and potential fit, and further discuss how they feel about your company and your culture." Roccia believes one effective way to have such conversations is to conduct group interviews in the same way the company conducts meetings. "That gives you a more accurate view of behaviors and interactions," she said. What's the difference between a group interview and a meeting? "Simple stuff," Roccia said. "Making sure you're not sitting on opposite sides of the table. Encouraging the candidate to interview
you
. Getting a sense of their value—how do they like to work? Having them tell me about the worst manager they've ever had."
Get Multiple Perspectives
As for one-on-one conversations, "I want candidates to meet with a number of people or even shadow someone in a job," Roccia said. That way, she believes, candidates get a better sense of the company—and she gets a wider view of how they'll knit with the culture, because she receives feedback from a number of employees. Lucas agrees with that. Allowing the candidate to see the company at work and hearing from multiple people helps you gauge their initial reactions and potential fit. That sets you up for further discussions about how the candidate feels about the company, its workplace and approach.
How to Recognize a Fit
The stronger your culture, the easier it is to recognize a fit. For example, Ultimate Software consistently talks internally and externally about its "people first" culture, which Lucas describes as "unwavering." Ultimate, which ranked
seventh on Fortune's 2017 list of Best Places to Work
, sums up its culture by saying if it takes good care of its employees, its employees will take good care of its customers. If revenue is any indicator, the approach works: The company had
sales of more than $782 million in 2016
, up from $618 million in 2015 and $506 million in 2014. That may be a big reason "each of us continues to fiercely protect our special culture," Lucas said. Lucas and Roccia agree that a big part of maintaining a strong culture means hiring the right people. Both describe their ideal candidates as individuals who align with their company's core beliefs and "embodies that vision," as Roccia puts it. "At the end of the day, it's a gut feel," she said. "A lot of it is human observation. You need to get candidates to reveal more of who they are. Are they coachable? Can we teach them? But, attitude counts too." "We have more than one person involved in the interview process, and we like to solicit their feedback on cultural fit," Lucas added. "We look for a unanimous agreement from many different people in the company, including the candidate's potential teammates. This weighs heavily in the decision-making process—as much as background and experience, if not more."