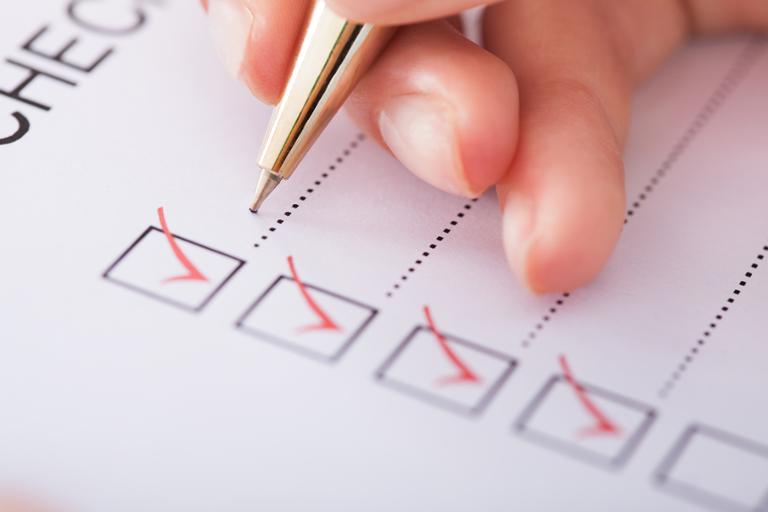 Meet Terry Starr (
@HRSocialStarr
). She's the Director of Social Media Strategy for Dice Holdings, Inc. and she really knows her social stuff. If you – or perhaps your colleagues – still need some convincing that social recruiting is a need-to-have, rather than a nice-to-have, here's some ammo.
.
Terry's 7+ Benefits of Social Recruiting
BTW, if you're at SHRM 2012 (#SHRM12) in Atlanta, stop by their new social media space, The Hive, for Terry's "Live from the Hive" sessions to hear more.
1: Brand Awareness/Reach
Social provides the opportunity to showcase the personality of your brand – and help separate you from the competition. "Ad recall" from homepage ad exposure jumps from 10% to 16% for those also engaged in social.
(Source: Nielsen)
2: Content Knowledge/Sharing
Huge opportunity to build trust, credibility and gain loyal following from brand ambassadors. You are 12x more likely to believe something when a consumer says something, rather than the brand.
(Source: Pew)
3: Fish Where the Fish Are
As part of your overall recruiting strategy, you can use social media to reach 80% of folks in the US using social media and blog site.
(Source: Nielsen)
4: Engage Passives/Build Pipeline of Quality Talent
Social media is about connecting and having engaging conversations through sharing great content. This is a great opportunity to allow your audience to better understand your culture, key differentiators and true work experience, thereby attracting the 'right' talent.
5: Improve Referrals
Broaden your circles and connections. It's just that simple. The more you build up influence, the more likely people are to follow you. A tweet will last 67x longer for those who have greater influence.
(Mashable)
6: Increase Job Visibility
Using social media will allow you to increase the numbers of people seeing your jobs.
7: Integrate Social Recruiting Into Your Overall Recruiting Strategy
Social Media should be integrated into other parts of the recruitment strategy, such as a career website, employee referral program and your job board media planning. Get your brand in the conversation.
dice.com/social