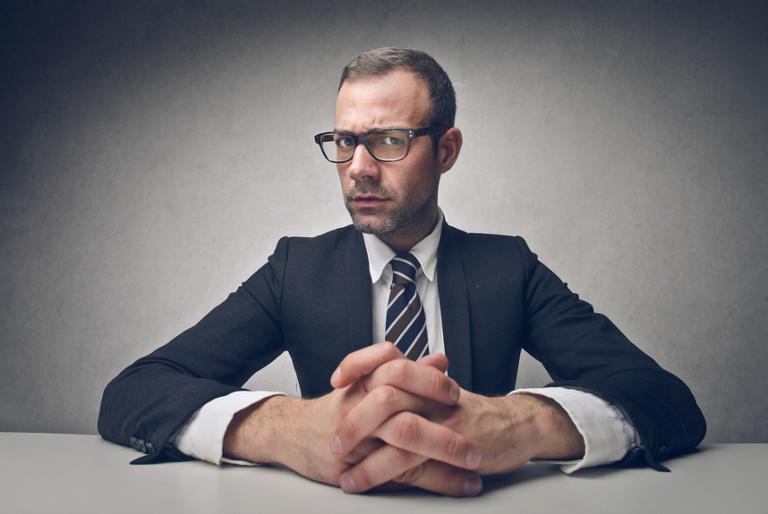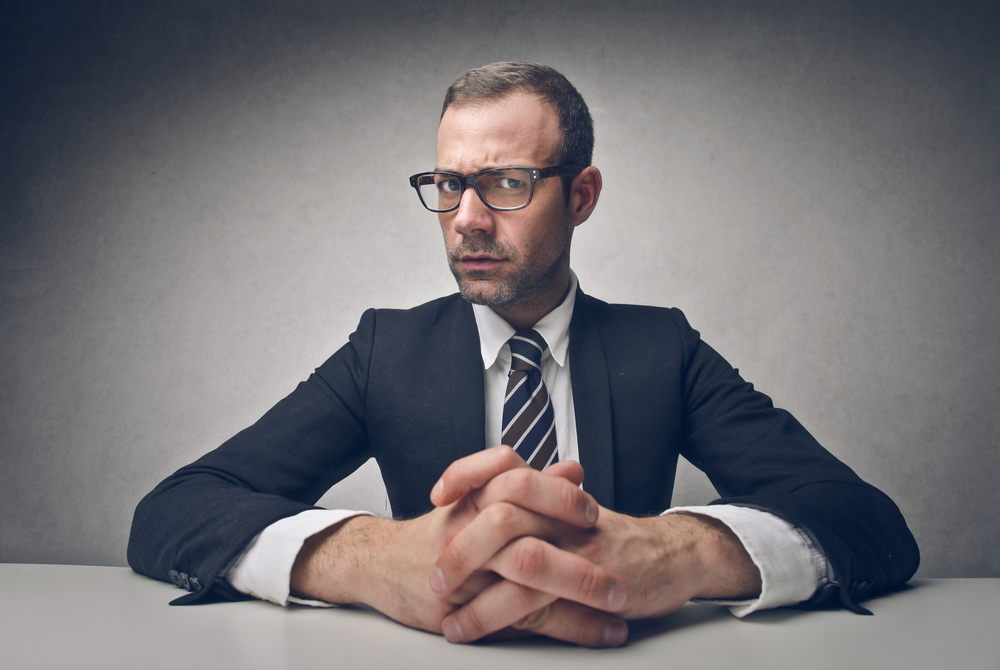 It's not easy recruiting skilled tech pros today. With the job market weighted in their favor, most of them are itching to give you an earful about the flood of calls, emails and texts they get from recruiters who've barely glanced at their résumé. As a result, a certain degree of tension exists before an employer and candidate even start talking. This forces recruiters, HR professionals and hiring managers alike to work harder in their efforts to develop a sense of trust and credibility with the tech professionals they've identified as prospects for open roles. That's the bad news. The good news is that you can build a sense of trust with candidates by following a few simple principles. Before you post your next job opening, develop a game plan that includes these elements:
Realize There's a Barrier
This is an essential first step, said Doug Paulo, vice president and IT product leader at Kelly Resources, headquartered in southeast Michigan. "Try to establish an emotional bond by understanding the candidate's current situation—whether they view their job as a stepping stone, if they're unhappy, how it figures into their family life." And don't center your conversations on tech or the job market. "Chat to ease the tension and begin unwinding whatever baggage the candidate may have about the whole hiring process," he said. Many tech candidates, he noted, have submitted résumés that have gone unacknowledged, or worked with recruiters who simply stopped returning their phone calls as soon as the employer decided they weren't a fit.
Always Be Honest
"You gain trust by communicating openly and honestly," said Lubo Popov, lead technology recruiter for Clarity Technology Partners in Mission Viejo, Calif. That becomes particularly important, he believes, when priorities change on either side, and the perfect candidate "isn't the perfect candidate anymore." Like most seasoned recruiters, Popov always keeps an eye on the long-term horizon. When a talented candidate ends up not fitting with a particular role, the trust you've built means they can still become a solution for you down the line. "It's like a long-term annuity," he said. "Whether I place a person now or in three years, I want to stay in touch and build that relationship."
Don't Neglect the Basics
If you say you'll follow up with a candidate in three days, follow up in three days, Popov said. Stay in touch about where you are in the process. Besides encouraging the candidate to trust you, keeping your promises leads them to respond more quickly when you need answers, for example, on their bottom-line requirements. Will Kelly, the Dallas recruiting director for recruiting firm Modis, agrees with this idea. "Always return the phone call," he said, "and when you do, be honest. If someone's been eliminated from consideration, tell them why. This is being professional, and it's basic."
Make It Personal
As a recruiter, Kelly believes building trust begins with a face-to-face meeting. "Start it personally," he said. "I say, 'I'm meeting you because I place professionals like you for a living. You may not want this particular job, but knowing you in any case is a good thing for me.'" Among other things, that approach demonstrates that you want more than a one-time "relationship" with the candidate.
Hiring Managers, Pay Attention
While these tactics are natural to good recruiters, hiring managers should adopt them as well. Too often, recruiters and HR professionals suggest, managers are so preoccupied with running their departments, meeting their goals and filling their open jobs, they forget that the hiring process is time-consuming and not particularly pleasant for anyone. Though that's understandable, managers are more likely to fill roles with the right people if they heed the advice we've discussed so far, plus a few things that may not always come easily:
Make It Personal (II):
"Don't look on hiring as a black-and-white issue," advised Popov. "Find out the person's story and tell them yours. Don't just try to sell them on the company and the team, tell them about the challenges they'll face and what they should expect work to be like." Especially in this labor market, he added, "you don't want them surprised when they walk through the door. The person can keep talking to others and there's a good chance they'll leave" if the surprises aren't pleasant ones.
Be Open and Honest (II):
Some recruiters are so focused on selling a job that they don't discuss its downsides, Paulo said. So he encourages managers to be honest when they discuss a role with candidates: "Talking openly about a role's downsides goes a long way toward demonstrating transparency."
Empathize:
"You don't want candidates to feel ambushed," Kelly tells hiring managers. "Your conversations should be about the opening and the opportunity. It's not about asking trick questions and playing 'gotcha.'"
Take Charge:
Hiring managers should see to it that everyone necessary is involved in the process, Kelly added. This means making sure the team understands the open role and makes time to ground themselves on a candidate's background before meeting with them. "It's hard work hiring technical people right now and a lot of people aren't ready for it," he observed. Besides helping you land better candidates, recruiters say building trust is especially important at a time when tech pros are in high demand and can switch jobs with relative ease. The technology community talks frequently, which makes it easy for an organization to develop a bad reputation among candidates. Trust builds good relationships. As Kelly pointed out: "It's a lot easier to fill jobs quickly when good relationships are maintained."