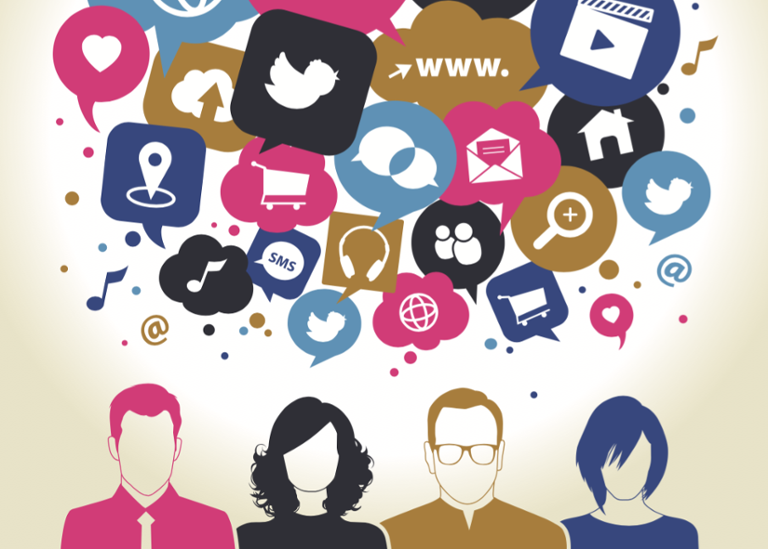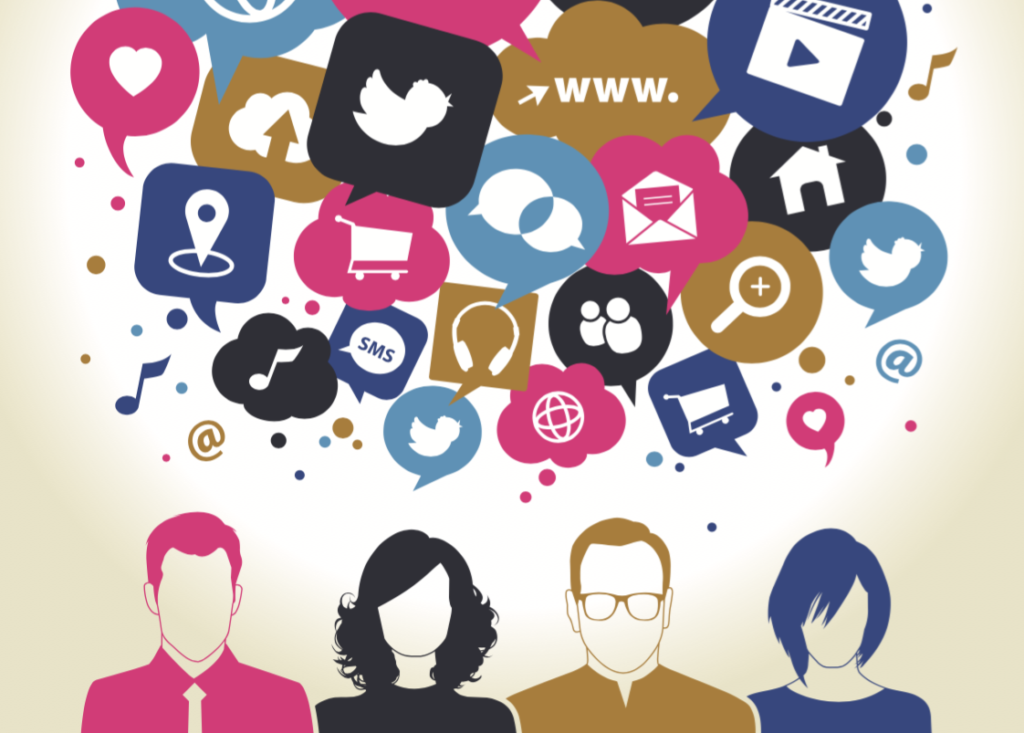 Is your recruiting team relying on an advertising-driven approach to social recruitment? If you answered yes, you're missing out on a prime opportunity to engage your target audience and influence their mindsets. "Candidates don't want to be sold to, they want to be educated," explained Mike Sweeney, chief content officer for Right Source Marketing. "They are more likely to engage with recruiters if they see you as a trusted advisor." Integrating informative blog posts, webinars and videos into your social media outreach provides a powerful one-two punch. But what type of content should you be putting online? And what's the best way to inject content marketing into your sourcing activity? Here are four strategies for incorporating engaging content into your social recruiting strategy.
Create a Plan and Calendar
The first step is to have a solid
content marketing plan
in place. The planning process helps to define your target audiences, marketing goals, competitors, key differentiators, benchmarks and so forth. Plus, creating an accompanying editorial calendar and distribution plan helps you develop a distinct strategy for each platform to support your current recruiting and sourcing efforts. As you plan, look for opportunities to cross-promote your content by linking to blog posts, videos, webinars and slide presentations in your recruiting tweets and emails; publish relevant content in the online communities and forums where you hunt for prospects.
Get Personal
The content you provide must be unique and personal to pique the interests of tech professionals in different specialties and stages of the recruiting process. Use your employment brand as the unifying thread that connects your content to all of your recruiting activities, including interviews, Sweeney advised. "Don't just brainstorm and come up with a list of ideas," he added. "Create separate themes and topics that address the concerns of each group of candidates." For instance, a backend web developer who's in the midst of interviewing may be interested in technical interviewing tips for Python, Ruby and PHP, while an employed mobile app developer who's considering a job change may be drawn to a post about the rising need for cross-platform development professionals. Your daily interactions with candidates and hiring managers can help you discern their interests. Having an advisory roundtable comprised of current employees, former candidates and hiring managers can not only provide a steady stream of fresh market intelligence and ideas, but a handful of evangelists who are willing to create and promote your messaging and content.
Engage Evangelists
First-person success stories are very effective in recruiting, noted Tracy Gold, content marketing expert and co-founder of Sounding Sea Writers Workshop. "People want to know how someone on your staff started as an engineer, overcame obstacles, and went on to become the CTO," she said. "Posting case studies and career advice from current employees or the people your agency has placed shows that you're legitimate and builds trust." Employee advocacy also encourages referrals, invites interaction between candidates and your staff, and promotes your brand across designated social media channels. Including quotes and advice from working practitioners adds depth and authenticity to your content and creates distribution synergies through peer networks.
Adapt Content for Platforms
Adapting or repurposing content across multiple channels not only creates efficiencies and increases your chances of being seen; it engages candidates who may not click on a link or read an article until they become familiar with your brand. Candidates need to see your brand at least five times on a social media site before they read your content, Gold said. Drive interest and traffic to your website by creating an inventory of evergreen content, then tweak the headline, images, information and formats to fit each social media platform. Repurposing lets you leverage a single concept to appeal to different audiences and cross-promote your recruiting content across multiple channels. Providing a constant stream of informative content will attract passive candidates and make them more receptive to your outreach.