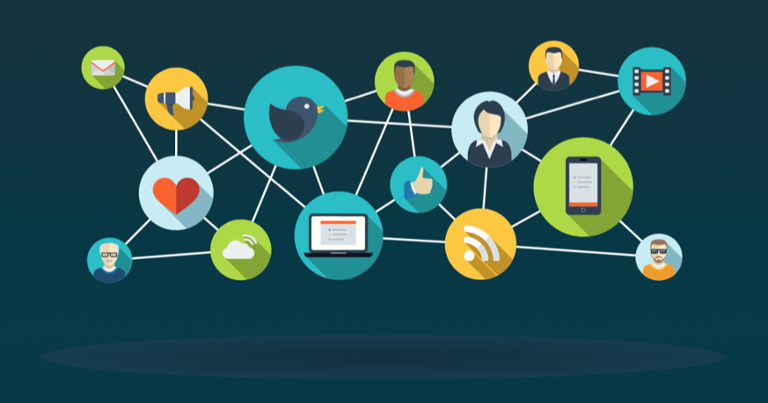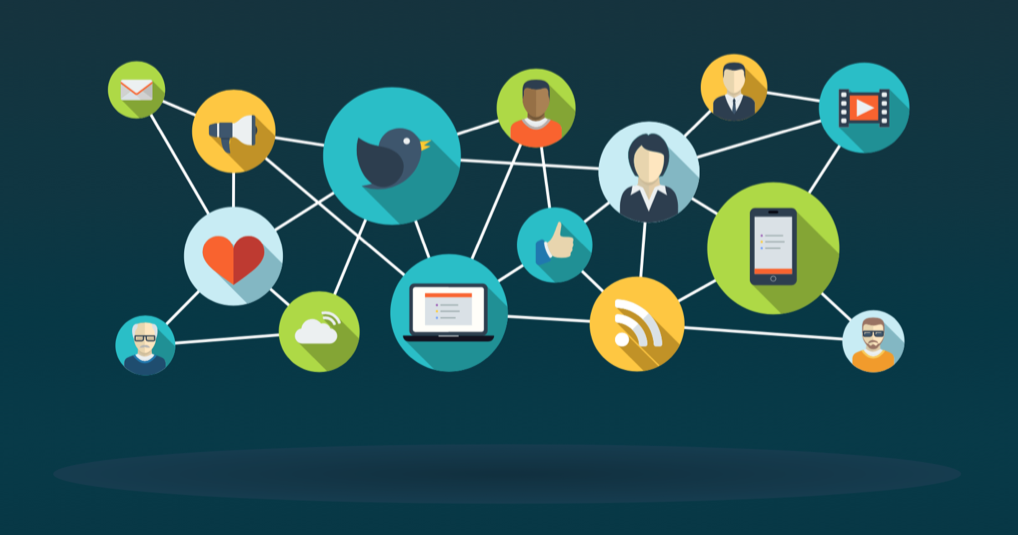 If you've been avoiding the use of social media in your recruiting, the potential impact on your hunt for top tech candidates is simple to explain: By limiting your exposure to the most talented technical talent, you're hampering your chance to provide hiring managers with a high-quality set of candidates to consider. With the tech labor market so tight, those are big losses. "I'm always surprised to find technology people that aren't involved in social media these days," said Kevin Rooney, CEO of Expert Interview, a Chicago company that helps employers assess technology candidates. "It's true that social media engagement gone wrong can be a time-suck. It doesn't have to be, so don't let it. Be intentional and disciplined, but you absolutely must engage as a technical recruiter." Social media gives you a way to reach candidates who've grown skeptical—if not outright cynical—of traditional recruiting methods. "A lot of engineers have been oversaturated," observed Ben Hicks, managing partner of software technology search at Waltham, Mass.-based recruiter WinterWyman. "I'm hearing candidates are abandoning LinkedIn, so you have to be plugged into the places where they're working and networking." Such places are sites such as GitHub, Stack Overflow, and narrower open-source and language-based communities where users post and critique code, exchange tips and network. While these sites don't focus overmuch on job-hunting, using them "lets you dig in on their interests and have meaningful conversations," Hicks said. "That's something engineers seem to appreciate." And when engineers appreciate you, they're more likely to talk to you, recruiters note. Those who ignore social media miss the opportunity to build personal brands "so candidates can know you," said Chad MacRae, founder of the social recruiting firm Recruiting Social in Los Angeles. "They're missing the chance to get noticed and develop their reputation." According to new survey data from Dice, nearly 7 in 10 recruiters plan to increase their usage of social next year, while 74 percent will boost their investment in social-recruiting initiatives.
Recruiting Fundamentals Using Modern Tools
Advocates have always argued that social media is about building relationships, just as career experts have long held that the most effective way to find a new job is to network. Recruiters who don't use social media miss out on the natural alignment between their goal of landing the right candidates and the professional's goal of expanding their professional connections. Fortunately, Dice data indicates that merely 1 in 10 recruiters haven't used social media as part of their outreach efforts. "Most companies we deal with want us to be networking with the classic passive jobseeker," Hicks said. Participating in the right social media communities "allows you to better interact with them." Much of that interaction may not even be about a job. MacRae notes that less than 5 percent of his company's hires are actual applicants. Instead, they're people who've developed relationships within the business and have learned enough about it to want to work there. Not using social media, he believes, "leads to a loss of response. Candidates don't even know you." Not only that, but foregoing social media puts you at risk of missing the latest industry chatter and trends, Rooney pointed out: "These trends are not only industry- and technical- related, but they're also today's 'water cooler.' You need this awareness to expand your ability to connect with people from a wide variety of backgrounds and interests."
More Connections, More Placements
"Recruiting's not about pushing square pegs into round holes," Hicks observed, which leads to another thing you'll miss without social media: the ability to closely match a candidate's skills, experience and personality to your company's needs. This is because social recruiting enables you to develop long-term relationships with tech pros outside of the context of their job search—if they're even looking. For example, you may know that one of your software engineer contacts is happy with their current position. But your relationship makes them a natural person to turn to in your hunt for other candidates who may ready for a move. At the same time, developing deeper relationships through social media helps you build a wider, more valuable pipeline of candidates from which to draw. "It's not about trying to land someone in a week," Hicks said. "Your efforts may not pay off for years." But ultimately, that payoff will come when one of your highly respected, highly experienced contacts decides it's time to look for greener pastures. "You want them to call you first when they decide to look," Hicks added. Ultimately, social media is like any other recruiting tool. To use it effectively requires effort, personalization and taking the long view. While it's not a quick fix, good recruiters already know that their success lies in building relationships with candidates and matching the right people to the right opportunities. What you miss out on without social media is the ability to connect—and stay connected—with more and better candidates. With it, you can leverage your strengths as a recruiter to provide more options to both candidates and hiring managers.