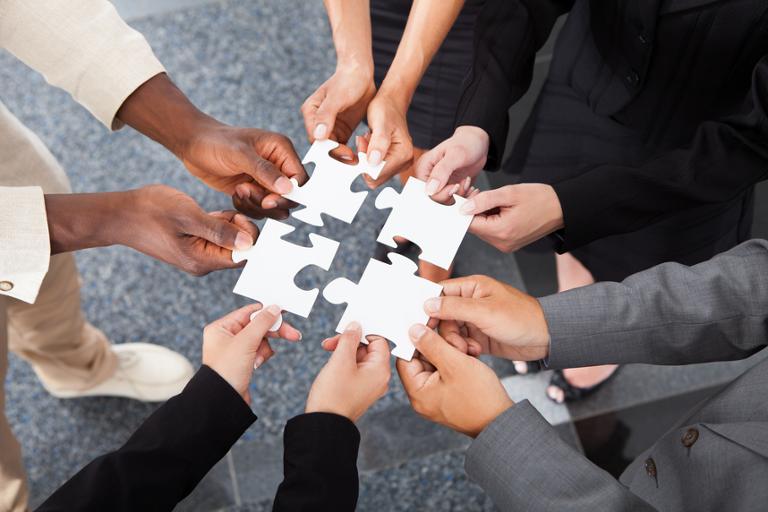 Rackspace is one of those young companies, like Google, Facebook, Zynga, and Zappos that has a culture of fun. It's a great talent attractor. At the Talent Net Live conference at SXSW, I asked Michael Long (@theredrecruiter), Head of Culture Branding, Talent Acquisition for Rackspace, how an older company can create a more fun culture.
Get Michael's tips on creating a culture that attracts talent in this 5-minute video.
Long said it wasn't about fun, but about traditions and what sets the company and people apart. Celebrations aren't about parties. They're about good deeds and living the values. Culture is a part of your company, said Long. People equals product which equals profit. If you take care of the first part, celebrate successes and everything else, then profit is inevitable. If you're trying to imbue culture into your company, and you're in an organization that's toxic or conservative, look for the bright spots, Long advised. Who does well here? From the outside, what are the stories you can tell that are in line with the people inside? There's a lot of choice for tech people, said Long who believes our sector has the lowest unemployment given demand is so high. If the situation at your company is bad enough, leave and find a place that fits you better. But if there are redeeming qualities in your workplace and you could take some individual ownership of that, then take control and celebrate it.