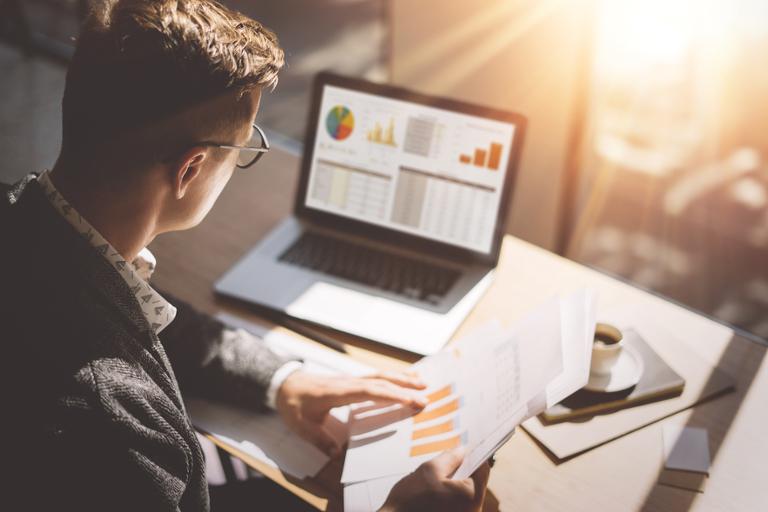 As organizations across nearly every industry continue to focus on digitalization efforts, the competition for tech talent only stands to intensify. Organizations that wish to win this talent need a deep understanding of what technologists are looking for in their next employers so organizations can appeal to those wants and needs.
Tech professionals entering the marketplace today are placing greater emphasis on aligning with the values of potential employers, thus crafting a well-honed brand as an employer is more important than ever. Building a brand and positioning yourself as an attractive employer means you must assess your key company values, mission and vision, then clearly articulate them as they relate to tech positions you're looking to fill.
In this article, you'll learn how you tailor your employer brand—specifically your values, mission and vision—to technologists and how to use regular evaluation of candidate and employee experiences to enhance your employer brand.
Tailor Your Values, Mission and Vision
Job seekers receive multiple messages every day, many of which are not relevant, making differentiation a vital area of focus if you want to stand out from competitors. Employers can do this by focusing on factors beyond salary and benefits, such as your organization's vision, mission and values. The guiding principle should always be to convey to applicants—simply and directly—what it will be like to work for your organization, the type of employees your organization values, and the broader role technologists play in support of the organization's overall mission.
In job descriptions, it's best to keep these statements brief and limited to one or two sentences, defined by a clear mission statement outlining the company's goals and the part the tech candidate can expect to play. If your mission and vision statements are not directly tech-related, consider how the work technologists do at your organization supports your wider mission and how you can communicate that to potential applicants.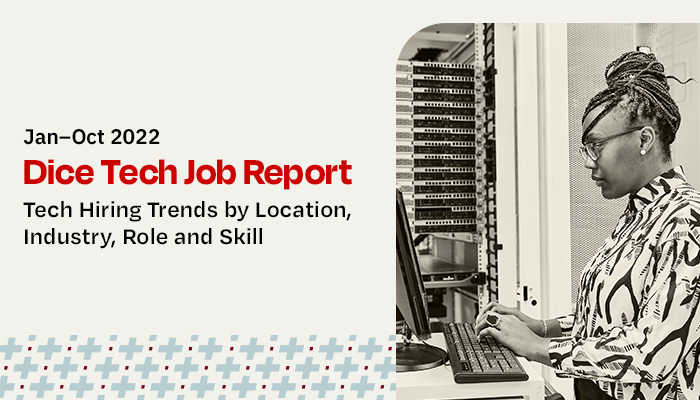 Keep in mind that it is crucial to collect feedback from multiple departments and key stakeholders as well as other employees; you may find yourself uncovering shared values that will help guide your vision statement. This also gives you the opportunity to revise assumptions you may have made which turn out not to be true, avoiding the headache of drafting a statement of values out of sync with your actual workforce.
By sharing an authentic look at what it's like to work for your organization, you're not only more likely to attract the type of employees you're looking for, but you're also filing your applicant pool with informed candidates who have a good idea of what it will be like to work for your company and make sure their values are aligned with yours as a potential employer.
Review Your Tech Candidate and Employee Experiences
From outreach and vetting to the interview process, reviewing the way your company interacts with potential candidates can help you improve processes and build more empathetic relationships. It may also reveal current constraints and bottlenecks. Consider evaluating specific steps that impact candidate experience, such as hiring manager response times and how quickly interviews are being scheduled. Taking assessment from the candidate's view is a good way to determine if your hiring process is comprehensible, user-friendly, streamlined, transparent and speedy.
Start with what you have control over—the careers page on your website, where organizational values should be compellingly communicated, ideally using a mix of text, images and video. Information on company culture should be honest and reflective of how work gets done. It's not time for what you aspire to be, it must be real and match employee experience, otherwise talent may feel duped once they start and they will immediately start looking for a way out.
It's also important to get a detailed picture of how your company is profiled on social media sites, from more casual platforms like Twitter and Facebook to jobseeker go-to's like Glassdoor. According to Glassdoor, 79% of candidates will likely spend time reviewing social media to learn what a company is like to work for. So, it's important to be aware of and manage your reputation on these platforms.
Another important step is to run a quick search on Google for your company and brand. In many cases this will be the candidate's opening move when researching your organization. Following that path of discovery will help ensure you're succeeding in crafting a unified messaging strategy across multiple channels. You may also find other information that you will need to address. Being aware of what is in the public domain is important for hiring stakeholders so if something comes up during the interview or recruitment process, everyone is prepared and in sync on how to respond.
The overall evaluation of how your company appears on social media and search engines will give you a sense of how your organization appears to those on the outside. Taking stock of current employee sentiments, through quarterly surveys for instance, is another way to evaluate reputation and propensity for attracting new talent. (This is also a great time to look for opportunities and individuals who are willing to publicly share their positive work experiences.)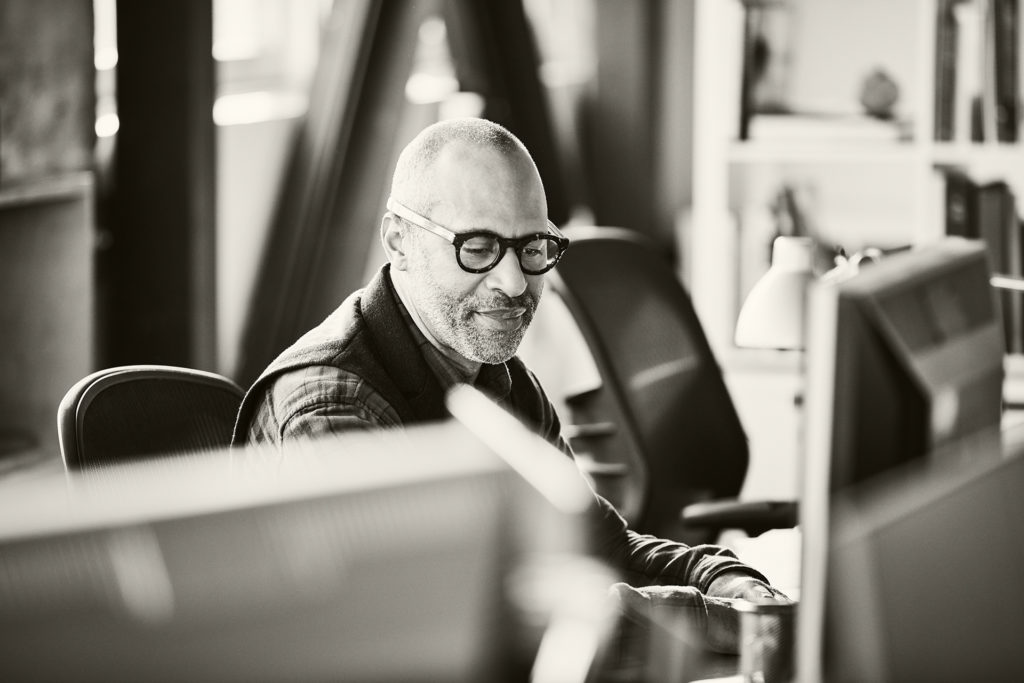 An authentic employer brand can serve as a beacon and bridge to tech talent looking for an organization that demonstrates harmony with their own personal values. Now that you have ideas about how to establish and build a tech-centric employer brand that attracts technologists, learn how to communicate and measure the effectiveness of your employer brand in Part 2 of this article series.
If you'd like help building an authentic brand that attracts and retains technologists, Dice is here for you. Dice offers solutions that provide support at all stages of employer branding for all types of organizations. Learn more about Dice Employer Brand Solutions or reach out to Dice's Employer Branding consultant, Jesse Ofner, for a complimentary consultation on how to win tech talent in today's competitive market by investing in your employer brand.