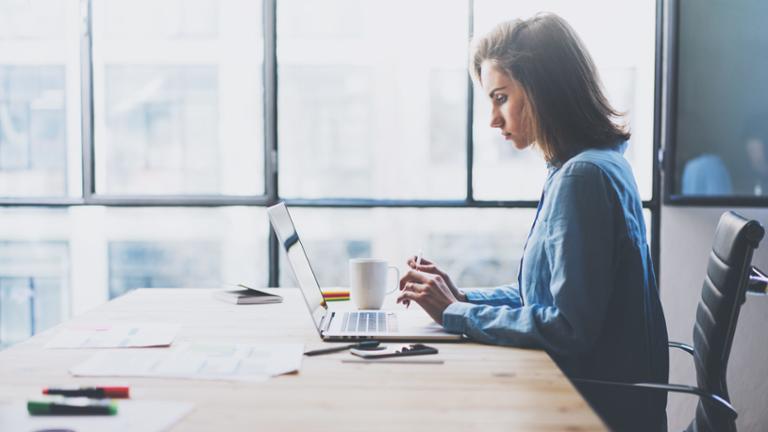 Looking for a job posting template for Business Analyst jobs that can help you attract top talent? We've got you covered. Use this free business analyst job description sample template to assist you in finding the most qualified and experienced Business Analyst to support your company's needs—and make the hiring process easier on you, too. Just post this template to our site and make necessary edits to highlight your company's specific requirements and offerings.
---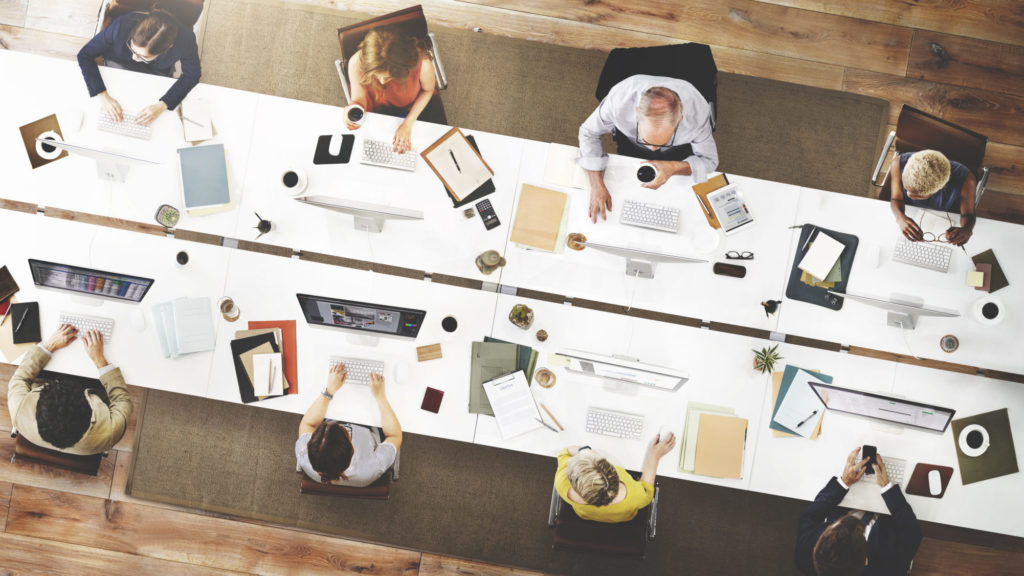 ---
Business Analyst Job Summary:
We're in search of a Business Analyst who is obsessed with details, well-versed in strategic planning, and skilled at implementing business information systems. We'll need you to develop cost-based strategies and help streamline reporting capabilities, while optimizing workflows and identifying next-level market opportunities. You can spot problems before they steamroll and create solutions that will assist us in moving forward. As a Business Analyst, it's also important for you to act as a liaison between departments—especially between management and tech staff—as you build strategic solutions that help us meet our business objectives, improve efficiency, and offer cost-effective opportunities that can be used company wide.
Business Analyst Roles and Responsibilities:
Conduct market analysis and obtain analytics related to the business and its holdings.
Gain an understanding of our methodologies, standards, tools and techniques, and identify room for improvement.
Drive new initiatives for financial planning and business intelligence systems.
Collaborate with business analyst leadership to create better business decision making.
Design, document and maintain our system processes, while planning and maintaining our business operations.
Monitor team progress toward their goals while communicating objectives to partners, team members, and associated departments.
Explore reporting opportunities, develop and monitor associated data, and identify opportunities for stronger reporting.
Manage projects through to deployment, reporting any issues or questions with associated departments.
Provide budgeting, financial modeling and insights that can support multiple departments and evolve the business effectively.
Share findings with C-suite executives, partners and more, developing strong business relationships.
Designing and reviewing test cases along with addressing quality assurance needs.
Align capital and resource allocation within our budgets.
Business Analyst Skills/Requirements:
Bachelor's Degree in Business Studies or Business Administration; accreditation in Management or IT also accepted.
CBAP™ certification is a plus.
Experience in system design, breaking down workflows, and developing system-test plans, along with cost and benefit analysis.
Experience working as a Business Analyst or similar position.
Experience in budgeting and financial analysis, the ability to forecast, and a strong understanding of performance indicators.
Experience with systems engineering and business case development, with the capabilities to prioritize project requirements and create associated mockups.
Practical problem-solving skills, and a willingness to go above and beyond to find the solution.
Strong understanding of technology and understanding of analytical skills, with a proven background in analytics.
Experience with regulatory and reporting requirements.
Exceptional communication skills (written, verbal, Excel and technical writing), and experience working with senior department heads.
Knowledge of (or working experience with) Agile/Scrum development methodologies.
Capable of being a strong leader driven to help a team achieve greatness.
---
Related Business Analyst Hiring Resources
Business Analyst Interview Questions
How to Become a Business Analyst
Start Hiring Today
Need tech talent for your team? Cut your time-to-hire with easy access to millions of tech candidates. Contact sales now