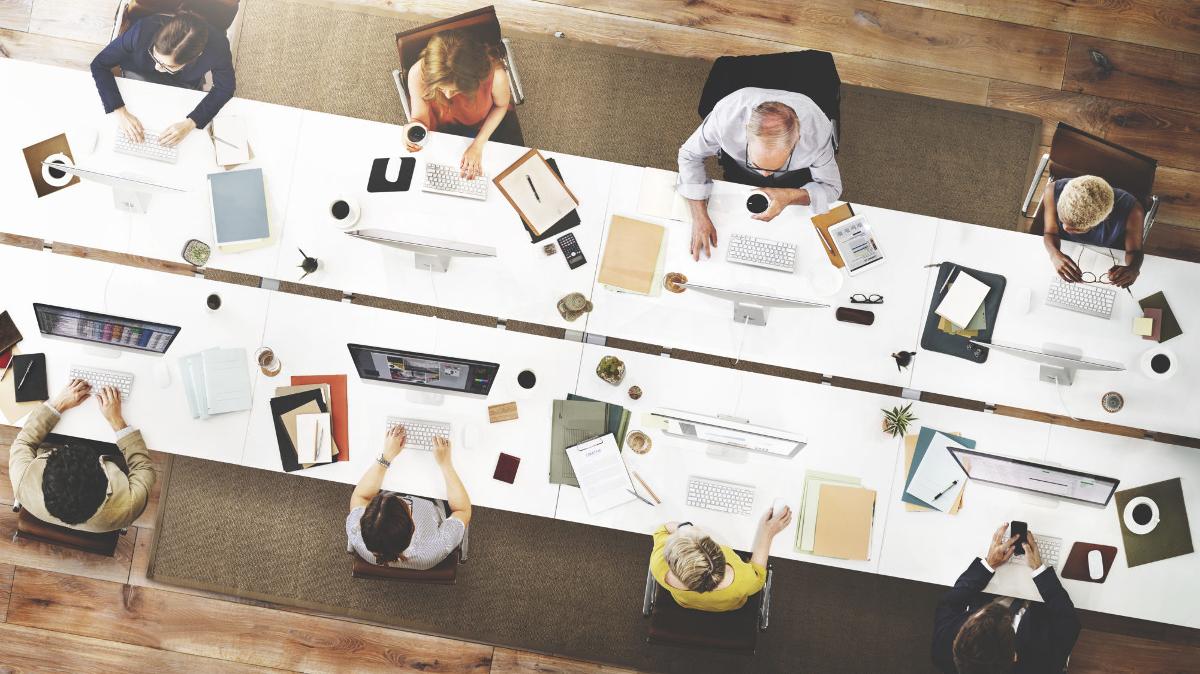 Job descriptions detail the responsibilities, requirements and expectations for an incoming employee or candidate. Having a descriptive job description that inspires readers can be the difference between landing qualified job applicants and having and empty applicant pool. Below you'll find job descriptions templates that are intended to make the hiring process easier for you. Just click on the position you're hiring for, post the template to your site and make necessary edits to highlight your companies specific requirements and offerings.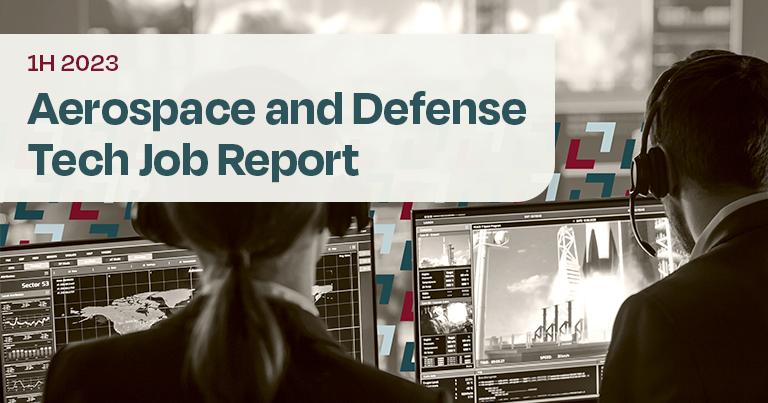 Dice dives deep into industry-specific hiring trends to deliver the recruiting tips you need to find and hire the right tech talent.
AngularJs Developer
AngularJS is a JavaScript-based web framework for application development. Developers who master AngularJS can build web and desktop apps.
Back-End Software Engineer
Back-End Software Engineers design, build out and maintain the server-side of web applications.
Big Data Engineer
Big Data Engineers create and manage data infrastructure tools to gain valuable business insights.
Business Analyst
Business Analysts develop strategies that help streamline reporting capabilities, while optimizing workflows and identifying next-level market opportunities.
Business Intelligence Developer
These developers build and maintain business intelligence (B.I.) apps and services, allowing organizations to mine their data for strategic insights.
Cloud Engineer
Cloud Engineers plan, design and develop cloud-based applications and solutions.
CTO
An organization's Chief Technology Officer is ultimately responsible for all strategic decisions regarding the tech stack, especially in the context of business objectives.
Cyber Security Engineer
Cyber Security Engineers ensure software, hardware and overall computer systems are secure and protected from cyber-attacks.
Data Analyst
Data Analysts collect, interpret and analyze data with statistical methodology.
Data Architect
Data architects define, build, and maintain the data-related infrastructure of an organization.
Data Scientist
Data Scientists are responsible for cleaning, analyzing and finding meaning in data sets, and visualizing specific findings and outcomes.
Database Administrator
Database administrators are tasked with building, storing, and securing an organization's databases and other data repositories.
Database Developer
Database Developers are responsible for the evolution of data, including designing and evolving schema, streamlining operations and maintaining databases.
DevOps Engineer
DevOps Engineers are the connection between developers, operations and IT staff, overseeing the release of code.
Front End Developer
Front End Developers translate designs into eye-catching websites and associated apps, using a variety of tech languages.
Full Stack Developer
Full Stack Developers are jack of all trades, that need to transition seamlessly between frontend and backend coding.
Game Developer
A game developer uses a variety of tools and frameworks to build video games, either for consoles, the PC, or mobile (iOS/Android).
Graphic Designer
Graphic Designers are responsible for developing visual treatments and identities, and translating their designs to front-end developers.
IT Manager
IT managers lead the teams that manage a company's tech stack. They must have strong project management skills as well as exacting attention to detail.
Java Developer
Java Developers design, develop and manage java-based applications. Specific requirements can be outlined in the job description.
Machine Learning Engineer
Machine Learning Engineers create programs that enable machines to take actions without being specifically directed to perform those tasks.
Mobile iOS Developer
Mobile iOS Developers design, develop, code, test and release native apps using Swift or Objective-C .
Network Engineer
Network Engineers maintain network infrastructure, including implementing patches and applications, developing new infrastructures and more.
Product Manager
Product Managers research, develop and spearhead the creation of products that support innovation and consumer satisfaction.
Product Owner
A product owner is a specific role in the Agile process. They keep track of a project's backlog and determine what tasks the team must focus on next.
Program Manager
Program Managers identify objectives, goals and parameters of a program and strategize its implementation.
Project Coordinator
Project Coordinators work with cross-functional teams to help land key projects and business initiatives.
Project Manager
Project Managers develop tech project objectives, deadlines and assign goals and tasks to the necessary teams. Job descriptions should cover a range of skills.
Quality Assurance Engineer
Quality Assurance Engineers review system requirements, specifications and more, providing analysis that improves a product.
RPA Developer
These developers focus on Robotic Process Automation (RPA) and how to use it to automate repetitive structured tasks throughout an organization.
Sales Engineer
Sales Engineers develop comprehensive strategies in order to sell a range of technical products and services.
Salesforce Developer
Salesforce Developers complete creative and customized solutions within the Salesforce platform.
Systems Architect
A systems architect analyzes their organization's strategy and tailors the tech stack and network accordingly.
Scrum Master
Scrum Masters manage product and project production timelines, supporting tech teams to do their best work possible.
SharePoint Developer
SharePoint, the web-based platform integrated with Microsoft Office, is a key document management system for many companies. SharePoint developers are expected to keep it running optimally.
Solutions Architect
Solutions Architects design and implement information systems within company policy, providing programming architectures for code.
SQL Developer
Structured query language (SQL) is an older language used for manipulating and retrieving data in relational databases. SQL developers are integral to any organizations' data management and analytics strategy.
Systems Administrator
Also known as a "sysadmin," systems administrators manage an organization's systems, both on-premises and in the cloud. They must deal with cloud services, virtualized servers, BYOD issues, and so on.
Systems Engineer
Systems Engineers manage and oversee the development and implementation of networking and computing infrastructure.
Tableau Developer
Tableau is a popular data-visualization tool used by many organizations. Tableau developers know how to use it to help organizations achieve their data analysis and visualization objectives.
Technical Writer
Technical Writers translate in-depth technical language into content that customers can easily understand.
UNIX Administrator
These administrators build, manage, and iterate on an organization's servers and other hardware running the UNIX operating system.
UX Designer
UX Designers are responsible for designing, measuring and optimizing web-based applications to minimize friction and improve ease of use.
Web Developer
Web Developers design, maintain and evolve new web pages and web-based applications.
Start Hiring Today
Need tech talent for your team? Cut your time-to-hire with easy access to millions of tech candidates. Contact sales now