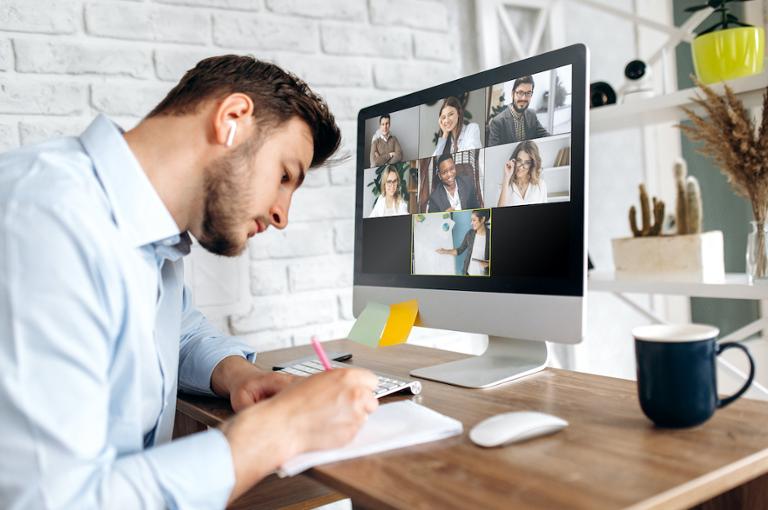 Looking for a job Product Owner job description template that can help you attract top talent? We've got you covered. Use this free sample job description template to assist you in finding the most qualified and experienced Product Owner to support your company's needs—and make the hiring process easier on you, too. Just post this template to our site and make necessary edits to highlight your company's specific requirements and offerings.
---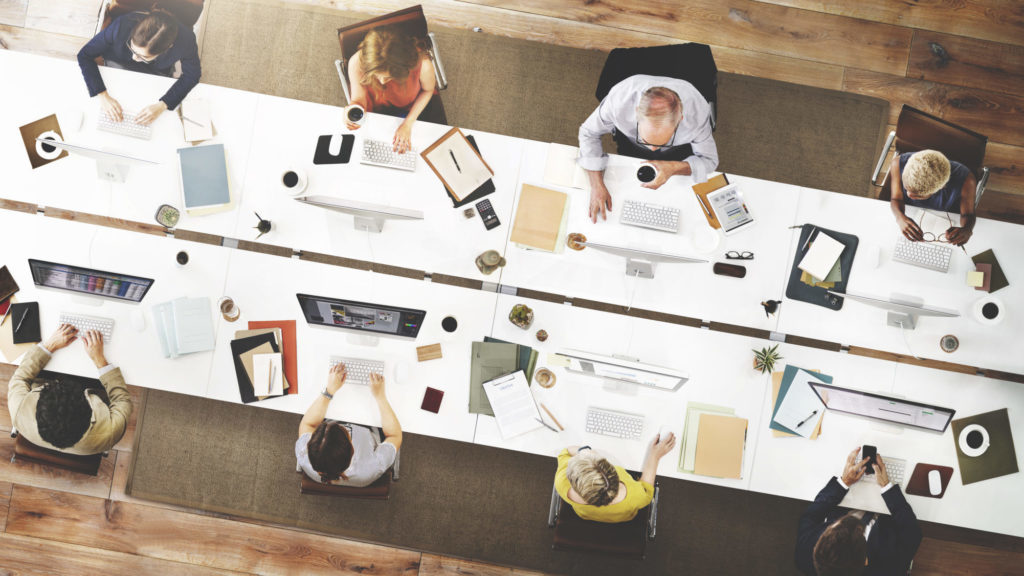 ---
Product Owner Summary:
We're looking for a a highly energetic and collaborative product owner. In this role, you'll be at the center of the product development lifecycle - from defining product visions and managing the product backlog, to overseeing development stages and evaluating product progress at each iteration. You should be able to understand requirements and execute go-to-market plans, working to ensure that product management, marketing, and sales have what they need to be successful. You should be quick, able to wear multiple hats and passionate about innovating on what our organization has already accomplished.
Product Owner Responsibilities:
Act as the product champion and evangelize the product vision effectively to all internal and external stakeholders.
Maintain the product development lifecycle for each product under management.
Use customer & market research, customer and user feedback, customer usage and competitive analysis to identify new product opportunities and enhancements.
Communicate with leadership and stakeholders on current initiatives
Participation in on-going product development scrums.
Specify, prioritize and communicate product requirements using tools consistent with the Agile development methodology.
Build and evaluate business cases to support product investment decisions.
Work with customers, vendors, and IT teams to appropriately implement technology solutions
Create and maintain all sales and customer facing product documentation.
Work closely with Marketing and/or the Business to launch product enhancements and ensure their adoption.
Define, track and improve key product metrics.
Product Owner Requirements:
Graduate of an accredited 4-year college or university.
BA/BS Degree in Computer Science, Engineering or Business.
At least 3-5 years product owner experience in an Agile environment.
Highly motivated self-starter that is a critical thinker with excellent problem-solving skills, a strong work ethic.
Confidence and knowledge to successfully own the product.
Comfortable with ambiguity and challenge.
Excellent written, verbal and presentation communication skills.
Results oriented leader with exception integrity and maturity.
Good time management and prioritization capabilities.
Skilled in cross-department and cross-functional collaboration.
Demonstrated success launching technology products.
Able to conduct primary market research to develop and prioritize product features.
Experienced in developing business cases with demonstrable business acumen.
Experience in writing logical, detailed and complete product requirements.
Understands technology and how it supports the product.
Able to work at strategic and tactical levels and to move between these levels with ease.
Demonstrated ability to thrive in a high-visibility fast-paced, fluid environment, managing multiple conflicting priorities.