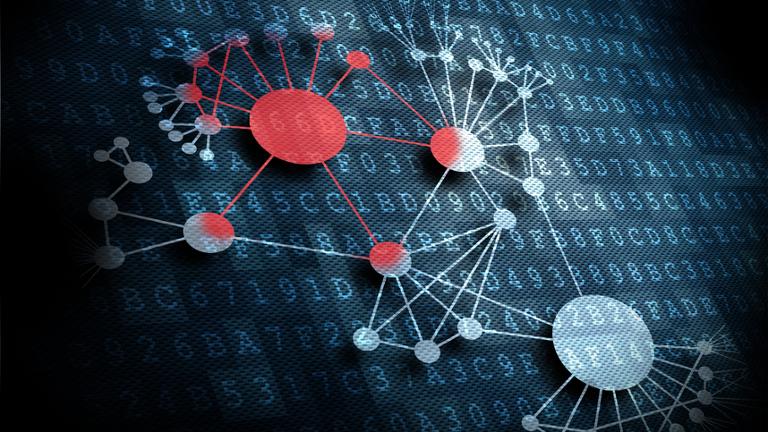 Return to Main Article - Job Description Do's and Don'ts Systems Architect – Needed: A Systems Mastermind Maybe you recognized years ago that you could mash-up location data with behavioral data. (You were so close to coming up with Google Flu!) You're the kind of person who sketches out new ways of combining technologies while binge watching The Wire (again). And who takes "We've never done THAT before" as a personal challenge. That's the kind of vision and drive we're looking for, because we're asking you to improve on something that's already pretty great. We're a growing mobile company. Back in 2013, our founders — really smart finance guys — had an idea to improve personal financial well being through a simple, streamlined app. Fast forward to today, and 500,000 people have downloaded our app, using it to monitor investments, pay bills, and better manage their money. But we know we could be doing more — that's where you come in. We need a passionate visionary to take our team to new heights. Someone who sees how all the pieces come together, and can help us find ways to drive the necessary data for the next generation of our app. Our goal? Double our app downloads to 1 million by the end of the year. Think that's overly ambitious? Not if you join our team. What you bring to the table. You have the vision to see opportunities, anticipate problems, and identify solutions. You can deliver a rock-solid master plan that will help us achieve our goal. You'll also need:
A BS, MS, or PhD degree in computer science or related field.
7+ years of software development experience, including work on large-scale applications as part of a team.
Experience delivering one major system from scratch where you were responsible for designing the architecture.
Knowledge of Service Oriented Architectures, API design, and 24/7 Operations. (We want our system to be up and always available, yet decoupled and easy to update and maintain.)
Expertise in data storage that shows us you know when to use a file system, relational database, or NoSQL variant. We'll also need you to be able to communicate the tradeoffs behind different options.
A focus on key business results. Show us that you care about customers, are metrics-driven, and can communicate the costs and tradeoffs of your ideas to top management.
Great people skills. People like working with you, you've mentored others, and you're a natural leader.
What you'll get from us. We're offering you a chance to take on a challenging role that will ultimately impact the well being of hundreds of thousands of individuals. And that's just for starters. You'll be joining a team that recognizes and rewards great ideas—and you'll have the freedom, tools, and resources to devote to those ideas. You'll be collaborating with developers, designers, and programmers who live and breathe innovation. And you'll be working in our new LEED-certified building in beautiful Portland, Oregon — where hiking on Mt. Hood, riding your bike to work, and the occasional Voodoo donut are all part of the package. If you're ready to make your mark, this is the opportunity. We want to talk to you. (And sooner, rather than later.)
---
Return to Job Description Do's and Don'ts or get great examples for other tech positions below: