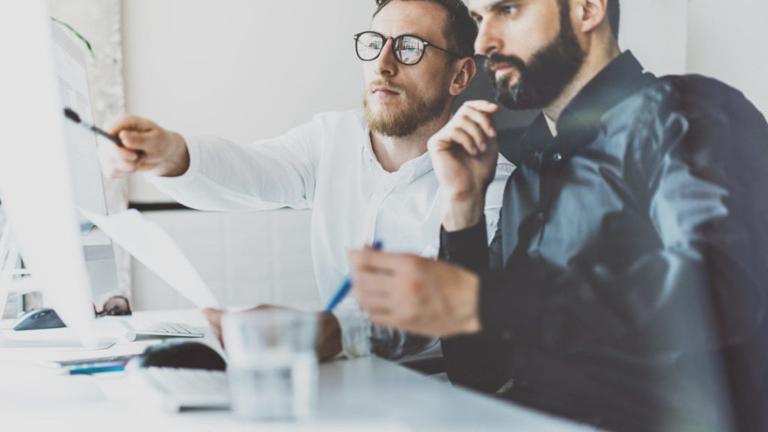 Looking for a job posting template for DevOps Engineer jobs that can help you attract top talent? We've got you covered. Start with this free devops engineer job description sample template to assist you in finding the most qualified and experienced DevOps Engineer skills to support your company's needs—and make the hiring process easier on you, too. Just post this template to our site and make necessary edits to highlight your company's specific requirements and offerings.
---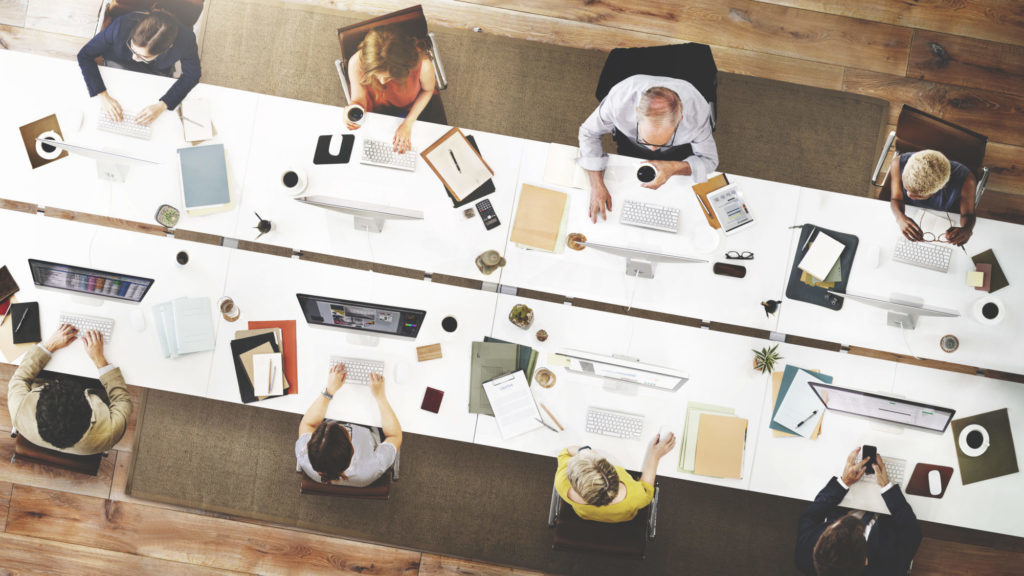 ---
DevOps Engineer Job Summary:
We're in search of a DevOps Engineer who's ready to help us improve our customer experience by building functional systems that bring our business to new heights. You'll need to have extensive experience in Amazon Web Services, because you'll be creating cloud formation templates to build AWS services to support custom Java applications—which means you'll need to be fluent in Java, too. As a DevOps Engineer, you'll also be working in conjunction with like-minded departments such as software engineering to deploy these new products and manage our infrastructure, associated processes and systems. It'll definitely help for you to be detail-oriented and a skilled problem solver, because you'll also be helping us to streamline our processes—and automating them where applicable.
DevOps Engineer Roles and Responsibilities:
Build whole stack ELBs to databases, then moving and launching our site at its new home, guiding the team through the entire process to success.
Effectively manage and assign projects as necessary while lending continuous support to the team with a good amount of availability.
Building and maintaining tools, solutions and microservices associated with deployment and our operations platform, ensuring that all meet our customer service standards and reduce errors.
Actively troubleshoot any issues that arise during testing and production, catching and solving issues before launch.
Lead DevOps Engineer team.
Test our system integrity, implemented designs, application developments and other processes related to infrastructure, making improvements as needed.
Update our processes and design new processes as needed to optimize performance.
Deploy product updates as required while implementing integrations when they arise.
Automate our operational processes as needed, with accuracy and in compliance with our security requirements.
Specifying, documenting and developing new product features, and writing automating scripts so that others may understand.
Establish DevOps Engineer team best practices.
Manage code deployments, fixes, updates and related processes.
Work with open-source technologies as needed.
Work with CI and CD tools, and source control such as GIT and SVN.
Lead the team through development and operations to produce results conducive to company interests.
Offer good technical support where needed, developing software for our back-end systems.
Stay current with industry trends and source new ways for our business to improve.
DevOps Engineer Skills/Requirements:
Bachelor's Degree or Master's in Computer Science, Engineering, Software Engineering or a relevant field.
Strong experience with Linux-based infrastructures, Linux/Unix administration, and AWS.
Strong experience with databases such as SQL, MS SQL, MySQL, NoSQL, Hadoop, Elasticsearch, Redis, Cassandra, and/or Mongo.
Experience with project management and workflow tools such as Agile, Jira, WorkFront, Scrum/Kanban/SAFe, etc.
Experience with open-source technologies and cloud services.
Experience in working with Puppet or Chef for automation and configuration.
Strong communication skills and ability to explain protocol and processes with team and management.
More than two years of experience in a DevOps Engineer role (or similar role); experience in software development and infrastructure development is a plus.
Stellar troubleshooting skills with the ability to spot issues before they become problems.
Current with industry trends, IT ops and industry best practices, and able to identify the ones we should implement.
Time and project management skills, with the capability to prioritize and multitask as needed.
Solid team player.
---
Related DevOps Engineer Hiring Resources
DevOps Engineer Interview Questions
---
Start Hiring Today
Need tech talent for your team? Cut your time-to-hire with easy access to millions of tech candidates. Contact sales now