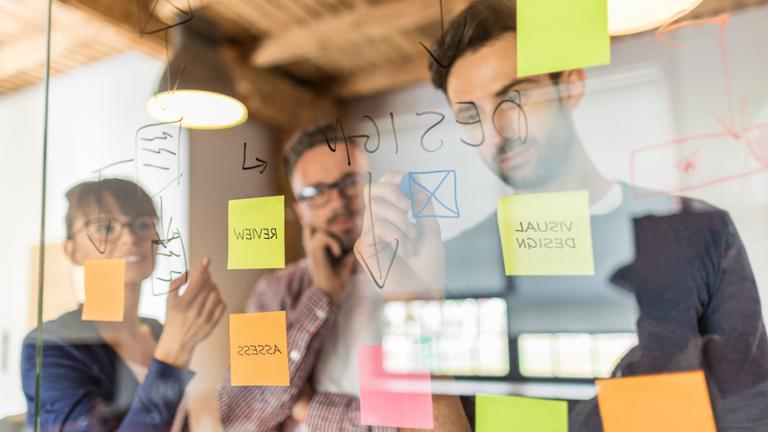 Looking for a job posting template for a Quality Assurance Engineer that can help you attract top talent? We've got you covered. Use this free sample job description template to assist you in finding the most qualified and experienced Quality Assurance Engineer to support your company's needs—and make the hiring process easier on you, too. Just post this template to our site and make necessary edits to highlight your company's specific requirements and offerings.
---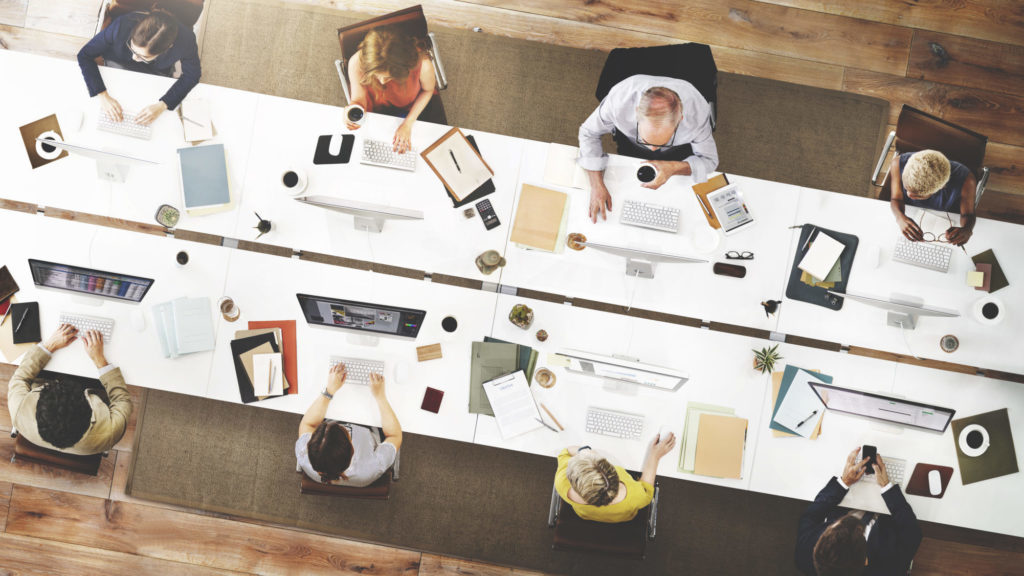 ---
Quality Assurance Engineer Job Summary:
We're in search of a Quality Assurance Engineer to help us make sure our customers have an amazing experience on our website, every time they use it. You have outstanding customer service and troubleshooting skills, but you also have the back-end know how that helps you manage and navigate website improvements. This includes instigating automated tests to improve quality, defining a strategy for improving functionality and testing new features, while qualifying and improving data quality across our site. As a Quality Assurance Engineer you'll also be a part of the production cycle, helping us prep our site for launch, debugging as necessary, reviewing system requirements, and tracking appropriate metrics to ensure we're on point with our functionality projections. And not only will you help us meet our bar for high-quality, you'll help us exceed it, finding new and inventive ways for us to raise it in a way that translates to an exceptional customer experience.
Quality Assurance Engineer Responsibilities:
Review system requirements, specifications, technical design documents and more, providing accurate analysis that improves the product.
Plan and execute test plans and cases, creating appropriate reports on results and delivering to appropriate departments.
Make appropriate recommendations and execution plans based on report findings.
Work cross-functionally with other Quality Assurance Engineers for testing and development of site capability and functionality, ensuring high quality throughout production.
Evaluate product code and create automation scripts as needed.
Effectively document testing phases, identifying and recording defects, bugs, errors, and other associated issues.
Assist the team in troubleshooting issues that may arise during testing phase, offering appropriate recommendations and implementations.
Participate in the retesting process once bugs and issues have been resolved according to plan.
Establish Quality Assurance Engineer strategy and best practices.
Test and report on current client offerings, ensuring everything is operating up to our high standards, offering suggestions on improvements when necessary.
Work with product managers and developers to identify and improve system requirements, supporting the team in implementing those changes as needed.
Manage quality assurance parameters, maintaining statistical process controls, analyzing associated data, and other assorted technical support as needed.
Stay current with industry trends in testing strategies.
Quality Assurance Engineer Requirements:
Bachelor's Degree in Computer Science, Engineering, Information Technology or a related field.
Solid understanding of project management, QA methodologies, tools and processes.
Ability to create comprehensive test plans and test cases, define testing strategies, locating and solving difficult bugs and errors.
Experience in black and white-box testing, automated testing tools such as qTest and Zephyr, and technical skills associated with troubleshooting.
Knowledge and understanding of performance-based and security-based testing.
Experience with Java, Python, Ruby and other object-oriented programming languages.
Strong understanding of SQL and other associated databases, and Agile frameworks, is a plus.
More than two years of experience working as a Quality Assurance Engineer or similar role; experience in software development is a plus.
Knowledge of working in Agile and/or Scrum during the development process.
Programming experience in a Linux/Unix environment.
Strong communication and collaboration skills, a knack for problem-solving, a desire to enhance user experience, and a passion for technology.
---