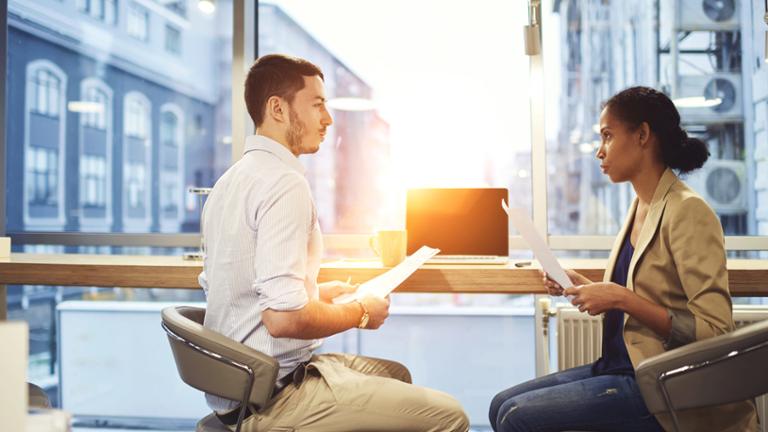 When it comes to in-demand skills, most conversations focus on the technical side—which makes sense, because without those skills, most projects would never even get off the ground. However, "non-technical" skills such as teamwork and communication are considered equally important, especially on big teams with multiple departments represented. But which of these soft skills are in highest demand among businesses?
Fortunately, we have Burning Glass—which regularly analyzes millions of job postings from across the country—to tell us which ones businesses want the most. Here's the list for the period covering July through September, along with the number of information-technology job postings in which these specific non-technical skills surfaced.
---
---
It's no surprise that communication is key among non-technical skills. Businesses need technologists that can explain complicated concepts to teammates and stakeholders that have far less expertise. Unless tech professionals can explain concepts clearly—and keep smiling in the face of some teammates' continued confusion—they'll never get the buy-in they need for new projects or initiatives. In worst-case scenarios, poor communication skills can lead to outright disaster and/or security breaches.
Communication goes hand-in-hand with teamwork and collaboration, of course, so it's no wonder that the latter placed second on this list. Not only is teamwork invaluable to getting things done; it also helps teams reduce their level of internal strife.
Also, to no shock, problem solving is one of the more valued non-technical skills. Over the past few years, businesses have been putting greater emphasis on candidates' logic and ability to puzzle through challenges, regardless of their particular tech skills. In HackerRank's 2018 Skills Report, for example, some 94.9 percent of respondents said that employers and recruiters valued problem-solving skills; that's well ahead of programming language efficiency (56.6 percent), debugging (47.1 percent), and system design (40.3 percent).
---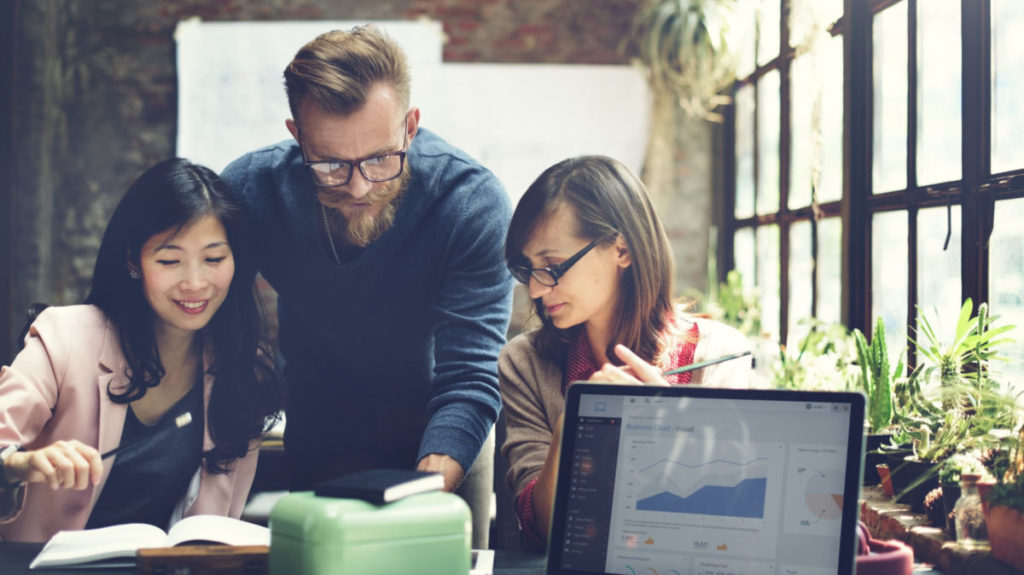 ---
"Demonstrating computational thinking or the ability to break down large, complex problems is just as valuable (if not more so) than the baseline technical skills required for a job," HackerRank stated at the time. No wonder more employers are testing candidates for non-technical skills such as puzzling through abstract concepts.
Troubleshooting is a similar type of "soft skill" that comes with a lot of technical elements. For positions such as cyber security, customer support, and the help desk, a good sense of how to work through problems is essential, which is why so many job postings ask for it.
Whether you're hiring a Full Stack Developer or Data Analyst, you need to uncover the technical prowess candidates have in the specific programming languages and programs required for the position's core function. But to find a truly standout hire, that is, one that will work successfully across a variety of teams and challenges, you should have strategies in place to determine the non-technical skills you require and which candidates actually possess them.