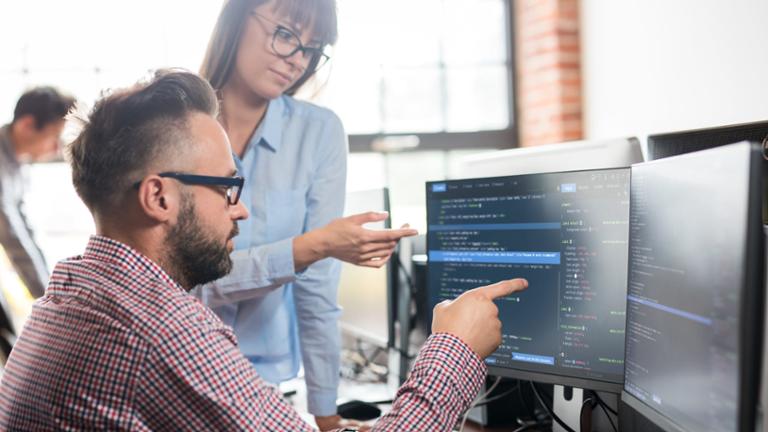 Looking for a job posting template for Cyber Security Engineer jobs that can help you attract top talent? We've got you covered. Use this free cyber security engineer job description sample template to assist you in finding the most qualified and experienced Cyber Security Engineer to support your company's needs—and make the hiring process easier on you, too. Just post this template to our site and make necessary edits to highlight your company's specific requirements and offerings.
---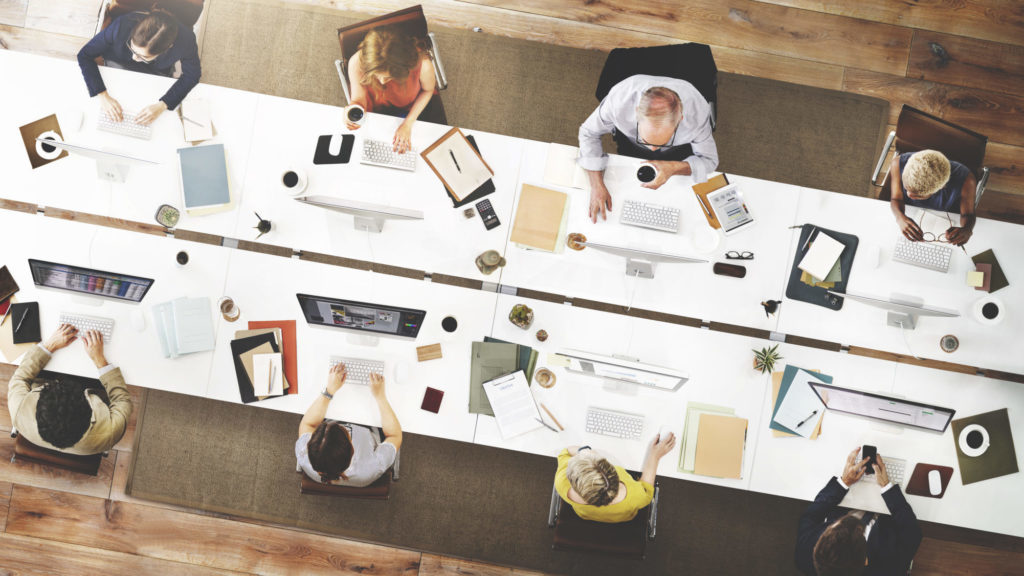 ---
Cyber Security Engineer Job Summary:
We're looking for a Cyber Security Engineer who's sharp, detail-oriented, and ten steps ahead of hackers and cyber criminals. As our Cyber Security Engineer, you'll be in charge of ensuring our software, hardware and overall computer systems are secured and protected from cyber-attacks. You'll need to be up to date on the latest methodologies, be meticulous in your problem solving, and at times, work well under pressure. You'll also need to develop new systems and methodologies to address vulnerabilities, have exceptional IT capabilities, and be able to guide the company through a cyber-attack, if necessary.
Cyber Security Engineer Roles and Responsibilities:
Building security strategies, firewalls and systems unique to the company, encompassing our data, systems, hardware, components and networks.
Troubleshooting problems associated to our security and network, including handling any system breaches.
Testing for vulnerabilities in our system and network and addressing any issues accordingly.
Implement security measures across the company's IT infrastructure, and ensuring our data and network is effectively protected.
Identify and report any cyber-attacks and participate in any resulting investigation as needed.
Knowledge of VPNs, Data Loss Prevention, IDS/IPS, Web-Proxy, Security Audits and more.
The ability to work autonomously, or within the larger cyber security engineer team depending on assignment/requirements.
Administrative duties such as system reports, communications with associated departments, and team support as needed.
Cyber Security Engineer Skills/Requirements:
Bachelor's Degree in Computer Science, Systems Engineering, IT or related STEM subject.
Experience with and knowledge of hardware and software, networks, data centers, systems and other related arenas related to cyber security.
More than two years of experience in a cyber security engineer or similar role (internship or apprenticeship not required but is considered a plus).
Experience with Java, C++, Ruby, Python, Node, Go and/or Power Shell.
Attention to detail, QA skills, the ability to "think forward," adept at problem solving and addressing issues and complications before they expand.
Experience with managing firewalls and security software.
Knowledge of the latest trends and awareness of current hacking techniques and cyber crime.
The ability to thrive in high-pressure situations and deliver results that go above and beyond.
---
Related Cyber Security Engineer Hiring Resources
Cyber Security Engineer Certifications
Cyber Security Engineer Salary
Cyber Security Engineer Interview Questions
Cyber Security Engineer Training
Start Hiring Today
Need tech talent for your team? Cut your time-to-hire with easy access to millions of tech candidates. Contact sales now