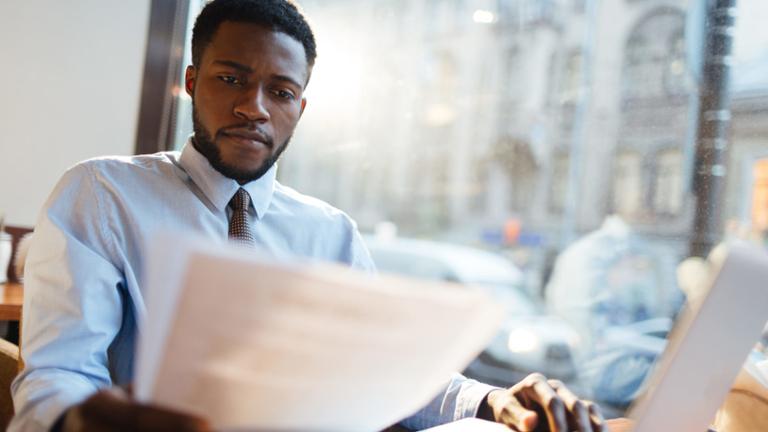 Looking for a job posting template for Project Manager jobs that can help you attract top talent? We've got you covered. Start with this free project manager job description sample template to assist you in finding the most qualified and experienced, professional Project Manager to support your company's needs—and make the hiring process easier on you, too. Just post this template to our site and make necessary edits to highlight your company's specific requirements and offerings.
---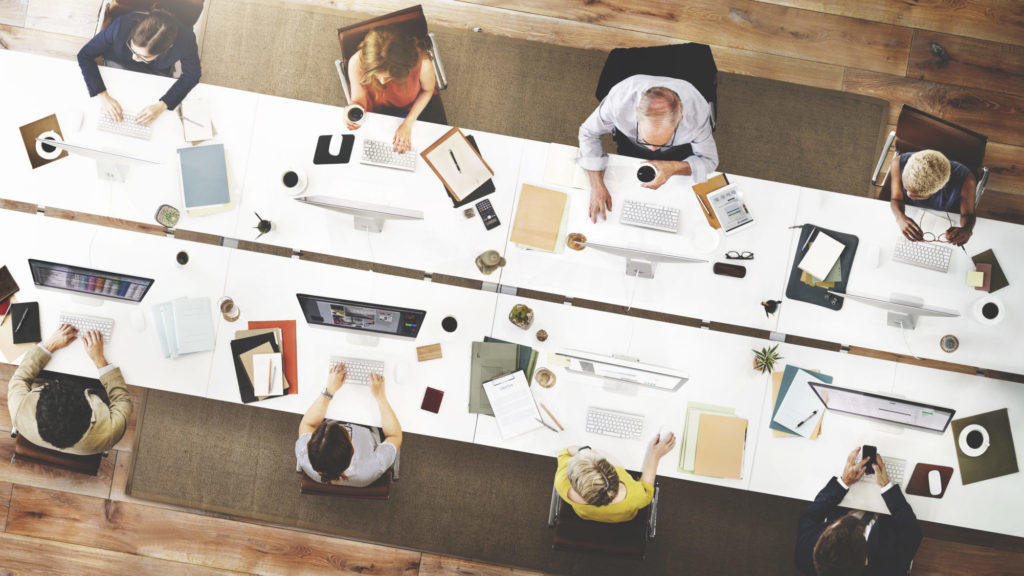 ---
Project Manager Summary
We're looking for a Project Manager with proven leadership experience, leading teams through client projects, from conception to delivery/execution. In this role, you will work directly with the senior team members and product managers to define customer requirements and collaborate with design and engineering to create the vision and end product. Excellent communication skills are a must—with clients, with your team, and with upper management. As a successful Project Manager, it will be expected of you to coordinate the different departments, especially as liaison between management and the project's teams.
Project Manager Roles and Responsibilities:
Coordinating and completing projects on time, on budget, and that fulfill scope schedule.
Using a combination of Lean Six Sigma, ITIL and Agile to ensure deliverables are met and meet business requirements.
Planning and developing tech project objectives, setting deadlines, and assigning objectives to your team.
Ensuring technical feasibility of the project at each step.
Working directly with clients and stakeholders as the bridge to both upper management and the rest of the team.
Working directly with upper management and coordinating all necessary departments.
Ensuring resource availability and allocation.
Leading, training and developing Project Manager team.
Monitoring project performance with the best available tools.
Maintaining comprehensive documentation of the entire project.
Leading regular meetings with tech teams to determine project progress, roadblocks, challenges, etc., and identify solutions and next steps.
Reviewing project deliverables for quality standard adherence.
Identifying new opportunities with clients and stakeholders.
Post-project evaluating, troubleshooting and refining.
Project Manager Skills/Requirements
At least 5 years of project management work experience, with at least 2 years working in an Agile environment.
Knowledge and experience with Agile best practices (you know how to be a Scrum Master and would be comfortable teaching others the ropes).
Experience shipping software. You know all aspects of the SDLC, can interface with all the disciplines involved, and you are educated in best practices of iterative development.
Other preferred certifications include: Certified ScrumMaster, Certified Project Manager (IAPM), Master Project Manager (MPM), Certified Associate in Project Management (CAPM), CompTIA Project+ and Certified Project Director.
An understanding of metrics-driven processes. You are comfortable with task definition, backlog tracking, burn-down metrics and velocity.
Communication and tech expertise. You know how to be proactive and communicate the right message in the right context. And you can deliver your message in different mediums and formats including emails, meetings, presentations, etc.
A talent for being detail oriented and excelling even while keeping a lot of balls in the air.
Experience with JIRA and Greenhopper is a plus.
PMP and/or Agile Certified Practitioner (PMI-ACP) certificate is strongly preferred.
---
Related Project Manager Hiring Resources
How to Become a Project Manager
Project Manager Interview Questions
Project Manager Resume Template
Start Hiring Today
Need tech talent for your team? Cut your time-to-hire with easy access to millions of tech candidates. Contact sales now