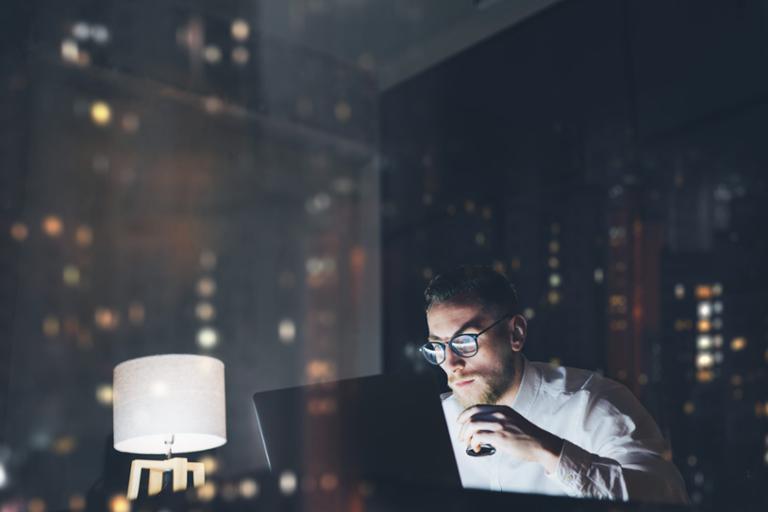 Looking for a job posting template for Program Manager jobs that can help you attract top talent? We've got you covered. Use this free program manager job description sample template to assist you in finding the most qualified and experienced Program Manager to support your company's needs—and make the hiring process easier on you, too. Just post this template to our site and make necessary edits to highlight your company's specific requirements and offerings.
---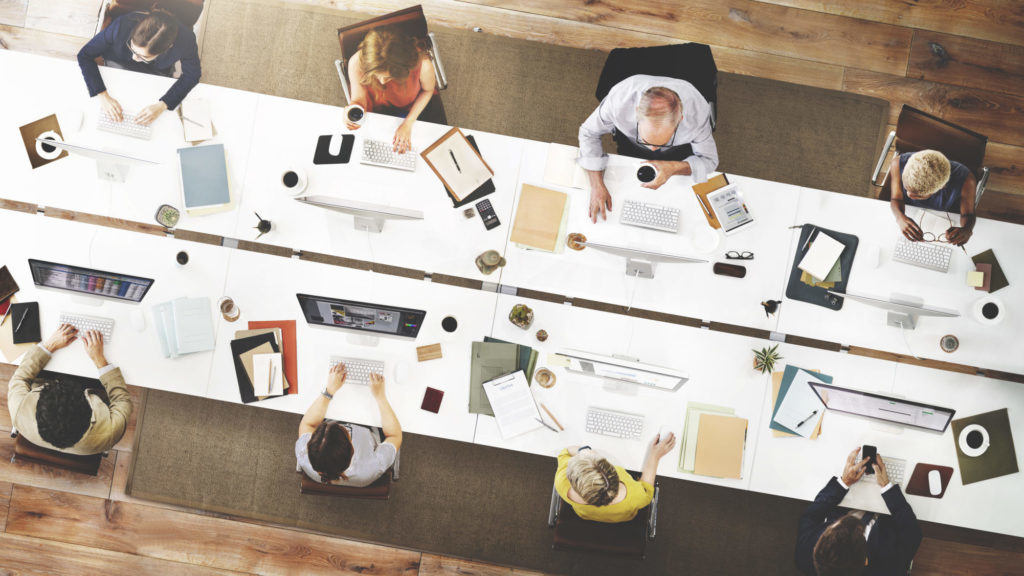 ---
Fast Facts:
Average Time to Fill: 46 days
10-Year Projected Growth: 8%
Associated Skills: Program Management, Project Management, Stakeholder Management, Change Management, Budgeting
Program Manager Job Summary:
We're in search of a Project Manager who sees the focus of the big picture of what we want to accomplish, and uses their stellar organizational skills to help us stay on track. Ideally, you're goal-oriented and use that attitude to drive completion and inspire teams to do their best work, implementing programs to help everyone achieve their tasks and assisting the company in building and maintaining long-term goals in line with our overall business strategy. This also means you'll be expected to act as a liaison between associated teams and upper management, ensuring the needs of both sides are met throughout a project lifecycle. Plus, you'll have to be a whiz at creating and managing budgets, overseeing operating plans, project milestones and objectives, and more. Ultimately, you're more than just a team player—you possess excellent leadership abilities with a mind for business and a capability for strategic implementation that can help our company reach new heights with any product or high-level objective.
Program Manager Roles and Responsibilities:
Develop programs that support the company's overall mandate and create plans to see the program through to fruition.
Identify objectives, goals and parameters of a program and strategize its implementation, effectively assigning external vendors, project managers and other associated team members.
Work within company budgets while creating and implementing associated program budgets, while coordinating resources for projects within the program.
Effectively manage timelines, due dates, and daily operations across multiple projects within the program lifecycle.
Develop program management best practices.
Identify opportunities for improvement, set and maintain project objectives, and implement new ways to ensure maximum ROI.
Supervise and lead a variety of teams and project staff to drive the program to its successful launch, offering mentorship and support where needed.
Work in conjunction with project managers and associated teams in identifying any risks, problems or issues that may arise, and collaborate to solve those issues accordingly.
Monitor the program's process while managing associated documentation, providing timely reports as needed.
Share and present information to program directors, stakeholders, executives and more, including program objectives, goals, progress and budget reports.
Maintain and strengthen customer satisfaction, company safety, and the performance of team members.
Work with external vendors as needed to ensure deliverables are met in a timely fashion to keep the program on track.
Other associated tasks designed to implement, manage and maintain programs throughout the company.
Program Manager Skills/Requirements:
Bachelor's Degree in Business Administration, Management or a related field.
Master's Degree in Business or a related field is a plus.
Strong computer skills with experience in working with project management software such as Basecamp or MS Project, with fluency in Microsoft Office Suite and Salesforce CRM software.
Proficiency in program management methodology, with a strong grasp of change management principles, techniques, and performance evaluation processes.
Proven experience as a team leader and manager, as well as experience with managing stakeholders and other associated upper-level management associates.
Experience in writing proposals and compiling strict budgets (which you then follow).
A minimum of five years of experience working as a Program Manager, or in an associated role such as project management or administration.
Solid time management and organizational skills, and the ability to communicate complicated information to a variety of team members and associated partners.
Knowledge of digital marketing trends and approaches is a plus.
General communication skills, both verbal and written.
Capable of multi-tasking and prioritizing tasks accordingly, and an outstanding problem solver.
---
Related Program Manager Hiring Resources