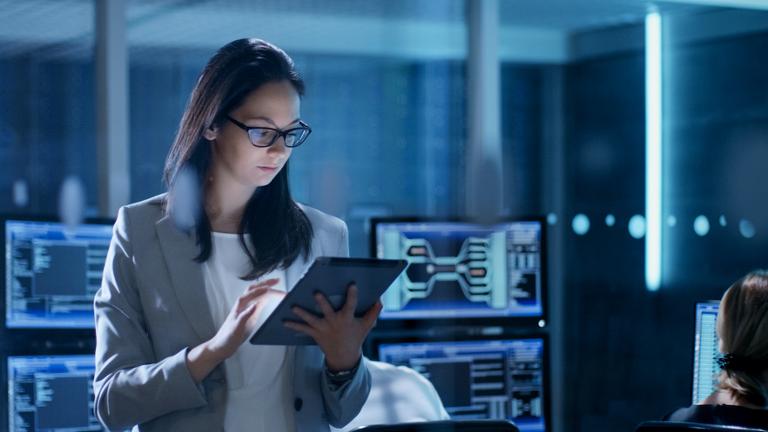 Looking for a job posting template for an UNIX Administrator that can help you attract top talent? We've got you covered. Use this free sample job description template to assist you in finding the most qualified and experienced UNIX Administrator to support your company's needs—and make the hiring process easier on you, too. Just post this template to our site and make necessary edits to highlight your company's specific requirements and offerings.
---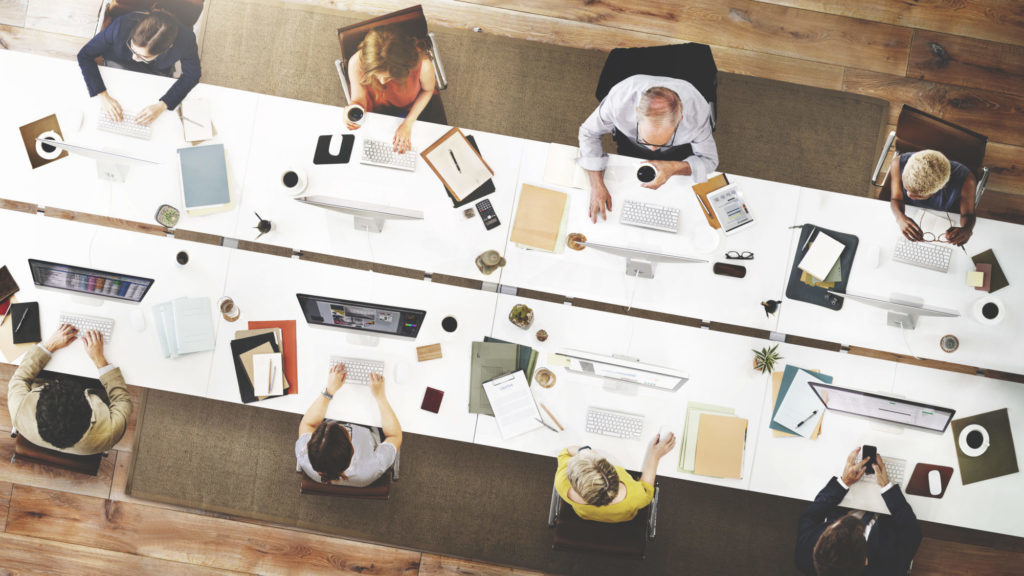 ---
Fast Facts:
Average Time to Fill: 47 days
10-Year Projected Growth: 6.1%
Associated Skills: Linux, Systems Administration, Red Hat Linux, VMWare, Unix
UNIX Administrator Summary:
We're in search of talented and experienced UNIX Administrator to join our team. In this role you will be responsible for the installation, configuration, and maintenance of our UNIX systems. In your day-to-day, you'll troubleshoot server errors, install new system hardware, respond to user issues, and monitor the ongoing performance of the network. You should be quick and able to recognize trends and issues; foresee any upcoming risks, identify existing risks and take necessary measures to eliminate them.
UNIX Administrator Responsibilities:
Installing, monitoring and upgrading UNIX system software on company servers and computers.
Creating and maintaining UNIX user accounts and access management systems.
Creating and setting standardized backup and recovery policies, as well as security policies. Applying patches and upgrades when necessary.
Assisting in resolution of hardware/software platform problems in complex, multi-layered environment.
Analyzing impact of software changes across other functional units.
Maintaining space utilization statistics, forecast future space requirements.
Establish, implement, and record Unix Administrator best practices.
Implementing and managing system to proactively monitor infrastructure.
Maintain responsibility for racking/deracking servers and network connections.
Making recommendations for upgrades to hardware and software based on existing operations, pending needs and available budget.
UNIX Administrator Requirements:
Bachelor's degree in Computer Science, Computer Engineering, or similar field.
At least three years of experience working as a UNIX Administrator.
Extensive knowledge of UNIX and LINUX operating systems, storage environments, network protocols and file systems.
Familiarity with multiple information technologies that include operating systems, server virtualization, cloud based infrastructure, automation, and middleware with expertise in several of the technologies, including RedHat/CentOS Linux, Solaris, VMWare, X86 hardware and AWS.
Familiarity with high availability, disaster recovery, and load balancer concepts is a plus.
Familiarity with wired and wireless networking hardware and architectures. Familiarity with Virtual LAN (VLAN) setup and configuration, Virtual Private Networks, routing, IPV4, IPV6, etc.
Familiarity with server configuration and automation tools such as Ansible, Puppet, Chef, Cobbler, Kickstart, Cloudformation, etc.
Knowledge of office automation tools such as word processors, spreadsheets, and presentation software.
Good analytical, interpersonal, and communication skills.
Ability to adapt to changing priorities and quickly learn new skills and techniques.
Experience with cloud based infrastructure architecture and deployment.