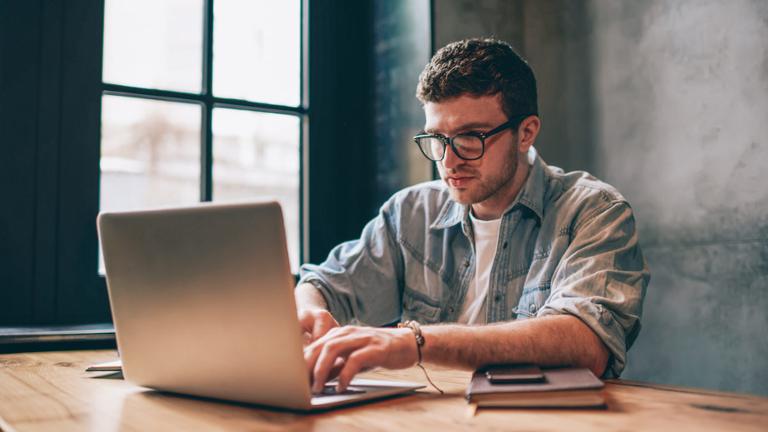 Looking for a job posting template for Sales Engineer jobs that can help you attract top talent? We've got you covered. Use this free sales engineer job description sample template to assist you in finding the most qualified and experienced Sales Engineer to support your company's needs—and make the hiring process easier on you, too. Just post this template to our site and make necessary edits to highlight your company's specific requirements and offerings.
---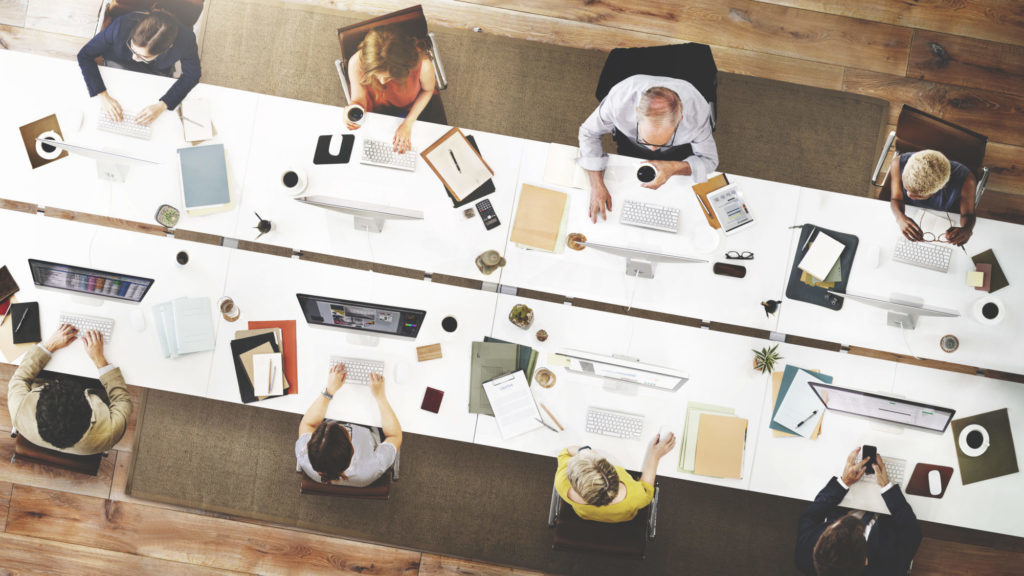 ---
Fast Facts:
Average Time to Fill: 55 days
10-Year Projected Growth: 6.9%
Associated Skills: Technical Sales, Technical Support, Linux, VMware, Virtualization
Sales Engineer Job Summary:
We're in search of a Sales Engineer who's a superstar salesperson with deep knowledge of tech solutions and technological products/systems that can assist senior executives in supporting and streamlining their companies. But this role is more than just talking up tech—it's also about networking, as you'll be expected to source new sales prospects while nurturing the current clients to make sure they have everything they need to succeed. In addition to having exceptional sales skills and solid acquisition rates, as a sales engineer you'll also be expected to support the sales team in a variety of ways, including crafting sales proposals, provide compelling presentations, and building strategic plans to keep our company as an industry leader in the field.
Sales Engineer Roles and Responsibilities:
Familiarize yourself with our product to best identify sales opportunities, and speak to the benefits to show how our product can meet a client's needs.
Work in conjunction with our sales team to identify prospects, generate leads, and identify strategic deals and sales opportunities.
Create sales goals and manage plans to achieve them, creating supplemental documentation such as sales decks, presentations and more as needed for the sales team.
Build sales and marketing plans to encompass existing and prospective clients.
Create pre-sales reports to identify strengths and weaknesses in sales plans and execution of sales plans.
Consult and partner with architects, engineers, management and other departments as needed to create cost estimates.
Work to maintain our current customer base by offering support as needed, making note of feedback on our product, and share that information with our teams when necessary.
Effectively communicate technical and engineering information to company and customers in sales support of the product.
Identify opportunities for improvement, both with client relations and product capabilities.
Work in conjunction with our R&D teams as needed to support product improvements.
Establish Sales Engineer team best practices and strategies.
Maintain RFP and RFI responses and manage technical aspects as needed.
Maintain compliance within local, state and federal legislations, and understand legislative advancements.
Stay current with industry standards, trends and competing products, identifying opportunities to meet or exceed their positioning.
Attend industry-related workshops, conferences, networking opportunities and other related events to stay on top of industry advancements and continue to build network.
Sales Engineer Skills/Requirements:
Bachelor's Degree in Marketing or Business Administration or a related field, focusing on advertising sales or promotions.
Three to five years of related experience as a Sales Engineer, with a focus in the tech industry.
Proven sales experience, with the capability to sell complex technological and/or enterprise solutions to a variety of clients.
Strong background in technology, with an understanding of software and the ability to communicate about software capabilities.
Top-level communication skills both written and verbal, with the ability to easily explain complex information to clients, upper management, and team members alike.
Project management skills a plus.
Time management skills, with the capability to prioritize and multitask when required.
Creative thinker, attuned to problem solving, solid presenter, and capable educator as needed.
Able to travel as needed.
Solid team player.
Start Hiring Today
Need tech talent for your team? Cut your time-to-hire with easy access to millions of tech candidates. Contact sales now