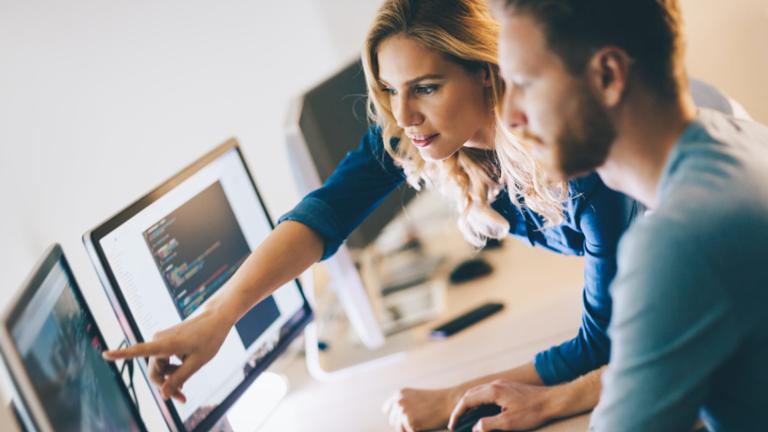 Looking for a job posting template for Machine Learning Engineer jobs that can help you attract top talent? We've got you covered. Use this free machine learning engineer job description sample template to assist you in finding the most qualified and experienced Machine Learning Engineer to support your company's needs—and make the hiring process easier on you, too. Just post this template to our site and make necessary edits to highlight your company's specific requirements and offerings.
---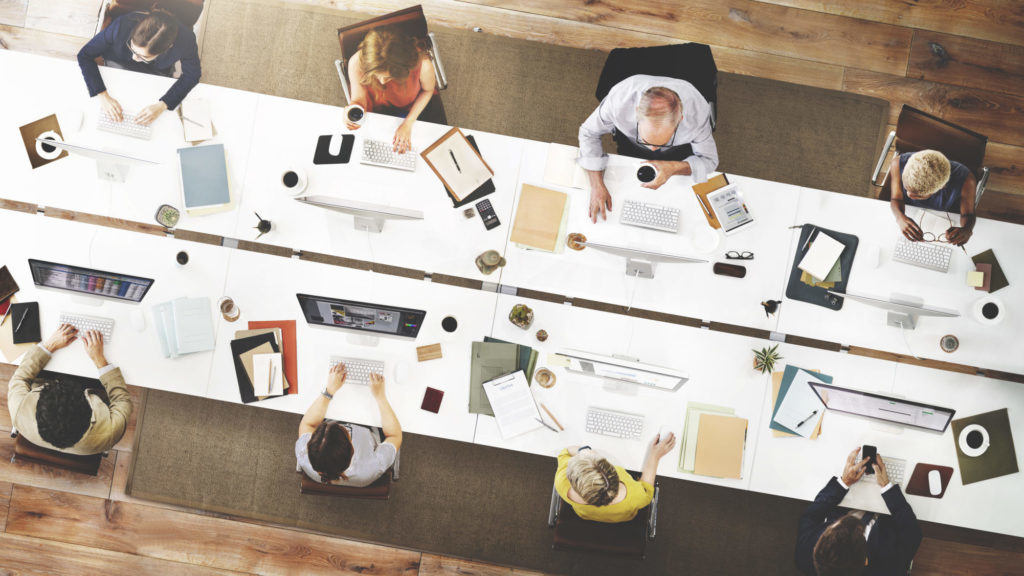 ---
Machine Learning Engineer Job Summary:
We're in search of a Machine Learning Engineer who's well-versed in creating and managing self-learning applications using AI technology. As our Machine Learning Engineer, you'll turn unstructured data into information we can use for machine-learning models, helping us to create and make the best use of learning software to generate and automate predictive models and algorithms. You'll also be working with deep learning subfields and deep data sets to advance our technological capabilities.
Machine Learning Engineer Roles and Responsibilities:
Building out our adaptive learning capabilities and algorithms in conjunction with our data scientists.
Create machine learning systems using analytics, performance and monitoring, running tests and experiments as required.
Implementing changes and updates dependent on tests and analysis accordingly.
Deploy forecasting algorithms that affect pertinent KPIs.
Manage data science prototypes and choose associated datasets and representation methods.
Advance our existing Machine Learning frameworks to implement current algorithms and associated tools.
Stay up to date on burgeoning Machine Learning developments that may affect our business going forward.
Implement Machine Learning Engineer frameworks and initiatives.
Machine Learning Engineer Skills/Requirements:
Advanced degree in Computer Science, Statistics, Mathematics or an associated discipline (Master's and/or PhD. a plus).
Previous experience working as a Machine Learning Engineer, or in a similar position.
Knowledge of data science, data structures and modeling, software engineering and architecture, statistics and programming.
Knowledge of advanced math, probability and statistics.
Experience in C++, SQL or a related programming language.
Experience with machine learning frameworks, libraries and Agile environments.
Experience with machine learning frameworks and distributed computing systems.
Exceptional written and verbal communication and problem-solving capabilities.
Capable of working autonomously and within a team as necessary.
---
Related Machine Learning Engineer Hiring Resources
Machine Learning Engineer Interview Questions
Start Hiring Today
Need tech talent for your team? Cut your time-to-hire with easy access to millions of tech candidates. Contact sales now