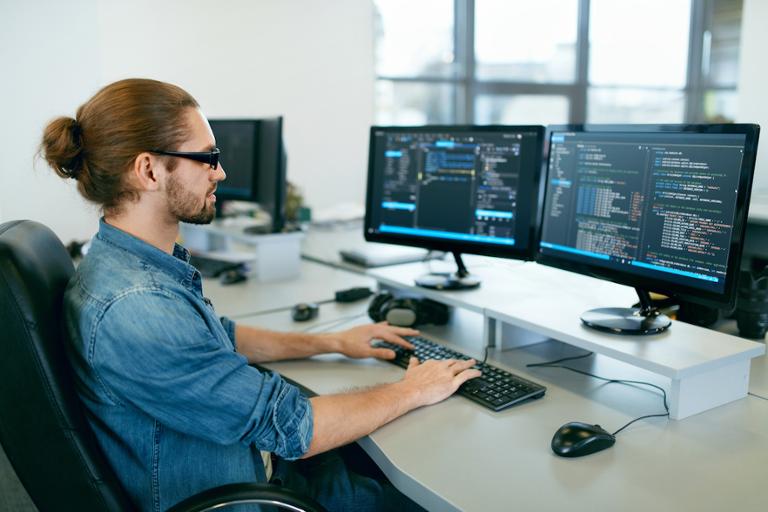 Looking for a job posting template for Product Manager jobs that can help you attract top talent? We've got you covered. Use this free product manager job description sample template made to assist you in finding the most qualified and experienced Product Manager to support your company's needs—and make the hiring process easier on you, too. Just post this template to our site and make necessary edits to highlight your company's business specific requirements and offerings.
---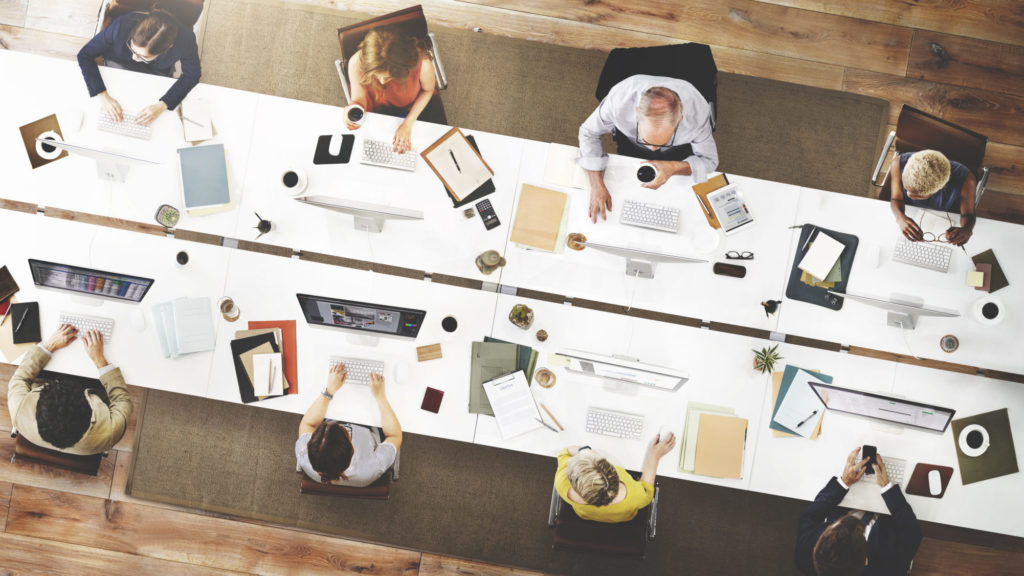 ---
Fast Facts:
Average Time to Fill: 51 days
10-Year Projected Growth: 10.1%
Associated Skills: Product Management, Project Management, Market Research, Lifecycle Management, Pricing Strategy
Product Manager Job Summary:
We're in search of a Product Manager who's a creative thinker with a deep understanding of the consumer market and its demographics, distribution channels, and how to lead/influence a multi-dimensional team with vision. You know how to innovate with your unique ideas in a way that will propel our company forward, using finely-honed instincts to identify and spearhead the creation of advanced new products/features that will effectively connect with our consumer base/users. You'll be a part of the process from development to delivery, working closely with associated teams and creating product strategies, managing market research and creating plans to help us meet our goals on time. We'll be relying on you to introduce us to new distribution channels and help us grow our market share in new and inventive ways that further our status as a leader in the industry using a unique and a well-thought-out roadmap.
Product Manager Roles and Responsibilities:
Research, develop and spearhead the creation of interesting products that support our company mandate of innovation and consumer satisfaction.
Managing the product lifecycle from development to delivery, acting as a liaison with associated departments and executives to ensure the process runs smoothly.
Employ the use of market research to identify opportunities for product development, prioritizing projects based on integrated requirements determined via that research.
Evaluate product offerings from competitors and determine how our products can improve upon what's currently available on the market.
Identify gaps or opportunities to update, upgrade, and create more impact with our current line of products, while maintaining knowledge of the company's offerings.
Discover more about our customer's experience so we can better address their needs through both current and developing products, upgrading functions as necessary.
Lead strategy meetings and work across multiple departments to manage the product lifecycle, engaging in troubleshooting as necessary.
Share effective product demonstrations with team members, management and stakeholders.
Work in conjunction with associated departments to ensure a successful launch into the marketplace.
Upon launch, build awareness with internal and external sources via launch events, promotional plans and other marketing opportunities to ensure consumer engagement on every level.
Develop and monitor the metrics that will follow the product's success, course correcting as needed.
Work with valid consumer feedback to develop product enhancements and improvements.
Product Manager Skills/Requirements:
Bachelor's Degree in Computer Science, Engineering, Product Design or Marketing; MBA preferred.
Over three years of experience in the same or a similar role, such as an Associate Product Manager.
Experience in leading and managing the product lifecycle from concept to delivery, working with and managing associated teams.
A strong understanding of the market, the industry and consumer marketing analytics.
Technical knowledge of software and web development; first-hand experience a bonus, but not required.
Knowledge of SEM, online advertising, and marketing strategies.
Experience in creating product marketing strategies.
Strong communication skills, with the ability to communicate product objectives to associated teams, upper management and shareholders.
Exceptional problem-solving skills, allowing for strategic and analytical thinking, with a dash of creativity to achieve the company's goals.
Strong written, verbal and presentation skills; public speaking experience a bonus.
Solid networking skills, particularly with distribution channels.
The ability to travel may be required.
---
Related Product Manager Hiring Resources
How to Become a Product Manager
Product Manager Interview Questions
Product Manager Resume Template