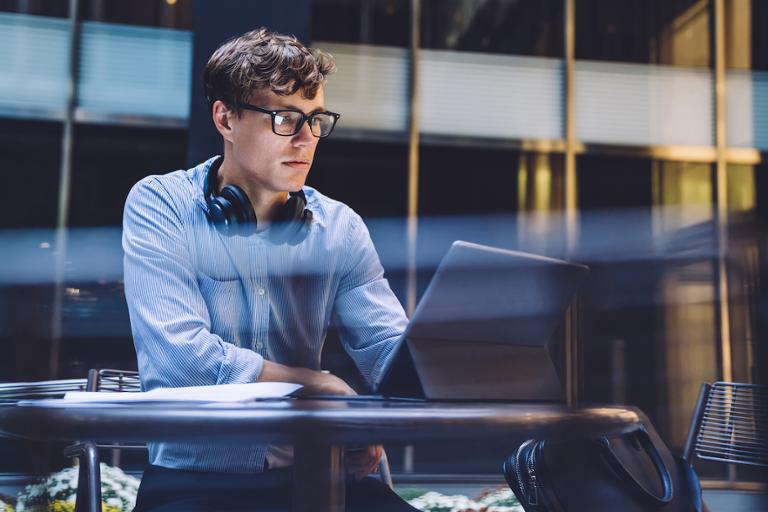 Looking for a job posting template for a Systems Administrator that can help you attract top talent? We've got you covered. Use this free sample job description template to assist you in finding the most qualified and experienced Systems Administrator to support your company's needs—and make the hiring process easier on you, too. Just post this template to our site and make necessary edits to highlight your company's specific requirements and offerings.
---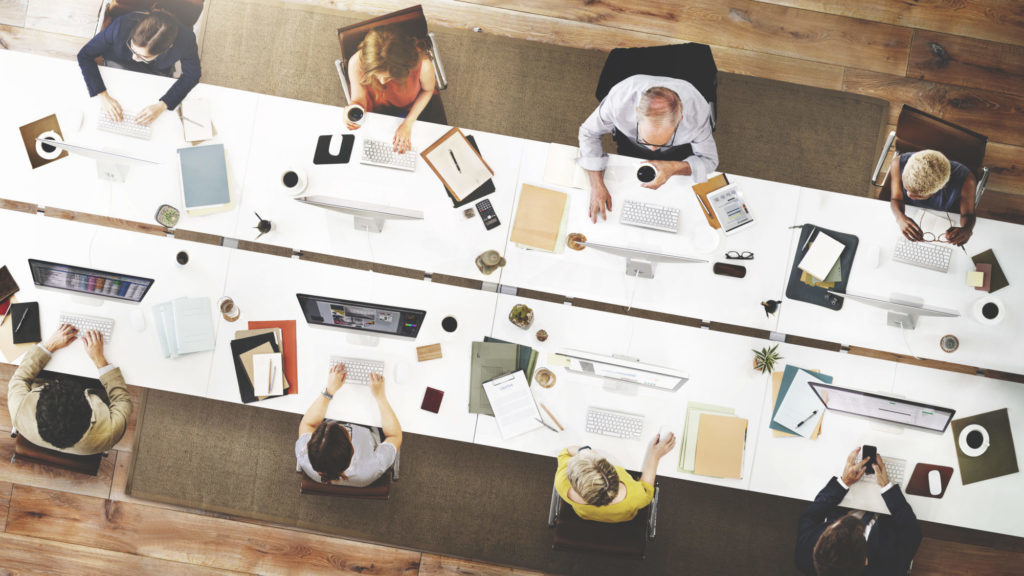 ---
Fast Facts:
Average Time to Fill: 45 days
10-Year Projected Growth: 6.1%
Necessary Skills: Linux, VMWare, SQL, Microsoft PowerShell, UNIX
Systems Administrator Summary:
We're in search of a Systems Administrator, that can be responsible for all aspects of security, network infrastructure, physical and virtual server farms, enterprise applications, and user administration. You should have a desire to partner with other departments to develop solutions that meet departmental and company objectives. Beyond the hard skills you bring to the table, you should also be quick to learn, have a sharp eye for detail and feel comfortable making suggestions to senior leadership teams.
Systems Administrator Responsibilities:
Design, document, and implement software and hardware infrastructure improvements.
Configure, optimize, and test network servers, routers, switches, load balancers to ensure they comply with requirements and security policy.
Install, test, maintain, and upgrade server software and hardware, providing detailed documentation of all configuration changes and asset inventory.
Perform scheduled and unscheduled maintenance of technology upgrades and security patch/software updates.
Support a variety of server and desktop COTS and GOTS applications.
Monitor, analyze, and improve system and network performance.
Monitor and administer firewalls, routers, switches, and load balancers.
Manage user accounts and security groups across several sites and domains .
Monitor and administer a disaster recovery site, testing periodically to ensure business continuity.
Systems Administrator Requirements:
College degree in the field of computer science, information sciences, or related field.
At least five years of experience working as a Systems Administrator in a high-growth environment.
Certifications in areas related to Cisco, Windows, Linux, and VMWare.
Experience with VMware installation and management.
Proven track record of success in installation and maintenance of LINUX-based software
Experience with enterprise monitoring and optimization.
Strong analytical and problem-solving skills.
Experience creating automated scripts and software preferred.
Strong written and verbal communication skills.