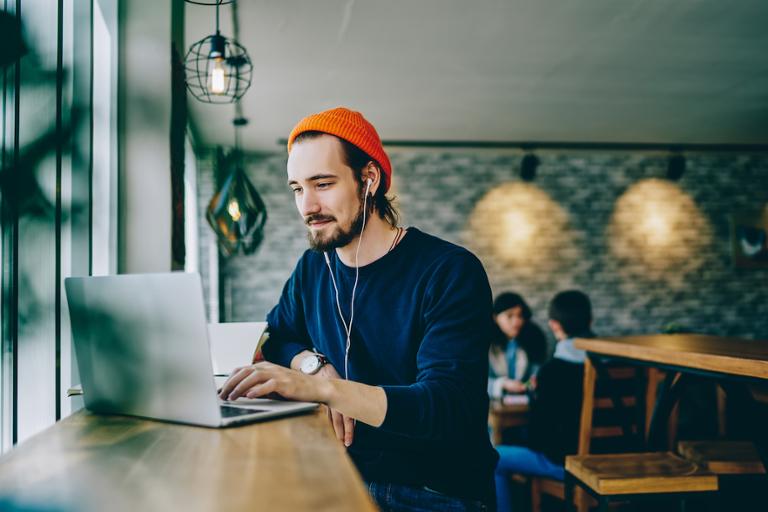 Looking for a job posting template for a SharePoint Developer that can help you attract top talent? We've got you covered. Use this free sample job description template to assist you in finding the most qualified and experienced SharePoint Developer to support your company's needs—and make the hiring process easier on you, too. Just post this template to our site and make necessary edits to highlight your company's specific requirements and offerings.
---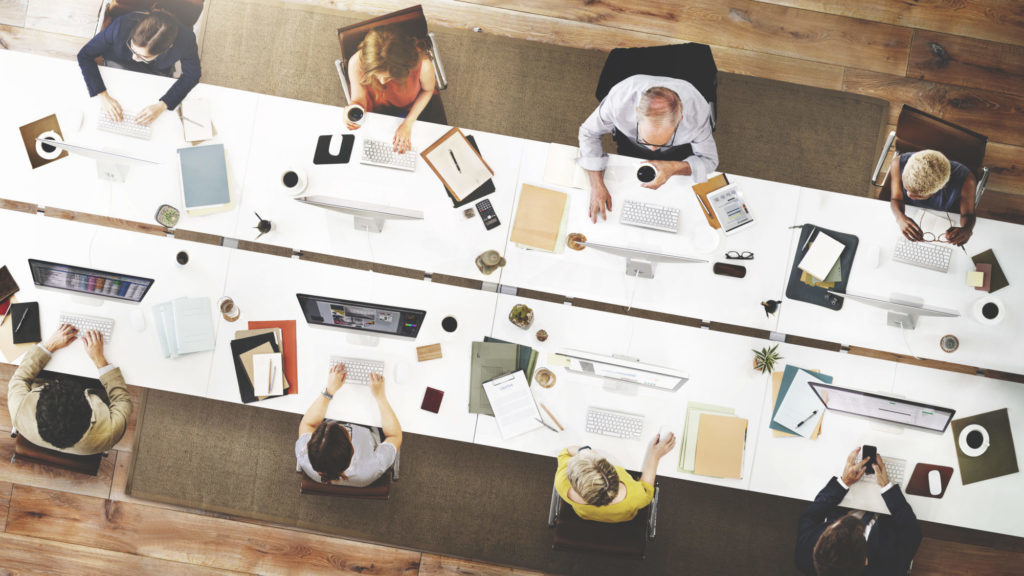 ---
Fast Facts:
Average Time to Fill: 46 days
10-Year Projected Growth: 30.7%
Associated Skills: Microsoft SharePoint, JavaScript, Microsoft C#, SQL, jQuery
SharePoint Developer Summary:
We are in search of a talented SharePoint developer that can create and configure SharePoint website, find solutions to enhance business activity and customize sites based on the client's needs. In this role, you'll need experience in converting processes into SharePoint workflows; interfacing with project managers and following systems engineering life cycle best practices.
SharePoint Developer Responsibilities:
Develop Web look Intranet Portal Collaboration Intranet Site and Branding on SharePoint platform or using Live Tiles solution.
Build new landing page, department templates/pages, newsletter, banner and videos accessible to any device.
Implement, deploy, package and maintain new intranet portal site and SharePoint site.
Use SharePoint Framework SPx to create website designs with OOTB, UI extension, page layouts, themes, and display templates.
Code pages using HTML5, JavaScript, and Typescript, jQuery, CSS, SQL, Bootstrap or responsive design for all devices.
Create web parts, lists/library, content types, site columns, master pages, search navigation, permissions, and data management
Build workflow forms using SharePoint Designer, and PowerApps/Flow.
Migrate data from SharePoint Online to SP 2010/2013/2016 using Sharegate, Quest, or Metalogix migration tool.
SharePoint Developer: Requirements:
Minimum 3-4 years of experience in a SharePoint developer role using SharePoint online/O365 and SharePoint on Premise 2013/2016.
Experience in client interaction and understanding business application, business data flow and migration from SP 2010 or 2013 to 2016.
Experience in SharePoint framework, building sites in hybrid environments, developing and administrating.
Ability to work independently, prioritize effectively, multitask, and manage time appropriately.
Excellent problem solving, critical thinking, and analytical skills.
Ability to be flexible, resourceful, organized and work in a fast-paced business environment with special requests.
Basic knowledge and understanding of SDLC process, performing unit testing, and packing to deploy from DEV to PROD.
Strong knowledge of the .Net framework (C#), IIS, Azure Active Directory and SharePoint site configuration.
Strong project management skills.
Must have expertise building and/or maintaining collaboration sites and/or programs.
Excellent knowledge around UI/UX.