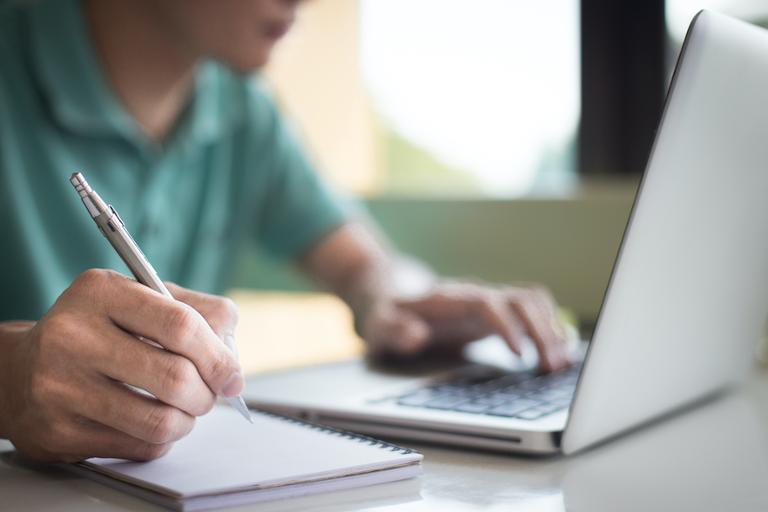 Looking for a job description template for a Project Coordinator jobs that can help you attract top talent? We've got you covered. Use this free project coordinator job description sample template to assist you in finding the most qualified and experienced Project Coordinator to support your company's needs—and make the hiring process easier on you, too. Just post this template to our site and make necessary edits to highlight your company's specific requirements and offerings to see the immediate benefits.
---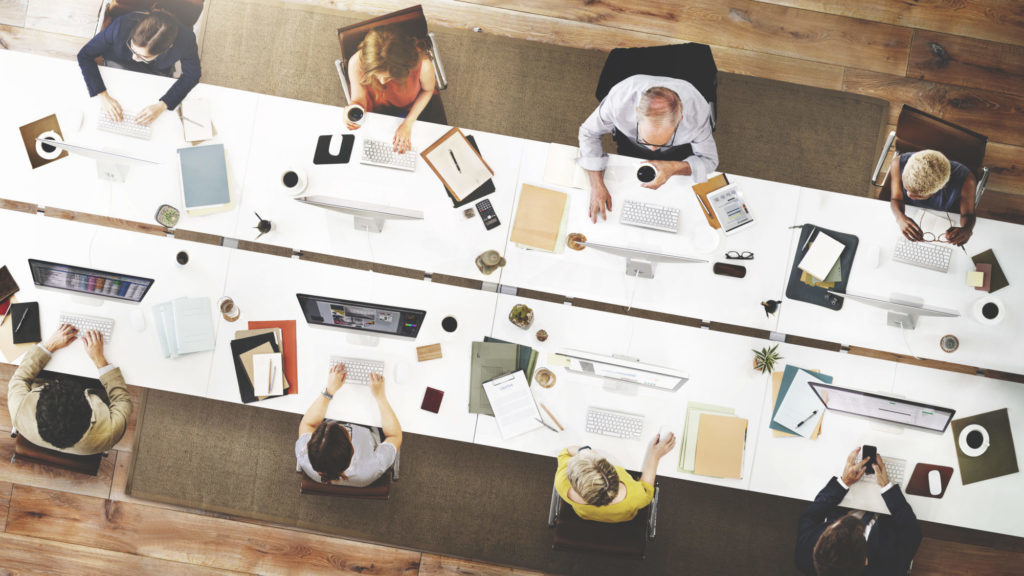 ---
Fast Facts:
Time to Fill: 46 days
10-Year Projected Growth: 8%
Associated Skills: Project Management, Stakeholder Management, Microsoft Visio, Budgeting, Microsoft Project
Project Coordinator Job Summary:
We're looking for a Project Coordinator who's goal-focused, detail-oriented, analytical, and ambitious. As a Project Coordinator, you'll work with cross-functional teams to run point on helping land key projects and business initiatives. This role requires someone that can manage administrative tasks to keep things running smoothly, including managing and distributing documents, ensuring stakeholders are aware of their key deliverables and due-dates, and being the go-to person for questions and general support. You'll need to be organized, able to spot project roadblocks in advance, and able to maintain business relationships and communications on a near-constant basis. You will act as the quality assurance to seeing projects through to their deployment.
Project Coordinator Roles and Responsibilities:
Develop and maintain schedules, and communicate any deviations to the relevant stakeholders and clients.
Determine budgeting spend and how to best allocate/change direction of resources.
Provide support to project managers, product managers, developers and relevant stakeholders.
Collaborate with leaders to ensure alignment on multiple high priority initiatives
Create and review reports on project progress, key milestone dates and goals.
Follow up on special requests and escalations from clients.
Create a project management calendar for fulfilling each goal and objective.
Project Coordinator Skills/Requirements:
Bachelors degree from an accredited university.
At least two years of working in [insert industry].
At least three years working in a Project Coordinator role.
Excellent interpersonal and written communications skills, presentation skills, facilitation skills and significant experience working with people at all levels of an organization.
Strong time management and prioritization skills with a demonstrated ability to lead teams to execute against multiple projects, meet strict deadlines, and excel in a fast-paced, results-oriented work environment.
Strong relationship-building skills to build cross-business line collaboration to ensure solid deliverables and efficient execution.
Ability to prioritize deliverables and projects based off of business or client need.
Assess project risks and issues and provide solutions where applicable.
---
Related Project Coordinator Hiring Resources