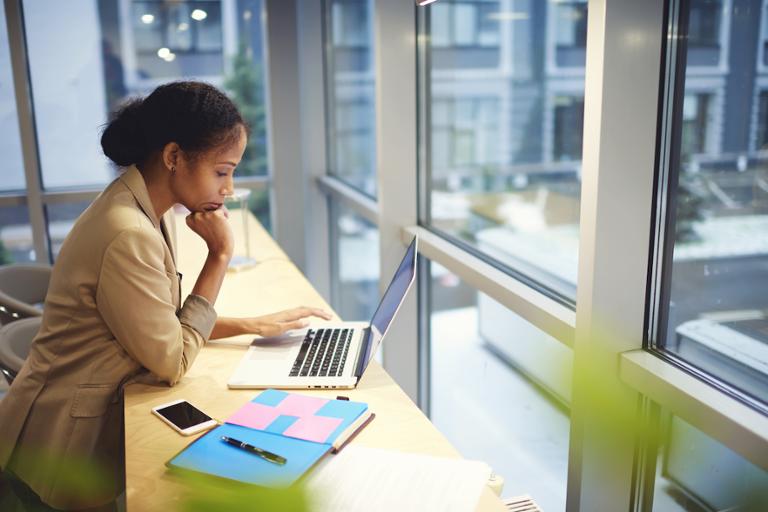 Looking for a job posting template for an SQL Developer that can help you attract top talent? We've got you covered. Use this free sample job description template to assist you in finding the most qualified and experienced SQL Developer to support your company's needs—and make the hiring process easier on you, too. Just post this template to our site and make necessary edits to highlight your company's specific requirements and offerings.
---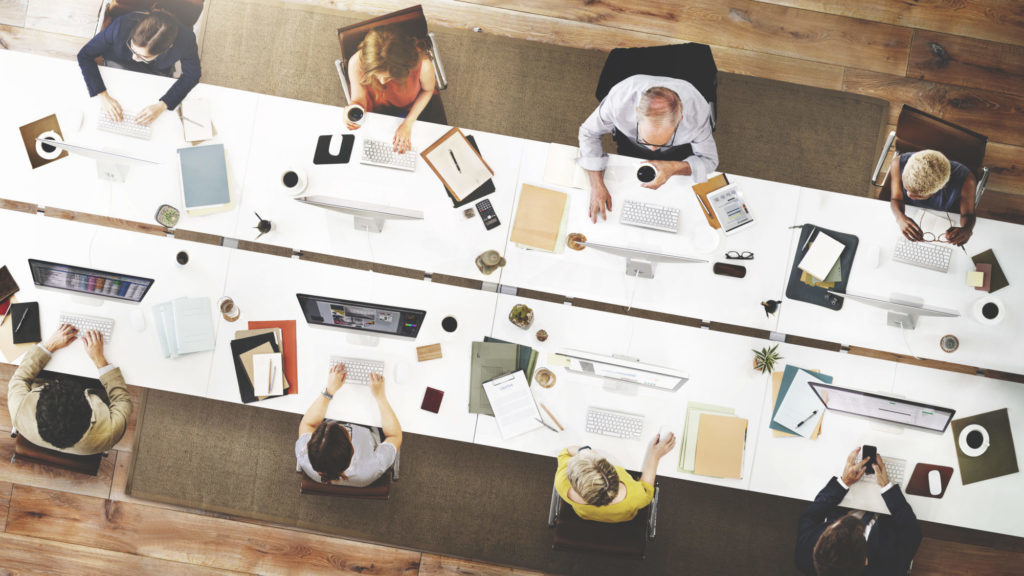 ---
Fast Facts:
Average Time to Fill: 55 days
10-Year Projected Growth: 11.5%
Associated Skills: SQL, ETL, SSRS, Microsoft C#, Microsoft Power BI
SQL Developer Summary:
We're in search of an experienced SQL Developer to lead in the development of SQL databases for a wide variety of applications and business uses. You should bring experience with data architecture and management to develop and scale SQL databases based on organization's needs. Moreover, you'll need to write SQL queries to store, sort, and retrieve a range of data. You should be a quick thinker, highly organized and able to troubleshoot any number of issues that can come up during the day-to-day operations.
SQL Developer Responsibilities:
Perform day-to-day operations (includes monitoring and maintenance, problem investigation and resolution, backup creation and maintenance, database optimization and tuning, etc.).
Independently analyze and correct issues in real time, providing end-to-end problem resolution.
Refine and automate regular processes, track issues and document changes.
Evaluate business data and recommend appropriate analytic approaches/strategies to achieve stated objectives.
Perform analyses to drive business decisions and optimize expense/efforts for database enhancements and support.
Provide statistical analysis to develop, test, and optimize databases to their full potential.
Assist in testing efforts for database use.
Create regular reporting summarizing key metrics and trends to key team members and Management.
Establish best practices for a growing team of SQL Developers.
Effectively prioritize and manage concurrent projects, demonstrate initiative, and work independently with minimal supervision.
Drive results and leverage past experiences to improve the environment and related processes.
Coordinate with other agency departments to update and integrate processes as necessary.
Apply data modeling techniques to ensure integration and performance expectations are met as well as allow for future flexibility to meet changing business needs.
SQL Developer Requirements:
Bachelor's degree in Computer Science, or equivalent MIS field.
3+ years direct experience as a SQL Developer.
3+ years of Data Analysis in a financial institution.
Proven Microsoft T-SQL skills.
Demonstrated knowledge of large, relational databases and data structures.
Strong understanding of ETL concepts.
Familiarity with Informatica Intelligent Cloud Services integration with SQL.
Proficient in standard business and database software including: MS Office, MS Access, and SSMS.
Excellent communication and presentation skills with demonstrated ability to converse with all levels of staff and management.
Strong quantitative skills, attention to detail, and a high aptitude for problem solving.
Able to work as a team player with Application Developers, Database administrators and operational personnel.