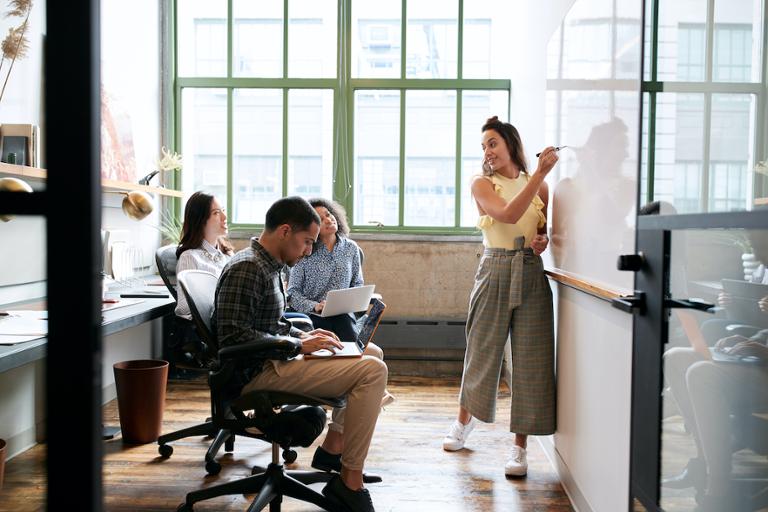 Looking for a job posting template for a Chief Technology Officer (CTO) that can help you attract top talent? We've got you covered. Use this free sample job description template to assist you in finding the most qualified and experienced CTO to support your company's needs—and make the hiring process easier on you, too. Just post this template to our site and make necessary edits to highlight your company's specific requirements and offerings.
---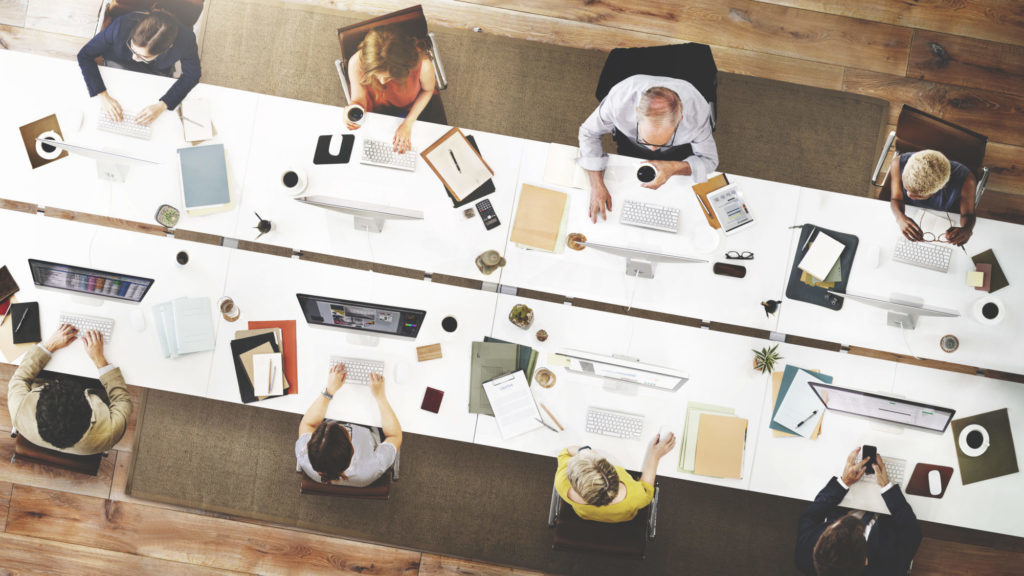 ---
Fast Facts:
Average Time to Fill: 50 days
10-Year Projected Growth: 12%
Associated Skills: Budgeting, Strategic Planning, Machine Learning, Project Management, Information Systems
CTO Summary:
We're in search of a CTO with a proven history of innovation in the technology sector. As the Chief Technology Officer, you'll be responsible for spearheading our technology roadmap, ensuring that our offering continues to meet client demands. In addition, you'll be responsible for managing budgets and setting goals and expectations for vice presidents and managers so that our vision is aligned throughout the entire organization. You should be a leader, a strategic thinker and passionate about what our team is accomplishing today, and what we will accomplish in the future.
CTO Responsibilities:
Setting the vision for how technology plays a roll in overall company goals and product roadmaps.
Outlining the goals for technology research and development, as well as the overall budget needs.
Creating roadmaps and timelines for the design, development and deployment of all technological services and features.
Discover and implement new technologies that yield competitive advantage.
Track, analyze and monitor technology performance metrics, and pivot strategies based off of those results.
Supervise system infrastructure to ensure functionality and efficiency.
Build quality assurance and data protection processes to align client expectations.
Partner with product and sales teams to ensure alignment.
Use stakeholder feedback to inform ongoing improvements and adjustments to technology offering.
CTO Requirements:
Proven experience as a CTO or in a similar leadership role.
Bachelor's degree in computer science, engineering or a related field; MBA or other relevant graduate degree is preferred.
Proven experience of business planning and technology roadmap development.
In-depth knowledge of web systems architecture, design and development.
Very strong communication, interpersonal and leadership skills.
Effective negotiation and vendor management skills.
Ability to align strategies and ideas across multiple teams and departments.
Experience with technology relative to industry; Python, Apache Kafka, Kubernetes, .Net, C#, SQL Server, jQuery, Angular, IIS, GitHub, Grunt/Gulp, Node.JS.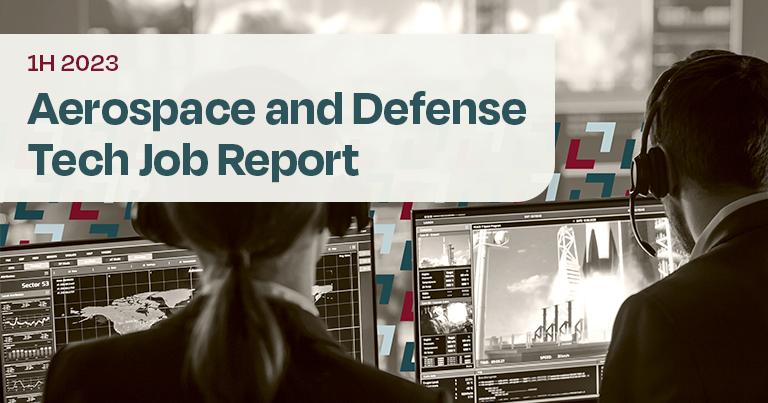 Dice dives deep into industry-specific hiring trends to deliver the recruiting tips you need to find and hire the right tech talent.