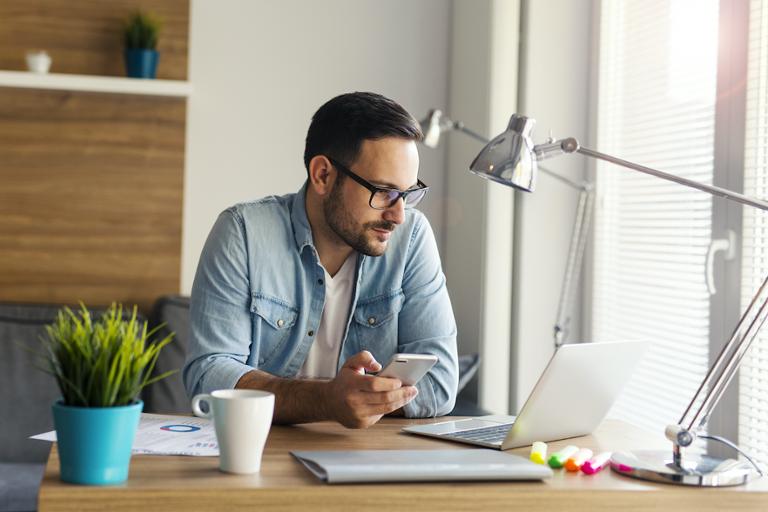 Looking for a Business Intelligence Developer job description template that can help you attract top talent? We've got you covered. Use this free sample job description template to assist you in finding the most qualified and experienced Business Intelligence Developer to support your company's needs—and make the hiring process easier on you, too. Just post this template to our site and make necessary edits to highlight your company's specific requirements and offerings.
---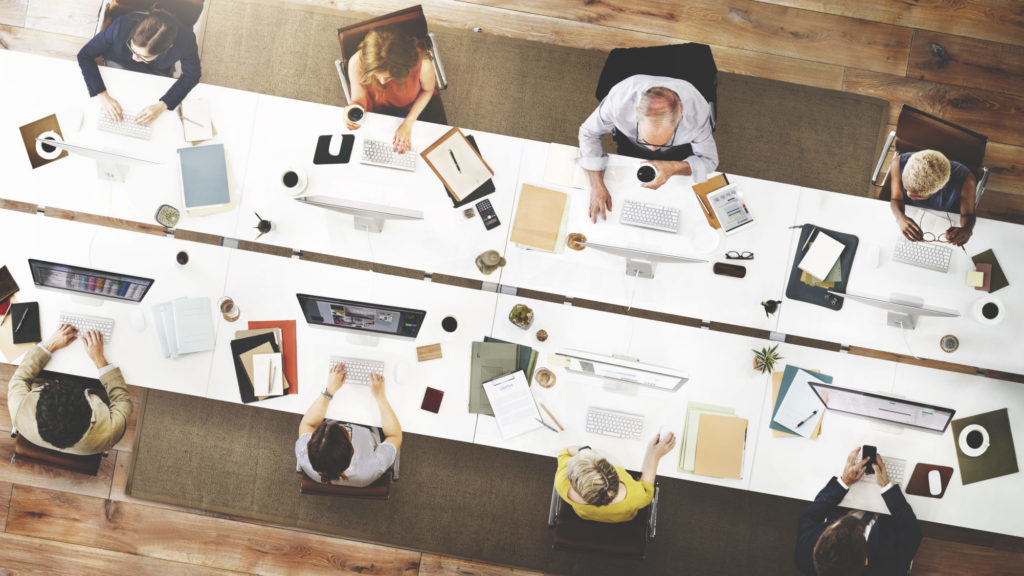 ---
Fast Facts:
Average Time to Fill: 46 days
10-Year Projected Growth: 9.3%
Necessary Skills: Python, SQL, Tableau, Microsoft Power BI, Data Science
Business Intelligence Developer Summary:
We're looking for a Business Intelligence (BI) Developer that can develop, deploy and maintain our business intelligence interfaces. In this role, you'll work with query tools, data visualizations, interactive dashboards and data modeling tools to equip our leadership with the complete picture of our performance and opportunities. You'll need to have an eye for detail, technical proficiency and the ability to make suggestions and recommendations based off of vast amounts of data.
Business Intelligence Developer Responsibilities:
Work with stakeholders to define business and system requirements for new information technologies, particularly in the areas of BI, analytics, and data warehousing.
Ensure best practices are established for effective problem resolution for a global environment.
Develop global maintenance schedules for BI and data warehousing systems.
Manage the development, deployment, monitoring, maintenance, upgrade and support of BI systems, including data architecture, data integration, high availability, security, and data privacy.
Analyze existing operations and make recommendations for the improvement and growth of the BI/EDW architecture.
Ensure change management practices conform to organization-wide standards.
Lead a growing team of Business Intelligence Developers.
Account for the accuracy of data presented to BI users through the execution of validation processes and testing procedures.
Establish metrics required to measure business performance and recommends the go-forward strategy to address performance gaps.
Educate business stakeholders on intelligence reporting strategies and capabilities.
Establish and maintain regular written and in-person communications with the organization's executives, department heads, and end-users regarding information-based decision making.
Data Architect Requirements:
Degree in computer science, information system, business administration or related field.
Five years of experience working as a Business Intelligence Developer.
Experience in MS Power BI modelling; Dax; data storytelling; report publishing; security and knowledge of how people make decisions with data.
Significant hands on experience in creating and deploying KPI; analytic; and dashboard solutions including design; development; deployment; data engineering; and data management projects and practices.
Certifications in MCSE: Data Analyst Associate or Data Analytics.
Strong technical knowledge of data management systems, data warehousing methodology, data quality, data modelling, data governance, analytics, and predictive modeling.
Experience in agile methodologies desired; including: SCRUM; Kanban; etc.
Extensive knowledge of SQL and data manipulation languages.
Experience with IBM Power iSeries.
Strong technical knowledge of current data management trends.
Proven experience in BI/data warehousing planning and development.
In-depth knowledge of applicable data privacy practices and laws.
Strong understanding of project management principles.
Excellent written and oral communication skills.
Excellent interpersonal skills.