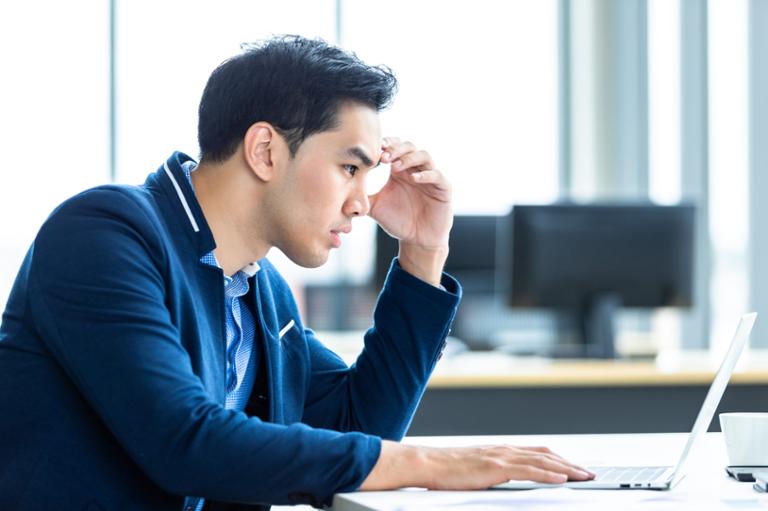 Looking for a job posting template for IT Manager jobs that can help you attract top talent? We've got you covered. Use this free IT manager job description sample template to assist you in finding the most qualified and experienced IT Manager to support your company's needs—and make the hiring process easier on you, too. Just post this template to our site and make necessary edits to highlight your company's specific requirements and offerings.
---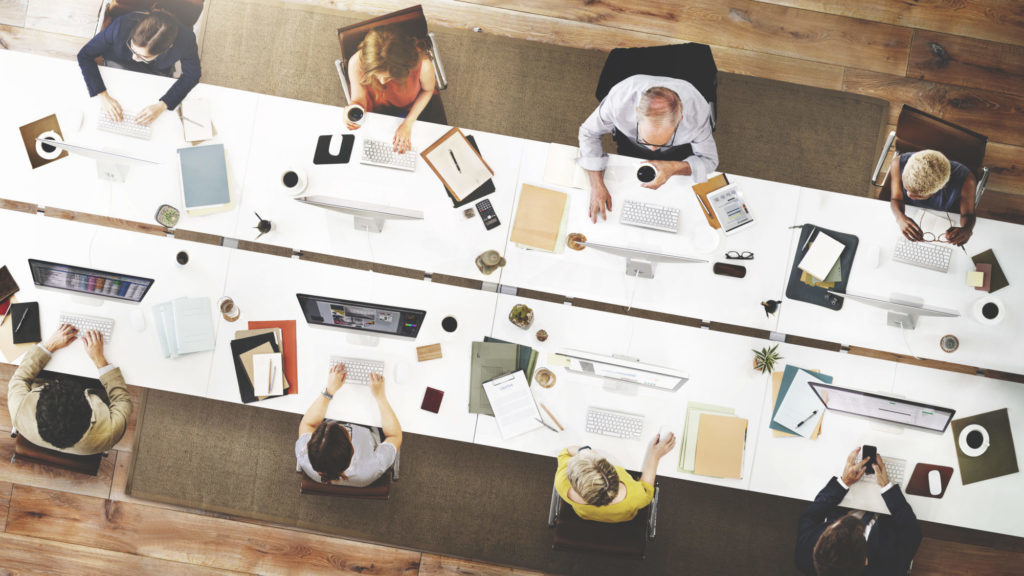 ---
Fast Facts:
Average Time to Fill: 46 days
10-Year Projected Growth: 9.3%
Associated Skills: Project Management, Scrum, Information Systems, SDLC, Agile Development
IT Manager Job Summary:
We're in search of a highly skilled technical IT Manager who can effectively handle our computer systems with efficiency, forward-thinking solutions, and innovative approaches that help us become more effective as a company. You'll be in charge of all IT needs throughout the company, which means you'll need to be highly organized and good at planning, as you ensure all our systems run smoothly to avoid any potential problems, which may mean you'll have to perform analysis of our current structure and identify opportunities for improvement. You'll also need to be an effective leader, as you'll be leading a dedicated staff who will follow your direction on support, maintenance and development. And as we develop new tech, you'll also be working as a liaison between teams to help our IT-related projects meet their deadlines. Not only will you help train employees as needed, implement upgrades when required, and routinely demonstrate your knowledge of hardware and software, you should also expect to employ your knowledge of the industry and best practices to help the company excel in its field.
IT Manager Roles and Responsibilities:
Manage and maintain our current IT infrastructure according to company best practices.
Analyze our current IT infrastructure and identify opportunities for improvement, making recommendations on solutions.
Maintain operating systems so they operate at peak functionality, including the maintenance of applications, servers and more.
Managing solution implementation timelines and creating plans to assist the company in becoming more effective and efficient.
Manage and maintain timelines for our product releases, with effective troubleshooting solutions where needed.
Manage and maintain staff through leadership and guidance, hiring practices, project support and other associated management tasks.
Manage policies, systems and procedure from concept through implementation, ensuring network components are in line with industry standards.
Manage the company-wide installation of hardware, software and anti-virus systems, keeping the company updated on security measures when required.
Employ disaster recovery protocols, maintaining our backup systems and managing our control structures and information security as needed.
Manage and maintain a department budget that includes financial objectives, a cost benefits analysis report and forecasting, while ensuring cost effective solutions and employing corrective actions when required.
Collaborate with outside vendors on hardware and software needs.
Enforce company standards across the department, generating systems performance reports and modifying for optimal operation.
Stay current with industry trends and analyze which emerging technologies would be best to implement within the company.
Handle various administrative duties, troubleshooting initiatives, business critical tasks, technical support and systems administration as required.
IT Manager Job Skills/Requirements:
Bachelor's Degree in Computer Science, Information Technology, Software Engineering, MIIS, Technology or a related field required.
Accreditation as a Certified Associate in Project Management (CAPM), Certified ScrumMaster (CSM), Certified Information Systems Security Professional (CISSP), Cisco certified internetwork expert (CCIE), Cisco certified network associate (CCNA) and/or Cisco certified network professional (CCNP) a plus.
Experience in managing company-wide networks, along with network administration and installation procedures.
Deep knowledge of current technologies and equipment, programming languages, operating systems (including MS Exchange and related Windows systems such as Server and Office), data center management and data governance required.
Experience with ACT and MAS 200 isn't required, but it's appreciated.
Solid knowledge of enterprise backup procedures including recovery, with capabilities to monitor system performance and implement, configure and test related solutions.
Over five years of experience as an IT Manager, including hands-on experience with infrastructure and related IT services.
Experience in managing and maintaining both computer hardware and software, with associated troubleshooting skills while performing installations and offering support.
Strong leadership skills, supporting a team in doing their best work and guiding them to success.
Quick thinking, detail oriented, solid analytical skills, multi-tasking capabilities, and knowing when to pivot from one project to the next without losing ground.
Ability to work on-call, nights and weekends as required.