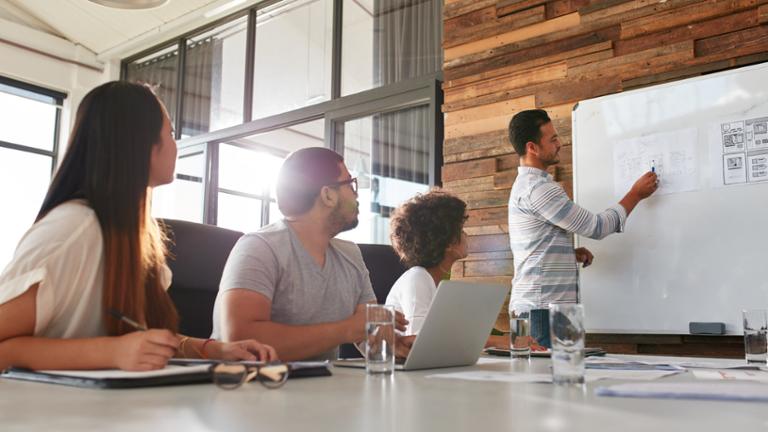 Looking for a job posting template for UX Designer jobs that can help you attract top talent? We've got you covered. Use this free UX designer job description sample template to assist you in finding the most qualified and experienced UX Designer to support your business needs—and make the hiring process easier on you, too. Just post this template to our site and make necessary edits to highlight your company's specific requirements and offerings.
---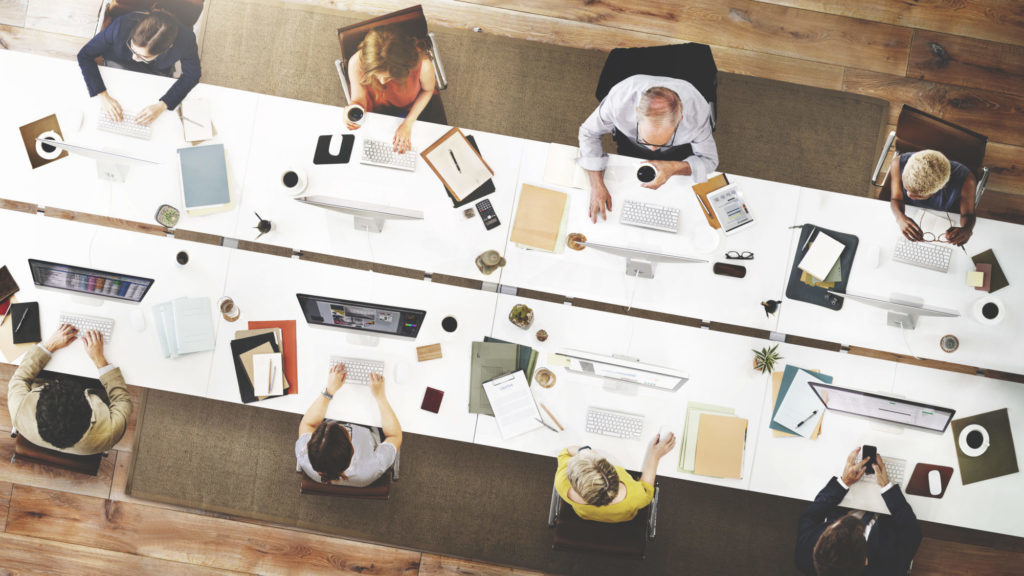 ---
Fast Facts:
Average Time to Fill: 47 days
10-Year Projected Growth: 14.9%
Associated Skills: Prototyping, Interactive Design, Adobe Illustrator, Adobe Photoshop, Usability Testing
UX Designer Job Summary:
We are looking for a UX Designer that understands the dynamics and ever-evolving nature of user interface. In this exciting role, you will be responsible for measuring, creating/designing and optimizing web-based applications to minimize friction and improve ease of use. From identifying a problem or opportunity to conveying your solutions through wireframing and mockups, as a member of our team, you should be able to communicate ideas and develop prototypes that will inspire design and innovate product design.
UX Designer Roles and Responsibilities:
Understanding the dynamics of user experience: How users can most effectively absorb and interact with the content/data that's presented.
Distilling solutions, requirements and conversations into wireframes that can easily translate to graphic and website/application design.
Demonstrating interactions in app-like experiences throughout prototypes through front-end programming.
Identifying the best methods for user research and testing with client constraints.
Develop UX design best practices and lead UX Designer team.
Bringing user-centered design (UCD) process methods to digital solutions from project concept to launch.
Defending and justifying design decisions in front of teams, leaders and clients.
Conducting competitive audits and customer analysis.
Analyze user feedback information and activity, conduct qualitative interview and adjust wireframes and recommendations to improve the user experience.
UX Designer Skills/Requirements:
Bachelor's degree in Visual Design, Computer Design, Graphic Design or Communications.
At least three years of experience working as a UX Designer/Experience Designer or in a similar position.
Experience working with wireframing and prototyping tools including, Axure, Balsamiq, Omnigraffle.
Experience with front-end programming languages including, HTML, CSS, JavaScript, jQuery.
Ability to collaborate with UX designers, Product Managers, Graphic Designers and Front-end and Back-end Developers.
Understanding of graphic design tools such as Illustrator, Photoshop, Fireworks or Dreamweaver.
Ability to think creatively and produce solutions that are both functional and appealing.
Experience conducting usability tests and iterating designs and recommendations.
---
Related UX Designer Hiring Resources
Start Hiring Today
Need tech talent for your team? Cut your time-to-hire with easy access to millions of tech candidates. Contact sales now