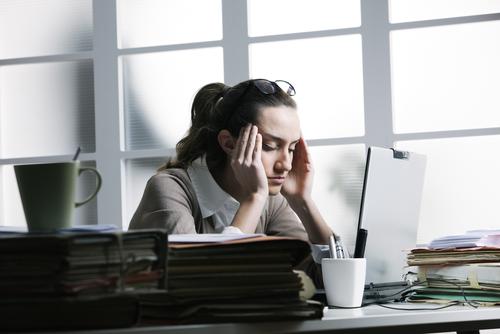 In its 10 trends and challenges for 2012, Gartner included the need to create an IT staff than can withstand the coming wave of retirements and deal with a less-loyal younger generation that might not stick around that long.
Computerworld reported on the list of challenges
when it was presented this week at the annual Gartner Symposium/ITxpo in Orlando, Fla. Gartner Analyst David Cappuccio described these younger workers as:
... loyal to themselves, to what they know, to their peers in many cases, but not the company.
The layoffs we saw during the downturn revealed that lack of loyalty cuts both ways, though. HR consultant
Peter Weddle says that the new employment reality is:
In today's world of work — in the 21st century — people are likely to go through 15 or 20 job changes during a 50-year career. To put it another way, they are now likely to be changing jobs every three years or so.
This doesn't apply only to the younger generation.
CIOs in federal government
stay in their jobs an average two years, according to the Government Accountability Office, though a tenure of three to five years is needed to enact major organizational and policy changes. Obviously, employers have a role in shorter tenure. IT recruiters have told me that companies frown upon candidates who've stayed in a position more than two or three years if the duties remained the same. They're perceived as unmotivated or unambitious. And in this Bloomberg article republished in the San Francisco Chronicle, Peter Cappelli, a professor at the University of Pennsylvania's Wharton School, lamented companies'
unwillingness to invest in keeping workers' skills current:
We don't want to have to train anybody, and when those skills become obsolete, we don't want to retrain them. Companies tend to hire people with IT engineering degrees, use those skills for five years, and then they want a new crop.
Even businesses willing to train could face an exodus if workers don't see new opportunities for advancement within the company. So is it any wonder that IT pros see changing jobs as the way to advance in their careers? Among Cappuccio's solutions are to give them projects outside of their comfort zone, opportunities to learn something new. But it has to go beyond that. Companies can't inspire loyalty if they feed into a churn mentality, or fail to embrace employees long term by helping them see a career path unfolding for them -- if they stay. If your company is all about the numbers, a couple of calculators can help with that. Investopedia offers one on
determining an employee's value.
Meanwhile,
this one
at the Center for Economic and Policy Research delves into the cost of turnover at your company. While both give only approximations, they're likely to steel your resolve to invest more in your retention efforts.