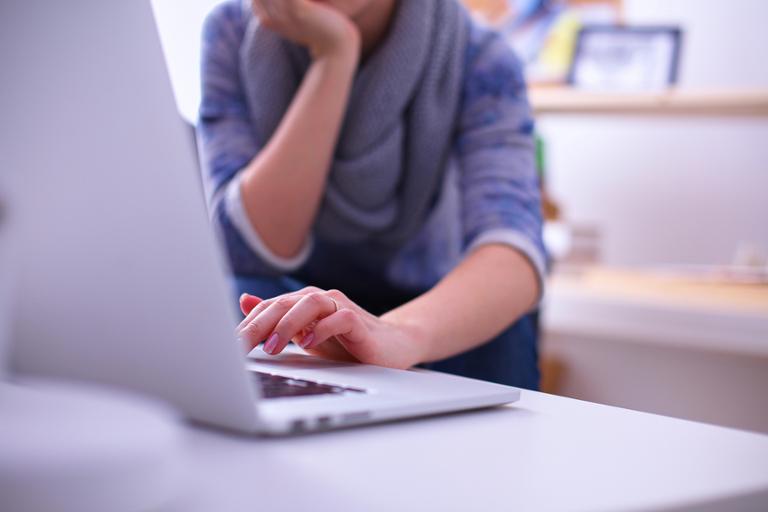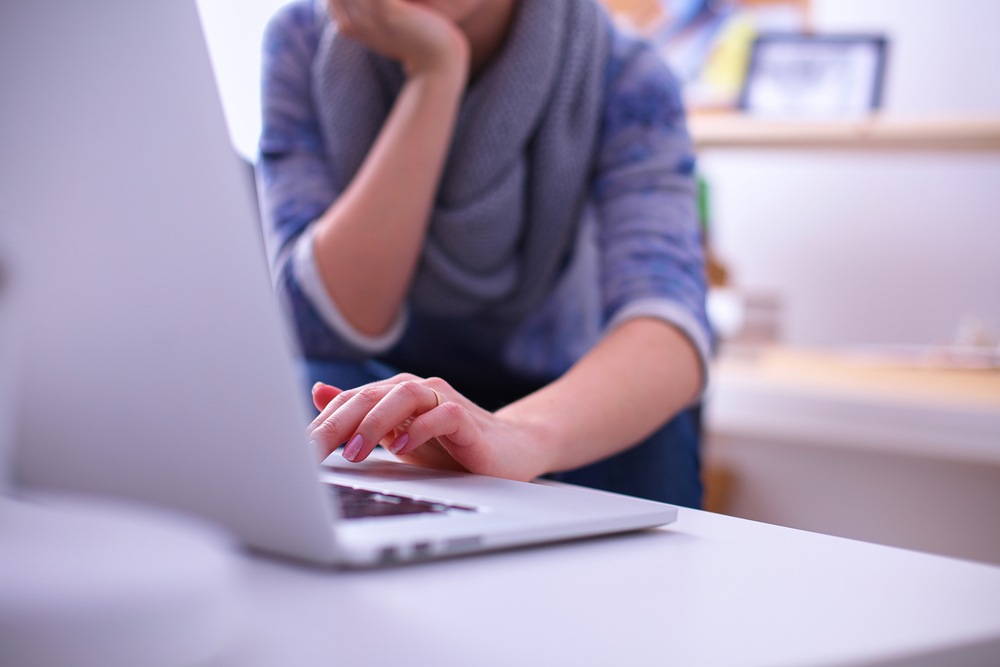 When it comes to recruiting in-demand tech pros, timing is everything. Knowing the right day and time to reach out via phone, email or social media has been scientifically proven to result in more click-throughs, more opens, more connects, more engagement, and ultimately, a lot more placements. For example, did you know that
calling
between 4:00 and 5:00 p.m. has a 164 percent better connection rate than calling between 1:00 and 2:00 p.m.? Or that connection rates drop by 400 percent if you respond to a call in 10 minutes instead of five? Or that an
email's
chances of being opened drops below 1 percent after 24 hours? "The margin between success and failure is narrow; you have anywhere from a few seconds to about an hour to reach someone, depending on the method," noted Austin Bennett, a marketing specialist for Top Echelon, a firm that builds recruiting software and maintains a recruiting network. That's why top-performing recruiters leave nothing to chance. They're using analytics, time blocking and state-of-the-art tools to plan and schedule their outreach at highly opportune times.
Deciphering the Ideal Time
Unless you're intimately familiar with the psychology and habits of your target audience, you may be unable to figure out the best time to engage with them. But if you haven't been tracking your activity and response rates, don't worry: refer to data in
email
and
social media
marketing surveys to set a preliminary schedule, then use
A/B testing
to personalize and tweak your outreach program. For instance, the best times for sending emails to tech pros tend to align with their daily schedules and activities, according to Bennett. "Most tech pros check email as soon as they get up, right before lunch, before they go home and when they wind-down around 8:00 p.m.," he noted. Mondays can be a bad day to email tech professionals in some companies, due to hectic schedules. Top Echelon sources across different roles and time zones; consequently, Bennett utilizes micro-segmentation and targeted email campaigns to send specific messages based on time zone, day of the week, technical specialty and company size. Observation is another effective technique for discerning the ideal time to reach out. When a tech pro doesn't respond to an email, Derina Adamczak reaches out at a different time. The global talent attraction strategist for KRT Marketing has also learned to delay the delivery of email messages to developers who burn the midnight oil: her message hits their inbox when they arrive at the office around 9:00 a.m. And since software engineers often sit within earshot of their teammates, she intentionally schedules phone calls during lunchtime or late in the day, when cube dwellers have more privacy. "This isn't about the best time for me, this is about the best time for the candidates," Adamczak advised. "My email response rate was about 25 percent until I changed my message and started proposing specific times to connect by phone. Now, four out of five people get back to me." She also tweets at precisely 11:50 a.m., which is the perfect time to be on social media, according to Nathan Ellering, content marketing lead at CoSchedule, a content marketing and editorial calendar solution. "People are looking for distractions at certain times of the day," Ellering explained. While timing depends on the platform you're using, the habits of your target audience and the content you're sharing, the ideal time to publicize job openings or connect on LinkedIn is right before work, before lunch and between 5:00 and 6:00 p.m. "Sometimes the best way to start is to look at the typical day for the person you're trying to recruit, and plan your activity around that," Ellering added.
Increase Efficiency with Time Blocking and Scheduling
When email open rates dip, Top Echelon recruiters hit the phones. The firm tracks outbound and inbound calls, connects and messages in order to make cold calls when tech pros are most likely to be at their desks. "The best times to call are between 11:00 a.m. and noon and between 1:00 and 2:00 p.m. and near the end of the day," Bennett explained. "But you have to constantly monitor activity because what's working this week may not work next week or next year. " Although time blocking (and
similar activities
) are best practices that increase reach and efficiency, that doesn't mean you have to arrange your entire day around the schedules of tech prospects. Many recruiters create emails and social media content when it's convenient, and then use
tools or extensions
to send or
post
jobs at the best possible times throughout the day. Best of all, many tools will track performance and help you analyze the results. New data invites more granular segmentation and targeted outreach. It's a virtuous cycle. For example, Adamczak likes to source and craft outreach emails in the evenings. But since she knows that open rates decline between 5:00 to 7:00 p.m., she uses Boomerang to schedule a better delivery time. As Bennett noted: "If you miss the window for cold calling or social media, switch to email. Because once the window closes, your message will be buried under an avalanche of messages or tweets."