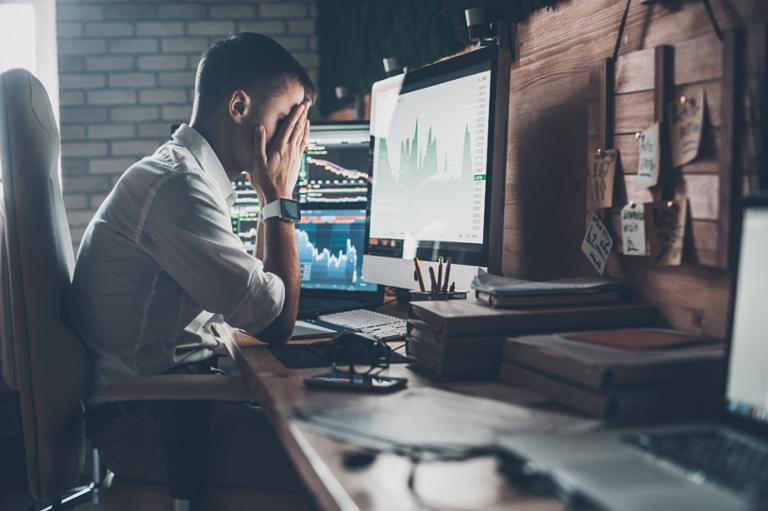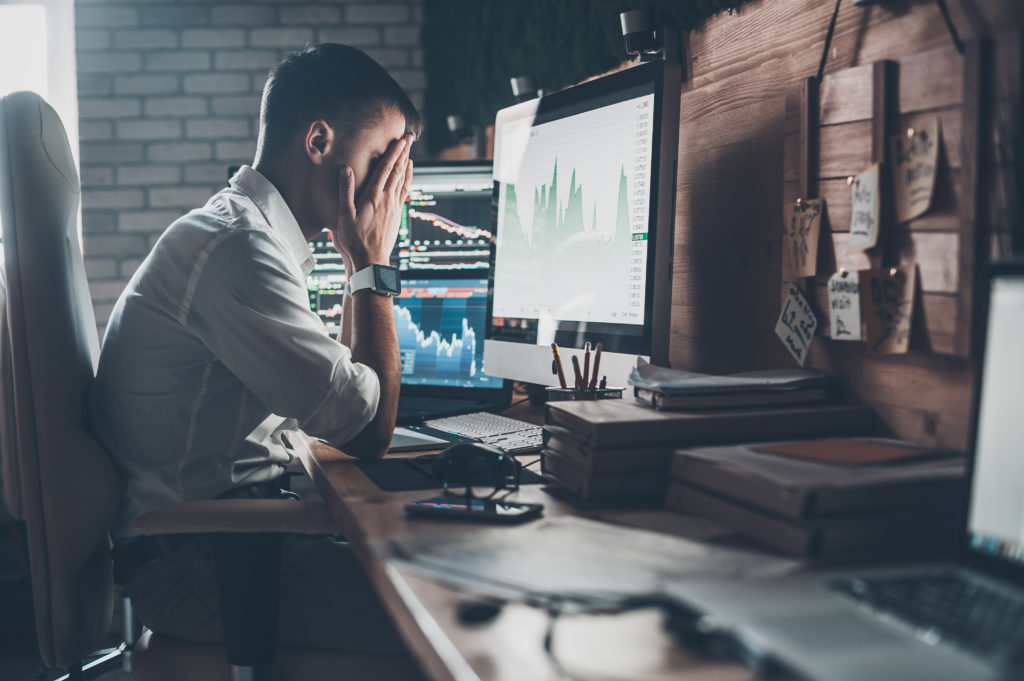 If there's one constant in tech, it's the inevitability of change. The underlying technology powering the innovative products of today must undoubtedly upgrade to stay relevant to the consumers of tomorrow. Just as the technology must evolve to be competitive, so must tech professionals. We analyzed the top fastest-growing skills in job postings on Dice to see what's trended in 2017 and what can be expected in the future. A few key themes emerged: we found that web development, platform/infrastructure and process management are dominating the skills that employers are most looking for in tech pros. While some of these are small in terms of actual job postings (considering Dice has over 75,000 jobs on any given day), the growth reveals what to expect in 2018.
The growth of Docker
might seem exaggerated (at 1017 percent), but the cloud-based open platform for developers to build, deploy and run applications across devices can't be played up enough. DevOps and software engineers with the skill are tasked with supporting constantly growing infrastructure and applications. In a similar fashion, it should be no surprise that employers are hiring tech pros with
Internet of Things
experience (+60 percent year-over-year), as more consumers interact with devices that seamlessly interface with cloud infrastructure and mobile applications. Web development changes as rapidly as technology itself.
A skill like React.js
(+806 percent year-over-year), the Javascript library leveraged by Facebook and Instagram, points to the heightened demand for appealing UX. While HTML (+84 percent year-over-year) is certainly not new, it is the foundation of most sites, and demand for this skill doesn't appear to be waning in the foreseeable future. In the competitive world of software development, those companies who bring an effective and bug-free product to market with a sense of urgency prevail. We won't debate the pros and cons of which project management methodology is best, but demand for tech pros with Test Driven Development (+84 percent) is growing in popularity among companies, many of which may have legacy products that need improvement. In a nod to more firms leveraging the Agile method, employers are increasingly looking for scrum masters, product owners and developers with Kanban (+50 percent) experience, as well as the ability to work in fast-paced environments (often running multiple concurrent teams). Tech professionals who embrace change as an opportunity, rather than viewing upskilling as a hamster wheel, are those who will succeed in finding a career that is evolving and satisfying. Recruiters and hiring managers clearly need professionals with these skills; the question is whether there will be enough skilled tech workers to meet their needs.