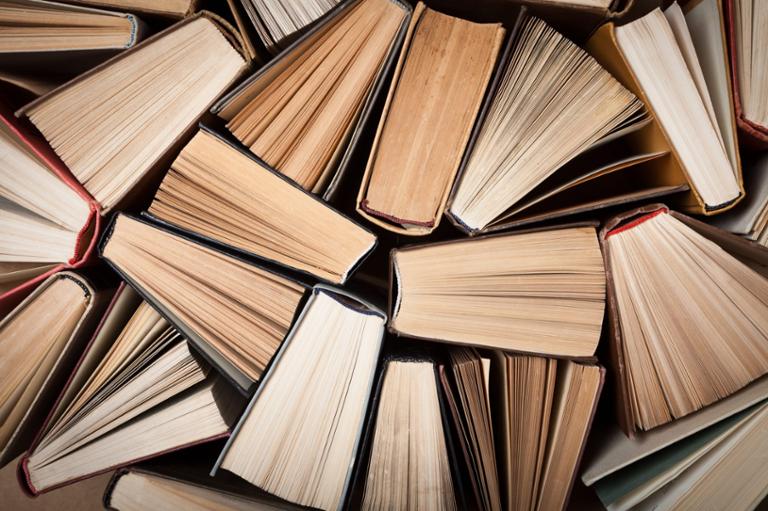 Finding Dice's recruiting and industry data is easier than ever thanks to the new
Dice Resource Library
, which consolidates Dice's recruiting insights into one convenient location. In addition, the Library features easy links to additional resources such as webinars and tools. Here's the full breakdown of what's on offer:
Featured Reports
On a periodic basis, Dice releases deep dives into the tech industry, such as the
Diversity and Inclusion Report
and the
Tech Salary Report
. These reports feature massive amounts of data, perfect for recruiters and hiring managers who want to take the pulse of the industry.
Popular eBooks
The Library also includes a repository of Dice e-books, which offer practical strategies and insights into tech recruiting. Recent titles include
"Raise the Hiring Bar: A Leader's Guide to Improving Your Process"
and
"What Tech Talent Wants: 7 Steps to Attract the Best."
They're also a quick read, because you're busy.
Trending Webinars
If you follow Dice, you know that we do regular webinars on a variety of topics, including how to recruit "Generation Z" and source talent with 24 hours. These webinars are led by recruiting experts who give you their absolute best advice. For the first time, these webinars are consolidated in one place.
Dice Employer Tools
From the
Salary Calculator
to the
Skills Center
and the
Employer Blog
, Dice offers a variety of tools for recruiters and hiring managers. If you want some insight into how much the industry is paying for a cerain position, for example, or how a particular tech skill relates to another one, it's all here for your perusal.
Additional Resources
Consolidating Dice's data and tools into one easy-to-use hub can make it easier than ever for recruiters to find out everything they need. In the "Additional Resources" section, there are even infographics, quizzes, and quick guides to help round out your learning. With the Dice Resource Library,
it's all at your fingertips.