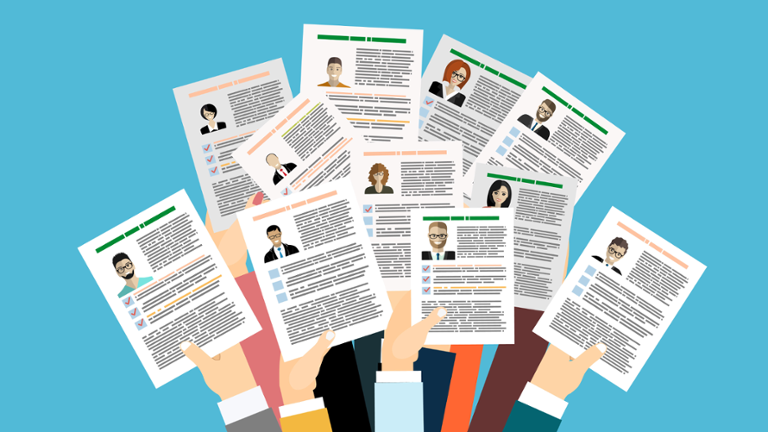 Diversity, equity and inclusion (DE&I) remain critically important to employers, recruiters and employees alike. Dice has announced Unbiased Sourcing Mode, allowing employers to mitigate unconscious bias in their sourcing efforts. Within Dice's TalentSearch™, the new Unbiased Sourcing Mode feature allows recruiters and employers to anonymize information commonly associated with unconscious bias, including names, years of experience and schools attended. This new feature will help companies build more diverse, higher-performing teams by removing candidate data that can cause bias early in the sourcing process.
Research released earlier this year in Dice's Equality in Tech Report confirms the importance of unbiased sourcing practices. In the report, which is the product of a survey that was completed by more than 9,000 employed technologists, at least half of all racial groups indicate a perception of racial inequalities, or discrimination, at their organization. Dice strives to lower this number by supporting organizations' efforts to become more diverse, equitable and inclusive.
"We view our commitment to being a driver of meaningful progress on diversity, equity and inclusion in three separate parts: what we do internally to make DHI Group Inc. an inclusive culture, the data and insights we can share to highlight inequities in the tech career landscape, and our responsibility to build the right features into our products," said Art Zeile, CEO of Dice. "Unbiased Sourcing Mode is a great example of how we will continue to evolve our solutions to use our unique position as a tech career marketplace to ensure every technologist has access to the same opportunities, and to be a partner to employers and recruiters as they create more diverse, high-performing teams."
Learn more about Dice's new Unbiased Sourcing Mode by contacting Dice today and learn more about technologist perception of race and gender equality and discrimination in Dice's Equality in Tech Report.