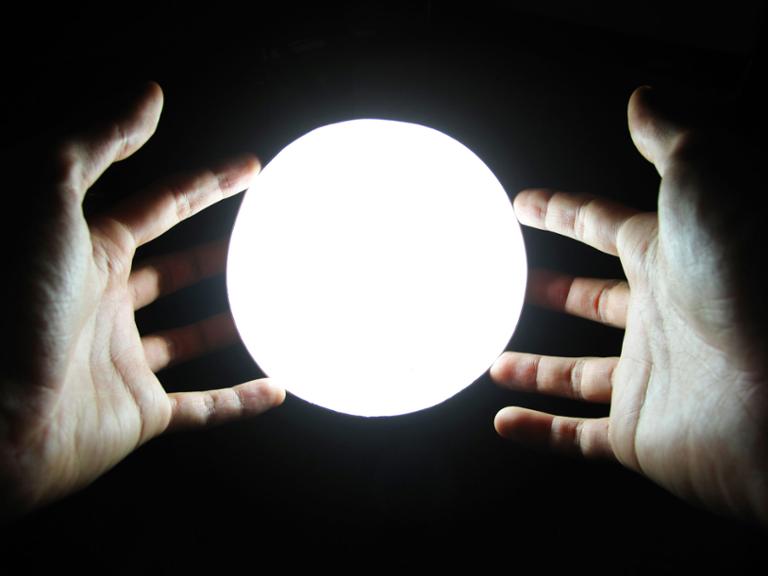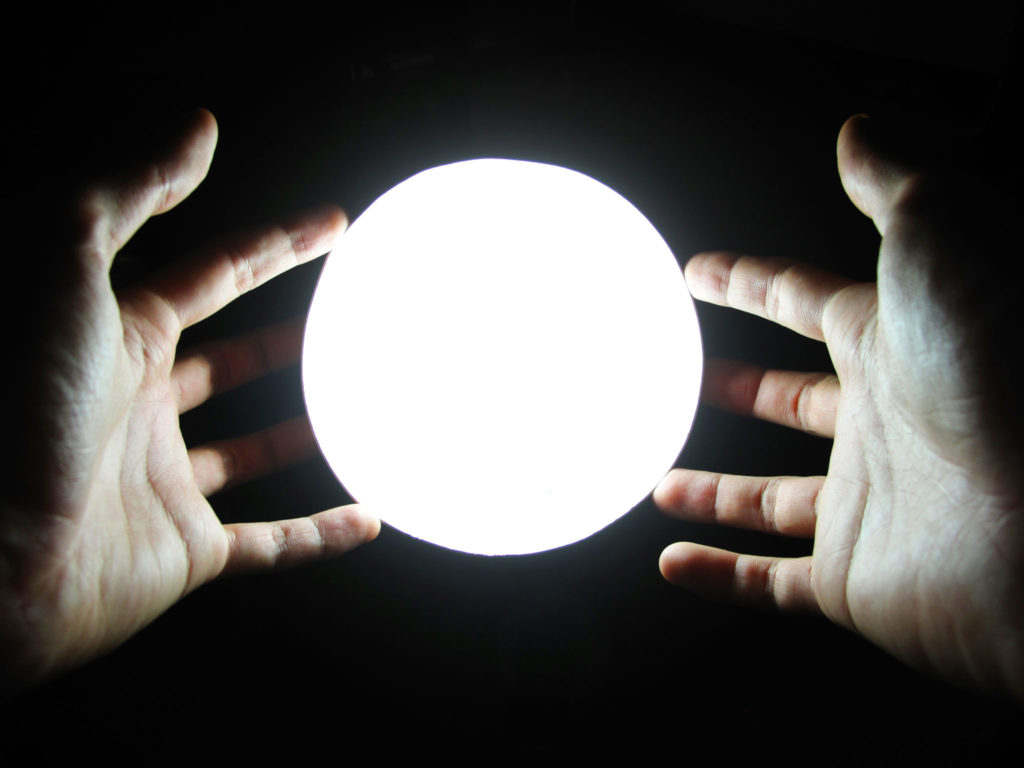 While the arrival of new and powerful tools to mine and analyze big datasets is slowly changing the way organizations attract and acquire top technical talent, there is no clear and definitive path to the finish line. Every organization has taken a unique approach to priority-setting, based on their business needs and the maturity of their predictive capabilities. Since there is much to be learned from studying the activities of early adopters, let's look at some of the ways that pioneering companies are harnessing the power of predictive analytics.
Engaging Candidates at the Right Time
Tech recruiters at Intel no longer need a sixth sense to predict when a top data scientist or software engineer is about to hit the market. The goal of the firm's predictive initiative was to identify soon-to-be available tech pros based on competitive movements, explained Hai Harari, head of Talent Competitive Intelligence: "We wanted to predict when and where the top prospects would be available to help drive our expansion into burgeoning fields such as automotive and IoT." Harari continued: "So we monitored signals from the marketplace such as executive changes, commercial real estate activity and the demise of startups to predict changes in the talent pool and then matched the results to our hiring needs." In short, Intel's recruiting team identifies "ripe" prospects that are ready to be picked by synthesizing external data from job postings, skills availability reports, and news events, and then running the results against the firm's massive applicant database. Harari and team have also been successful in projecting locations for future expansion using an analysis of worker attrition rates, migration patterns and the addition of embedded systems curriculums at local colleges. Their predictive forecasting has pinpointed the growth of future talent pools as well as underutilized recruiting sources. This particular initiative provided some unexpected benefits, as well. For instance, Intel's hiring managers often relied on faculty reputation when prioritizing universities for recruiting purposes, but the data analysis revealed that some professors had moved on and that rising programs had produced several current top performers. "We adapted our recruiting goals by as much 50 percent for some universities based on a review of hard evidence," Harari noted. When done correctly, predictive hiring initiatives expand your talent base by challenging hiring biases and increasing diversity and inclusion he added. (If you're interested in this technology, check out
Dice's Likely-to-Switch search filter
, which helps you find candidates who are likely to switch jobs, based on past behavior and industry trends.)
Identifying Top Performers
Although many companies try to predict on-the-job success by defining the key traits, as well as behaviors and values to look for when recruiting tech workers, they haven't developed an algorithm that identifies exceptional coding skills or accurately forecasts professional growth potential. At least, not yet. "We're starting to see the development of predictive hiring models that apply qualitative and quantitative data," explained Greta Roberts, CEO of Talent Analytics. For instance, some leading-edge companies are identifying top programmers by counting the numbers of lines of code and bugs in their source code samples on GitHub and Stack Overflow. They use a
semantic analysis
of reputational scores and peer reviews on professional networking sites to develop a complete predictive picture. "The algorithm ranks the candidates in the sample from top to bottom," Roberts said. "The results not only measure a person's potential for success but how long they may stay."
Retention as a Recruiting Strategy
When annual turnover reached 30 percent at the Anderson Center for Autism, IT director Gregg Paulk was charged with figuring out which of the organization's 850 employees were likely to leave, which ones were likely to stay, and why. He identified departments with the highest flight risk by running an algorithm against 33 historical data points, such as absenteeism and tardiness, in the organization's HRIS system. "The historical analysis confirmed the accuracy of the algorithm which allowed me to focus on predictive modeling moving forward," Paulk said. He now runs a turnover data report every month, giving managers the opportunity to proactively address issues and re-engage their teams, resulting in a reduction of company-wide turnover to 18 percent. Better still, Paulk learned that intuitive, altruistic, compassionate people who were interested in acquiring the skills and experience to work in autism centers overseas were happier, more productive and more likely to stay for a few years. In turn, that led to the introduction of a pre-hire assessment and rating system, campus tours for interviewees, and behavioral interview questions. The organization also placed greater emphasis on learn and earn programs, along with international exchange fellowships in branding and recruiting activities, in an effort to attract like-minded professionals. "I discovered that the members of our IT staff were unlikely to seek greener pastures, not only because they were a good cultural match, but because they liked our commitment to education," Paulk said.
Targeting Movers and Shakers
When Sears embarked on a major turnaround and top management shake-up, HR needed to develop updated
success profiles
, especially for tech professionals. "The skills and competencies that were needed to succeed in IT had changed and they weren't the same across all of Sears," explained Dean Carter, Sears's former chief HR officer who now serves as head of HR, Finance and Legal at Patagonia. For instance, the area in IT that was developing a new customer loyalty program was entrepreneurial and fast-paced as a startup, Carter said. "They were working with machine learning, A.I. and customer scraping so the developers had to be agile, sharp and proficient with algorithms," he added. "While other areas were more focused on traditional retail technology." Sears used four-hour assessment batteries and interviews with psychologists to develop in-depth profiles of its newly hired executive leaders. To build a culturally compatible organization focused on the future, they cascaded managerial traits and competencies down the line, resulting in 10 unique predictive hiring profiles for IT. Recruiters created videos touting opportunities to work with cutting-edge technology; tech employees hit the speaking circuit to attract tech movers and shakers to Sears's revitalized culture. Prospects were entered into a database or "talent hive" and received copies of press releases or messages that matched their projected interests and success profile. "We started with a set point and tracked our recruiting success using our new profiles and hiring model," Carter said. "I think we failed less… Tech pros progressed faster than they had in the past and they were more likely to stay four years instead of two."