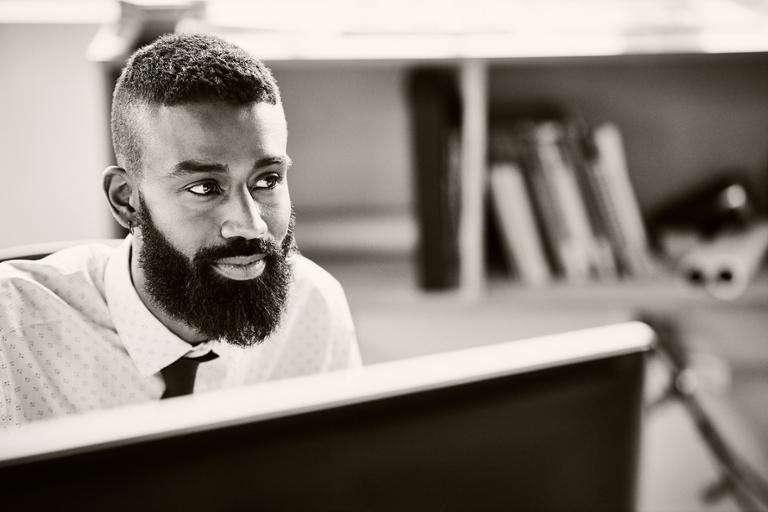 The past two years have been a period of enormous uncertainty for organizations across the country. During the COVID-19 pandemic, employers everywhere were forced to embrace remote work; throughout 2021, they've had to figure out whether to bring employees back to the office – and consider the new era of hybrid work.
Despite that uncertainty, demand for all kinds of goods and services has risen, driving organizations to hire more staff, including technologists who do everything from build new consumer-facing apps to protect tech stacks against cyber-intrusion. Tech unemployment remained low throughout 2021, dipping to 2% by December. Widespread hunger for talent has led the average technologist salary to increase to 6.9% between 2020 and 2021, reaching $104,566. That's the highest salary ever recorded by the Dice Salary Report.
So, what does this mean for employers and recruiters? In short, be prepared to compete for and spend more on tech talent in 2022.
The level of competition and budget will, of course, depend on the roles you're hiring for, where you're hiring, the level of experience you're looking for and more. In the Dice 2022 Tech Salary Report, you'll find a breakdown of average salaries by tech hub, occupations, years of experience and skill. The report also includes lists of fastest growing tech hubs and occupations.
Salary by Occupation
According to the survey data that informs the Dice Salary Report, web developers (21.3%), database administrators (12.4%) and technical support engineers (12.4%) had the fastest growing salaries year-over-year. This isn't shocking given how most organizations are focused on improving their online presence, dependent on their databases to run everything from point-of-sale to data-science projects, all while making sure critical software and hardware systems are running smoothly.
Salary by Location
Increases in average salary weren't limited to established tech hubs, either. Cities across the U.S. saw increases in average tech salary including up-and-coming tech hubs like Atlanta (13.9%), Miami (11.4%), Philadelphia (10.6%) and Detroit (10.3%) which are all seeing their investment in their tech scenes pay off.
Salary by Years of Experience
In 2021, organizations rewarded those with more tenured technology experience. Technologists with 11-15 years of experience saw their salaries increase an average of 9.1% compared to 2019, while those with 6-10 years of experience enjoyed an 8.9% bump. Technologists with 15 years of experience received a 7.5% increase compared 10 2019. But not all groups enjoyed big salary increases between 2019 and 2021. Find out how other groups fared in the Dice 2022 Tech Salary Report.
Worried about being able to keep up and compete with the increase in average salary? The Dice 2022 Tech Salary Report also includes data and trends on how technologists are viewing and valuing benefits right now and identifies opportunities where organizations can stand out from the competition by offering benefits technologists want but aren't getting. Read the report now for data that will help you compete and win tech talent in 2022.