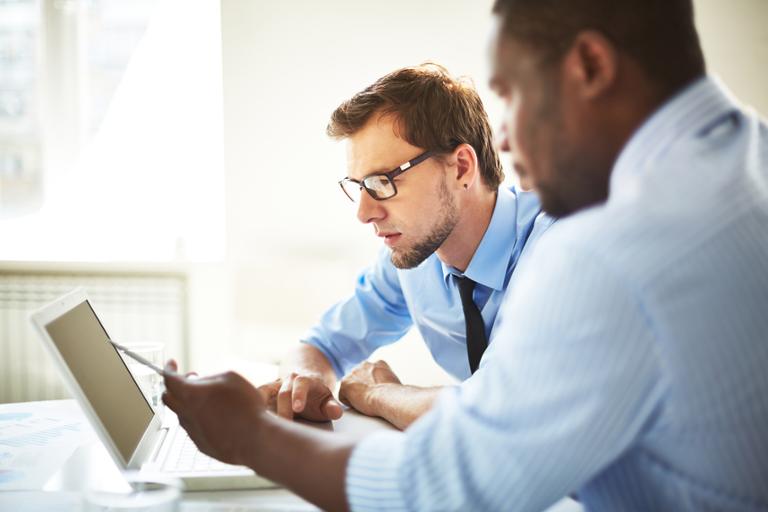 HR is in the midst of transforming from a reactive, process-driven department to a strategic organization that enables the organization's business plan. So far, most HR leaders have taken steps to implement holistic talent management and strategic workforce planning, but what else can they do to increase their department's value? Redistribute time and resources away from policy administration to talent acquisition, succession planning, employee development and improving the corporate culture, answers Yvette Cameron, VP and principal analyst for the
Constellation Research Group,
because HR leaders need to show how they create value from the people in the organization Cameron spoke at the
Connected Enterprise 2011 conference in Scottsdale, Ariz.
She was joined by John Hagel, co-chairman of
Deloitte Center for the Edge,
who suggested that HR needs to reinvigorate training and development by focusing less on one-dimensional classroom sessions in favor of organized, enterprise-wide social learning programs that include peer-to-peer training and mentoring programs that pair junior and senior talent.
Social learning
focuses on the development of an entire group and improves teamwork and communication skills by enabling employees to share their expertise through social media, personal relationships, and by sharing collective intelligence through crowdsourcing. Through such programs, Hagel maintains, HR can create passion and impact the corporate culture by developing talent on an individual as well as a group level. Value, he argues, isn't only measured by how well your company sells products and services, but by how well it shares knowledge.