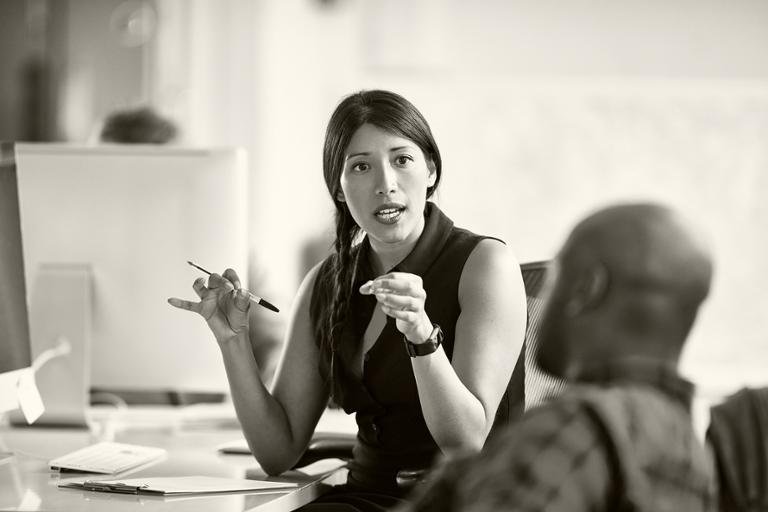 The importance that technologists place on an organization's reputation regarding diversity, equity and inclusion increased between 2020 and 2021. However, less than half of technologists have been impressed with their organization's response to diversity and equity movements to date. This gap signals how much work is left to be done.
For organizations everywhere, implementing a successful DEI policy is more than just checking a box. At a time when organizations everywhere are scrambling to secure the tech talent they need to accomplish their strategic aims, an impactful commitment to DEI and resulting programs and progress can make both prospective and current employees feel happier, more secure and in a better position to do their best work.
Importance of DEI Commitments
Of the more than 7,000 technologists surveyed for the Dice 2022 Equality in Tech Report, 48% of respondents indicated that an organization's reputation regarding DEI factors into their decision to work for that organization (although the range of perceived influence varies by racial group).
More than two-thirds (69%) of Black technologists said an organization's reputation factored into their decision (up from 65% last year), followed by Asian Indian technologists at 61% (up from 53% in 2020), Asian/Pacific Islander technologists at 55% (up from 51%), Hispanic/Latino(a) technologists at 57% (up from 50%) and White technologists at 45% (up from 41%).
Nearly two-thirds of technologists who identified as women said a company's DEI-related reputation was a factor in their decision to work there, along with 46% of technologists identifying as men (up from 42% last year).
Technologists' Impression With Action to Date
Though the number of technologists who were impressed with their organizations' efforts improved in 2021, most remain unimpressed. This year, 39% of Black technologists were moderately or extremely impressed with their company's response to diversity and equity movements (up from 38% in 2020), 41% of Asian/Pacific Islander technologists were impressed (up from 38%), 48% of Asian Indian technologists were impressed (up from 46%), 40% of Hispanic/Latino(a) technologists were impressed (up from 35%). The largest jump came from White technologists, 44% of whom were impressed with their company's response (up from 36%).
When it comes to gender, only four in 10 technologists who identify as women are either moderately or extremely impressed by their organization's gender-based DEI efforts, slightly behind technologists who identify as men at 44%. And that's despite nearly two-thirds of women technologists believing such efforts are important.
While year-over-year improvements show that organizations' efforts are not going unnoticed by technologists, there is still much to do. As employers of tech professionals, we have a responsibility to create more diverse, equitable and inclusive cultures – for the technologists we employ, the organizations those technologists support and the tech industry as a whole.
Check out Dice's Equality in Tech Report to learn how technologists perceive discrimination and equality in their organizations and how you can make an impact in your organization – and work toward a better future.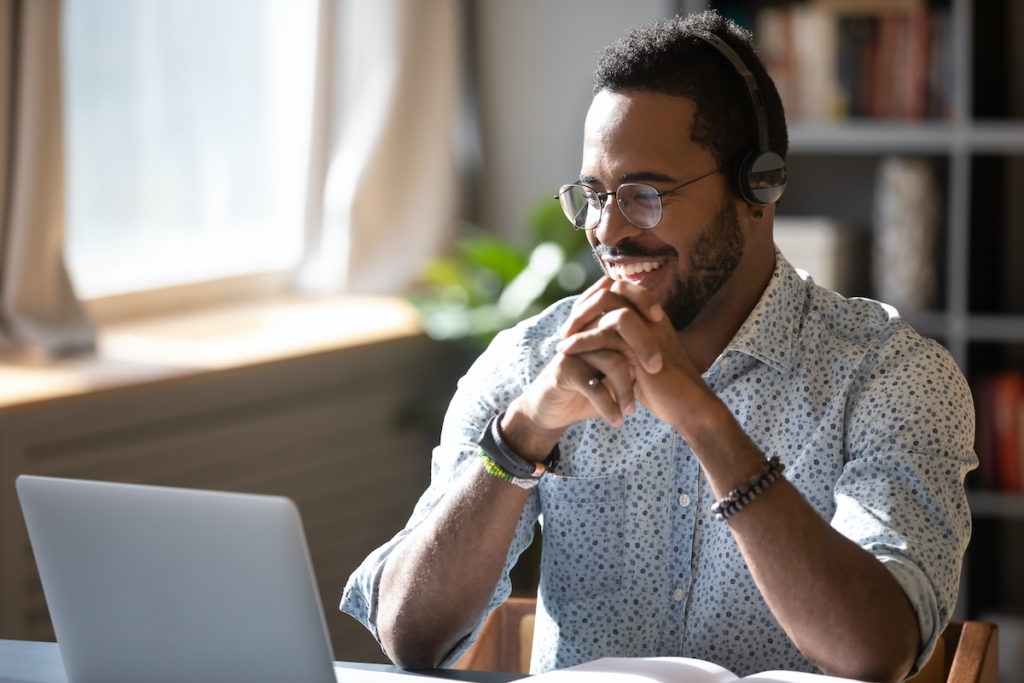 Are you looking for diverse tech talent?
Attend Dice's Diversity in Tech Virtual Career Event on June 7, 2022, to increase brand awareness and connect with diverse technologists. Learn More!